5 Minutes Is All It Takes To Curb Climate Change: The Rainforest Alliance Explains Why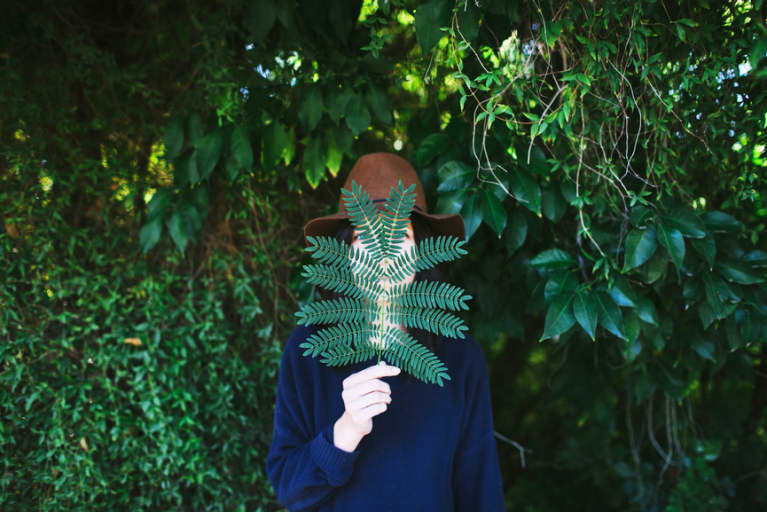 Here at mindbodygreen, we recognize that climate change can too often feel like someone else's problem. It's a huge topic that seems scary and ungraspable—impossible to tackle yourself. That's why we're reaching out to the voices who are leading the fight to protect the planet for their take on totally doable ways we can all do our part. This week, we're turning to Brittany Wienke from the Rainforest Alliance for her insider advice on how to take action right now and into the future.
Climate change is often talked about in the future tense, but the truth is climate change is here, now. Miami experiences "king tides" more and more frequently—in the middle of sunny days. The Arctic is approximately 50 degrees warmer than what is average for February. Droughts are exacerbated by the changing climate and the destabilizing effects are felt the world over.
Scary as it is, there's something empowering in admitting that it's happening right now—because that means there is an urgent reason to take action right now. It means that you can do something.
At the Rainforest Alliance, an international nonprofit dedicated to fighting climate change through sustainable forestry and agriculture, we've seen a huge change in people's daily habits. We've seen a collection of daily choices lead to a movement that works to conserve forests and waterways, protect the well-being of workers and their families, support local economic opportunities, and fight climate change.
I believe that we're in the middle of a moment that historians will someday look back on and say that's when it started turning around. If you're already buying rain-forest-friendly coffee and taking shorter showers, here are a few lesser-known ways to become more involved in this shift.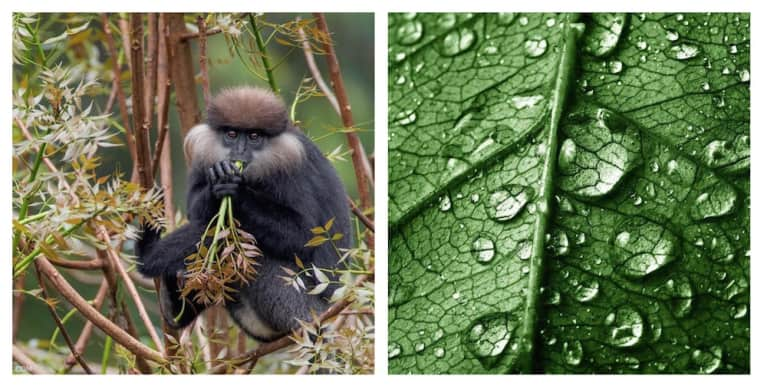 Change your electricity supply via your utility company.
The energy sector is the biggest contributor of global greenhouse gasses, representing about 25 percent of emissions. That means that tackling your own personal electricity use is a great way to reduce your personal emissions footprint.
It's a little-known fact that many utility companies actually allow customers to choose the source of their energy supply (yes, really!). With a quick call, you could switch from "traditional" energy generation to 100 percent renewable power. Take a few minutes to research your electricity provider's website or give them a call to see if this is an option for you.
Talk to someone about climate change.
Despite a deep body of scientific evidence, there is still public debate in the United States as to whether or not climate change is happening. Frustrating, I know. In order to slow the effects of climate change, we need as many people as possible on board, and you can serve as an eco-ambassador. If you're close to someone who doesn't believe in man-made climate change, it's time to reach out to them in a calm, reasoned fashion. Be sure to check out this extremely thorough list of responses to the most common climate-change skeptic assertions before you make that call or send that Facebook message.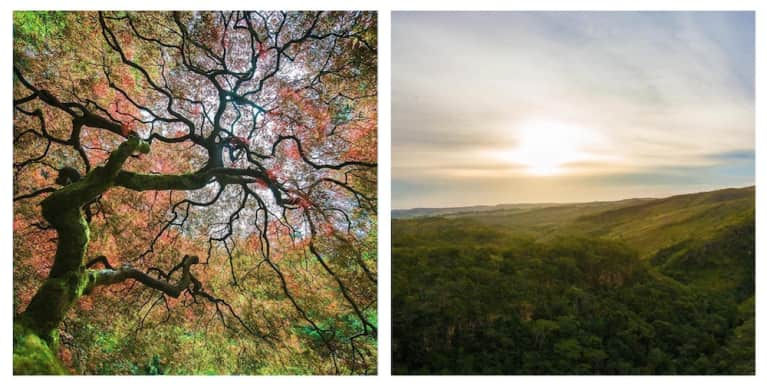 Investigate organic clothing options.
The fashion industry is a notoriously dirty one, so start thinking about the brands that deserve your attention and dollars. Organic options may use less water depending on the region in which they were grown. For example, rain-fed organic cotton from Brazil takes just 10.6 gallons of water per pound to manufacture, compared with the 782 gallons of water required to grow organic cotton in drought-stricken California. Look into buying alternative fibers too, like hemp, tencel, or silk. These use less land and water than cotton, and can be grown organically.
Remember that eco-friendly clothing can cost more than conventional options, so plan to start small—perhaps with socks or underwear—and move into more expensive pieces later on. DoneGood is a great place to start. The free Chrome extension lets users know where to find mission-driven brands with high-quality, responsible, eco-friendly products.
Decide on a new sunscreen brand (yes, even though it's winter).
Many sunscreen brands use oxybenzone as a sun-blocking ingredient, but according to a 2015 study, oxybenzone seriously damages coral reef ecosystems. The equivalent of just one drop of oxybenzone in an Olympic-size swimming pool is enough to damage coral.
Even if summer is far away, it's never too early to stock up on sunscreen that omits oxybenzone and instead use zinc as the sun blocking agent. The Environmental Working Group has compiled a great resource to help you find the perfect one.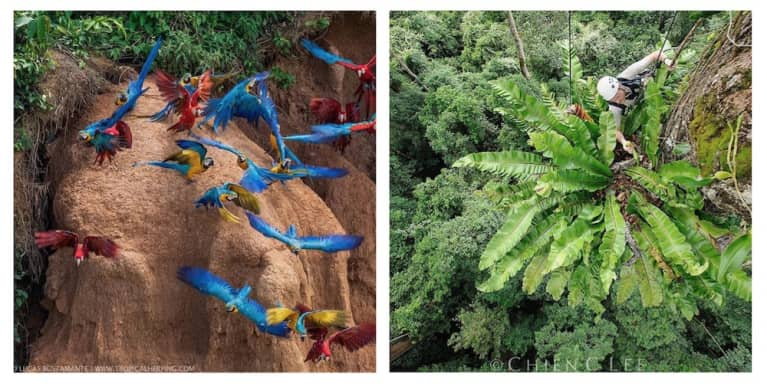 Avoid personal care products with microbeads.
Microbeads are those tiny pieces of plastic that pop up in hand soaps, shower gels, and facial cleansers. They're exfoliators that look pretty suspended in a gel, but like oxybenzone in sunscreens, they can end up polluting the ocean. Small fish mistake them for food, which can ultimately cause serious health issues. Scientists are currently researching whether the toxicity of the plastic can travel up the food chain to humans who consume the fish.
In 2015, the United States banned microbeads in personal care products (yay!), but this won't go into effect until July 1, 2018. Until then, you can avoid products with the tiny plastic beads in them. While you're at it, take the ban one step further by avoiding microbeads in other products, too, such as detergents and other household cleaners.
Travel less, and when you travel, purchase carbon offsets.
Transportation is the second-largest source of greenhouse gas emissions in the United States, and taking fewer plane trips is the easiest way to make a difference. For short-distance trips, take a bus or a train whenever possible; the sheer number of people using public transportation reduces the per-person emissions count.
When you do travel, consider balancing out the emissions with carbon offsets. (A carbon offset project is one that takes carbon out of the environment, such as reforestation.)
It's important to make sure your well-intended funds actually do what you think they do, though. Thankfully, validated carbon projects have been audited by independent third parties to ensure high-quality, verifiable, real carbon offsets. For more info about validated carbon offset projects, check out this guide and this list of projects validated by the Rainforest Alliance.