Want Better Gut Health? Eat These Foods
mbg Contributor
By Leah Vanderveldt
mbg Contributor
Leah Vanderveldt is an author living in Brooklyn, New York. She received her bachelor's in communications and media from Fordham University, and is certified in culinary nutrition from the Natural Gourmet Institute. She is the author of two cookbooks: The New Nourishing and The New Porridge.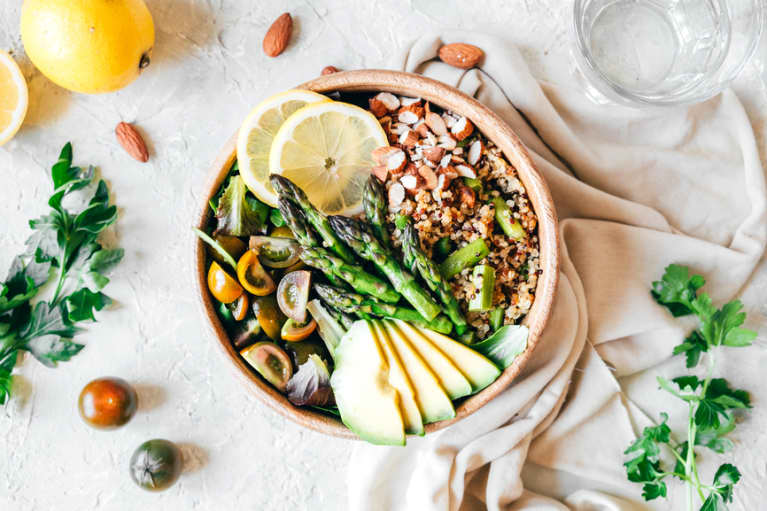 Gut health is linked to everything from digestion to skin issues to brain health. The science of gut health is growing by the day, with new findings showing the direct connection between our gut and certain areas of our brain (or the gut-brain axis) and how that can affect food sensitivities and inflammation levels.
Because our digestion is a direct indicator of what's going on in the gut, if your digestion is out of whack, chances are your gut is too. To get things flowing and functioning the right way, we tapped some of our favorite nutritionists to get their expertise on the little daily tweaks we can make to ensure a well-functioning and happy gut.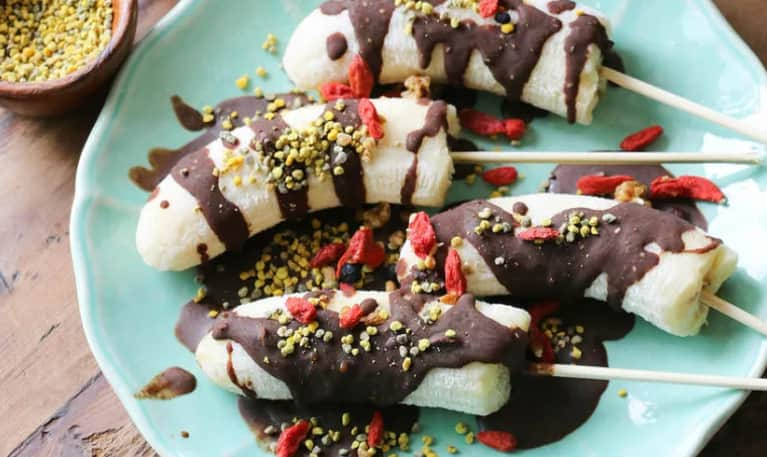 "One thing I would recommend people actually nix from their diet for better digestion is artificial sweeteners because they alter gut bacteria. A little real sugar here and there is not going to deter anyone's health (I don't believe in good and bad foods) and is much better for you than artificial sweeteners—the body can actually recognize glucose and digest it. I love using honey in my tea and coffee (yes, coffee!) and baking with coconut sugar." —Robyn Coale, FNP, R.D., owner of Nutshell Nutrition
2. Add those superfood seeds.
"Chia seeds. When you think about digestive issues, you have to address both absorption and the mechanics of food being moved through your system. As chia seeds gel inside your body as they are mixed with water and fluids, this gel coats the villi of the small intestine, helping to restore any damaged portions.
"Since this is where most of your nutrients are absorbed, it's very important to restore function and get the nutrients from the foods you eat into your cells where you can use them for energy. Secondly, the soft gel helps your digestive muscles to move food items through your gut; sometimes with digestive stress, those muscles can lose strength. Eating chia is to your digestive organs like lifting a dumbbell is to your biceps!" —Jodi Bullock, R.D. specializing in holistic nutrition and food sensitivities
3. Up the fermented foods.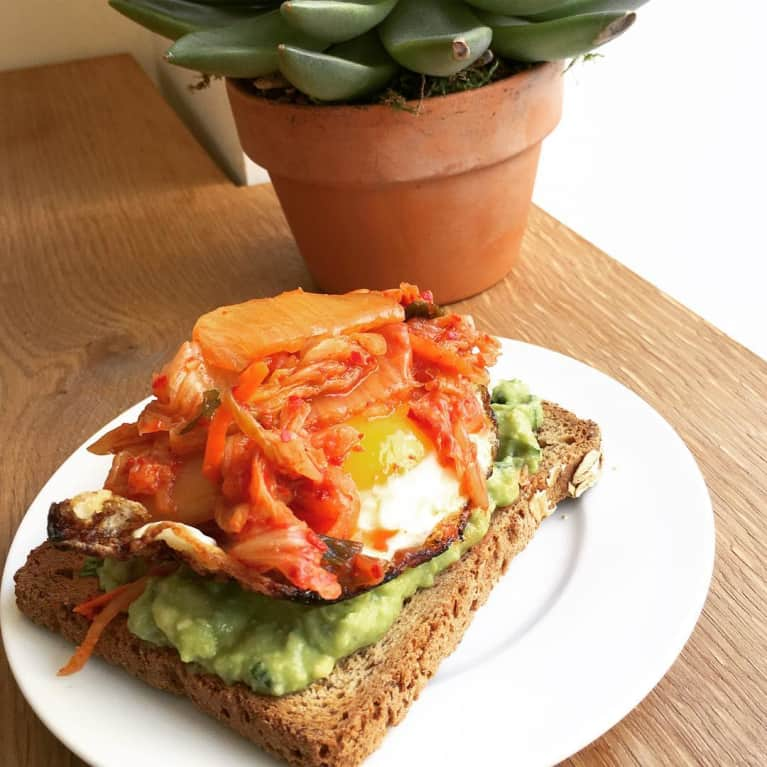 "For better digestion and/or improved gut health, I would always recommend eating probiotic-rich sources of food, including any of these fermented foods: sauerkraut, kimchee, pickles, yogurt, kefir. Probiotics help replace 'good' bacteria in your gut that is constantly being compromised by 'bad' bacteria on a daily basis." —Alanna Waldron, R.D., eatsrealfood.com
4. Consider more legumes.
"One of the simplest (and cheapest!) ways to improve gut health is to eat beans or lentils on a daily basis. Most of us don't get enough soluble fiber, the kind that can improve blood lipids and ferments easily in our guts. Beans are a good source of this type of fiber, are highly fermentable, and are super affordable to boot. If beans cause you GI distress in the form of gas/bloating/distention/etc., give canned beans a try, as these are sometimes better tolerated. " —Kayleen St. John, R.D., executive director of nutrition and strategic development at Euphebe
5. Go for a little bit of everything.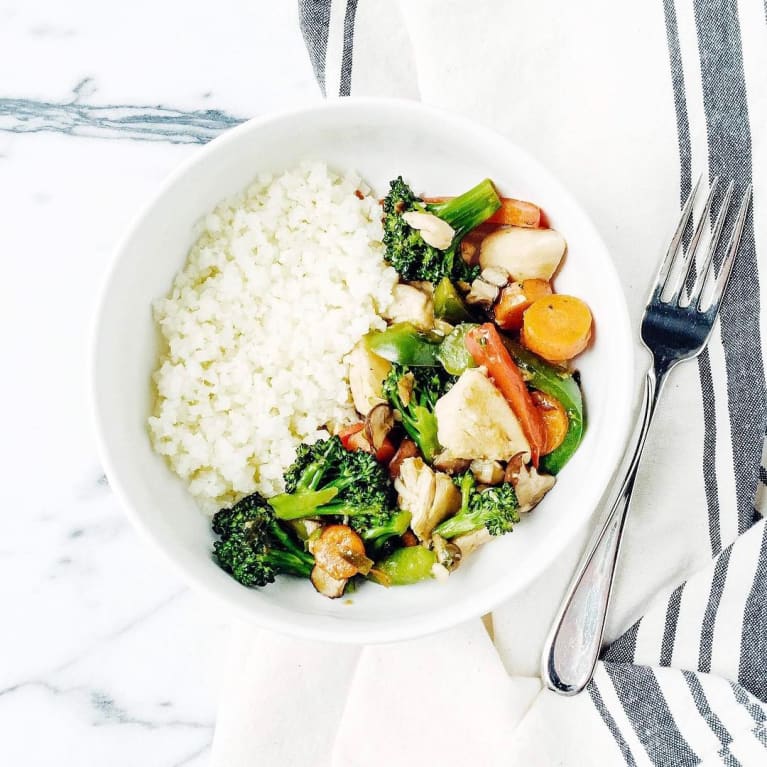 "Incorporate a variety of foods into your diet! This helps to increase the diversity of healthy bacteria in the gut. It sounds simple, but for many of us (myself included!), we tend to get into routines when it comes to eating, which sometimes means we eat the same things over and over again day after day. Try switching things up as much as you can, and get creative with new foods and recipes to work into your rotation! " —Taylor Riggs, RDN and founder of Simply Taylor