Should You Add a Vitamin D Supplement?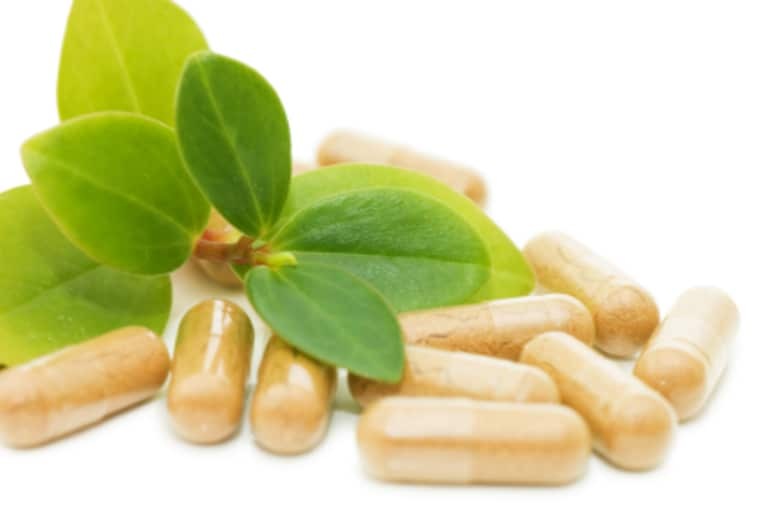 The short answer is, "yes, you probably should." Much of the current research suggests that most of us don't get enough vitamin D in our diets; and many of us have low enough levels to increase our risk of osteoporosis, muscle pain and weakness, and bone pain; among other things.
Risk Factors for Vitamin D Deficiency
Infants and children - Infants and children who do not receive supplemental vitamin D are at high risk for deficiency; especially if they are exclusively breast fed, don't get fortified foods, spend most of their time indoors or wearing sunscreen, or have dark skin.
Dark-skinned people - The darker your skin, the less vitamin D your body produces when exposed to sunlight. (Also, the further from the equator you live, the more likely deficiencies become.)
Aging - As you age, your body is less able to produce vitamin D with sun exposure, and older people are more likely to spend most of their time indoors or use sunscreen all the time. Institutionalized adults of any age are at especially high risk unless they are given supplements.
Avoiding sun exposure - Women who cover all exposed skin when outdoors for religious or cultural reasons, and anyone who always uses sunscreen, are at particularly high risk for deficiencies.
Those with absorption issues - people with illnesses like cystic fibrosis, IBS, or Chron's Disease appear to be at higher risk of deficiencies because these illnesses affect the body's ability to absorb vitamins.
Obesity - Vitamin D is a fat soluble vitamin which is stored in body fat, and those with higher body fat stores have less vitamin D available for use. Have a read of this article: How To Lose 80% Belly Fat With Vitamin D.
Vitamin D is necessary for maintaining proper calcium balance, proper immune system function, insulin secretion, blood pressure regulation, and cell differentiation (specialization of cells for particular functions. Without enough vitamin D, the body produces new cells, but they don't differentiate properly, which can lead to cancer.) Adequate levels also help to protect against osteoporosis; breast, prostate, and colorectal cancers; autoimmune diseases like multiple sclerosis and rheumatoid arthritis; and high blood pressure. In addition, serious deficiencies can cause muscle pain and weakness, soft bones and bone pain, and rickets.
The Linus Pauling Institute at Oregon State University recommends that healthy adults take 2,000 IU of supplemental vitamin D daily (but not more than 4000 IU of vitamin D from all sources,) that infants have a daily intake 400 to 1000 IU from all sources, and that children and adolescents should have a daily intake of 600 to 1000 IU.