Yoga Reduces Chronic Pain in Women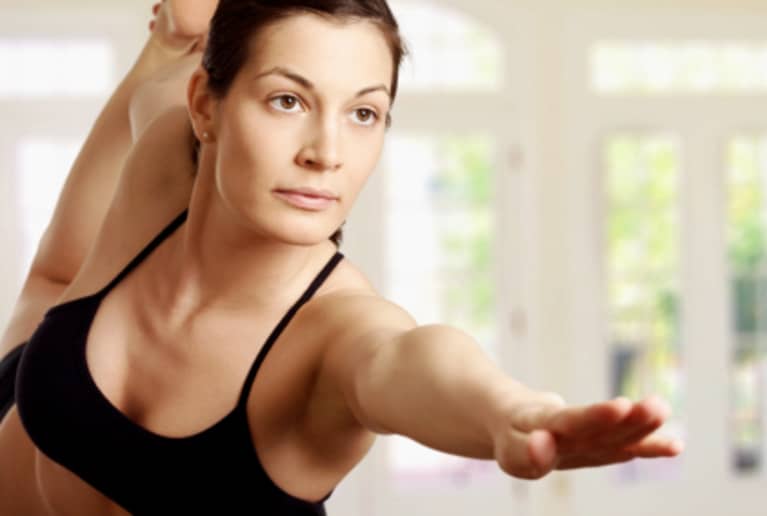 A new study suggests that yoga can help women suffering from fibromyalgia, a condition characterized by chronic fatigue, body-wide pain, and anxiety.
PsychCentral reports that women with fibromyalgia typically have lower cortisol levels, which is believed to contribute to their pain and stress... but this is where yoga works its magic :)
In the study, participants practiced 75-minutes of yoga, twice a week for eight weeks. The results? Pretty darn good.
They found that cortisol levels improved in the participants, and there were 'significant reductions in pain and associated symptoms, as well as psychological benefits. They felt less helpless, were more accepting of their condition, and were less likely to "catastrophize" over current or future symptoms.'
Lead author of the study, Kathryn Curtis says:
"We saw their levels of mindfulness increase – they were better able to detach from their psychological experience of pain.""Yoga promotes this concept – that we are not our bodies, our experiences, or our pain. This is extremely useful in the management of pain... Moreover, our findings strongly suggest that psychological changes in turn affect our experience of physical pain."