Cultivate Positive Energy At Home With This Ancient Practice
In today's noisy, consumer-driven world, finding room to breathe is akin to tracking down the keys to the kingdom.
Turning a home into a bona fide zen den sounds nice, but between work, meetings, and various other responsibilities, it's easier said than done. However, my attempts to achieve positive energy and peace in my space have led me to a seriously powerful design practice.
After sifting through the traditions of the Eastern world, I stumbled upon Vastu Shastra—an ancient Indian system of design and space arrangement. Those who practice Vastu Shastra believe that each home (or Vastu) has its own specific energy. When we inhabit a space, we are in turn affected by its vibrations. The goal of Vastu Shastra is to make the energies swirling through our residences as positive and benevolent as possible so we can welcome this prosperity into our lives. According to the practice, the design of our tangible environments alters the flow and nature of energies within the Vastu.
The guidelines for a single-family home nestled in the woods are much different from those for an apartment in the middle of New York City. However, there are a few practices that are consistent across all living spaces.
If you are feeling stuck in a rut, tired, or surrounded by stale energy, basic Vastu Shastra principles that have withstood the test of time can help. By implementing these four quick steps, even those of us who live in apartments the size of postage stamps can welcome abundant peace, tranquillity, and positivity at home.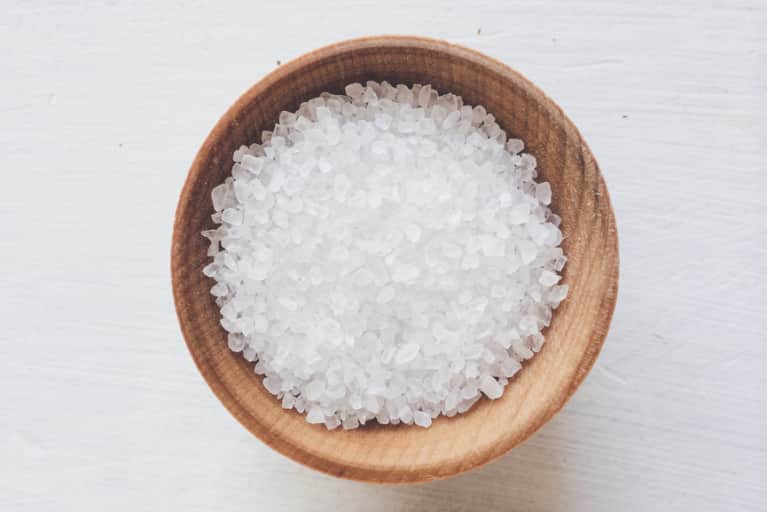 Place small bowls filled with sea salt at the northeast and southwest corners of your home to purify and remove any negative energy. These salt bowls should be changed periodically as it is believed the salt absorbs and holds negativity.
2. Clean up your cleaners.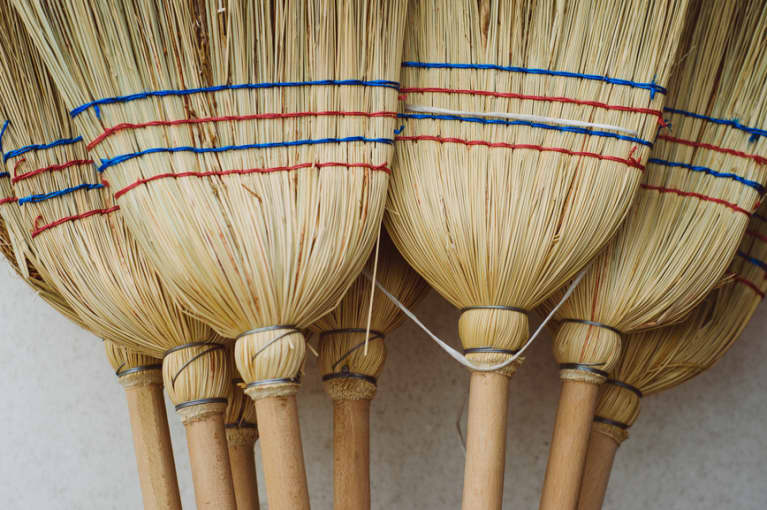 Keep all cleaning supplies such as brooms, Swiffers, and mops put away and out of sight. Leaving these items out is said to hamper the prosperity and money flow of a residence.
3. Harness the power of scent.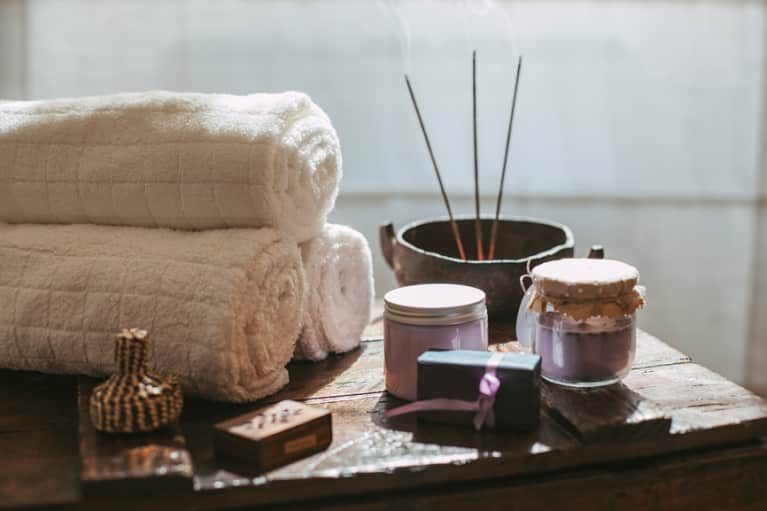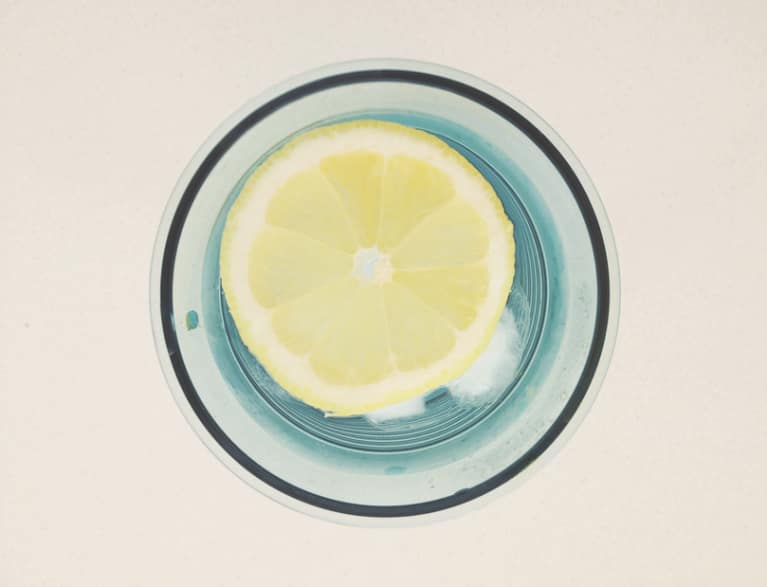 Leave a whole lemon in a glass of water in your kitchen, changing it weekly. Doing so is said to promote health and longevity for all who reside in the home.