Tossing These Things From Your Home Will Make You Way Less Stressed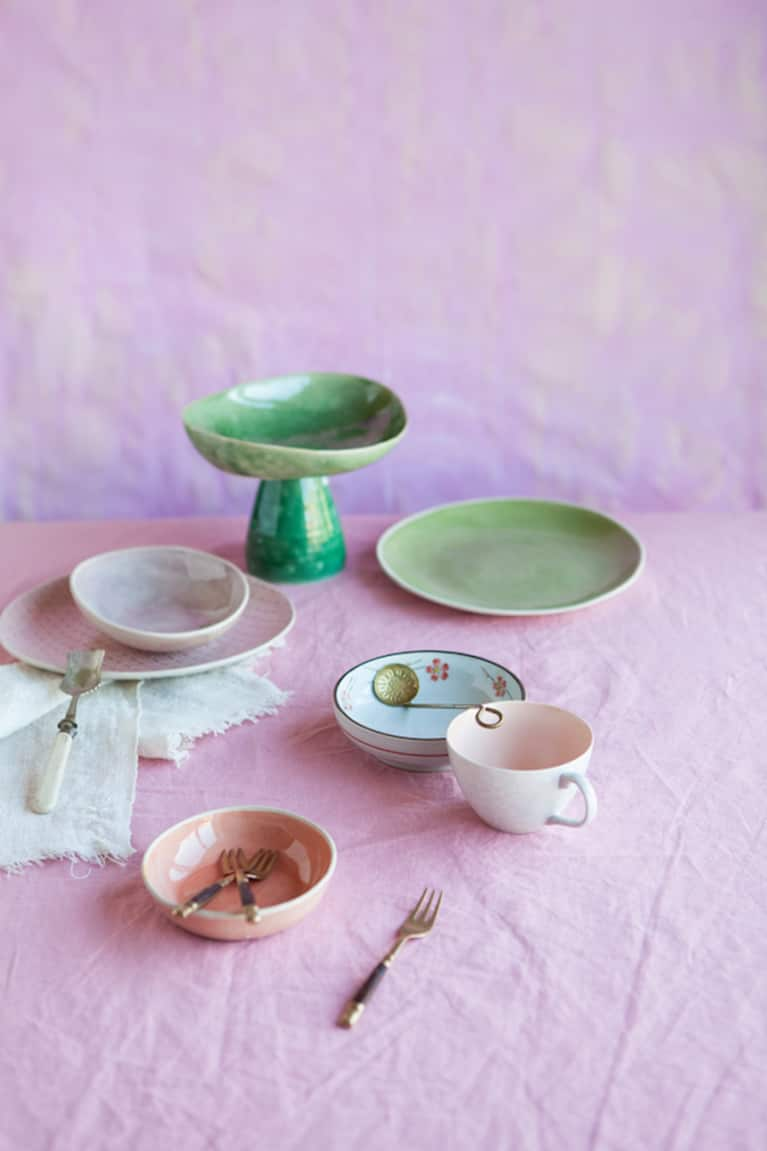 After a hard day's work, your home should relax you—not stress you out even more! It's common for people to become restless because they don't know how to promote a positive, relaxing atmosphere. So how do you set up your home to be a stress-free zone? Here are a few useful objects to bring in, and a few to get rid of, in order to find some Zen in your space.
1. Ditch the decorative clutter.
Excessive clutter has been linked to stress and a lack of focus. Those who can't seem to let go of worn out, damaged belongings should prioritize finding a decluttering routine that works for them. Start off by getting rid of decorative clutter, putting fewer things on display, and limiting the number of new accessories you buy.
2. Clear all the nonessentials from your entryway.
Your home's entrance is what sets up the rest of your house. If it's filled with too much clutter, it will give people the impression that you're a messy, disorganized person. Take the time to clear your entryway, limiting it only to essential items like a shoe rack and a coat rack.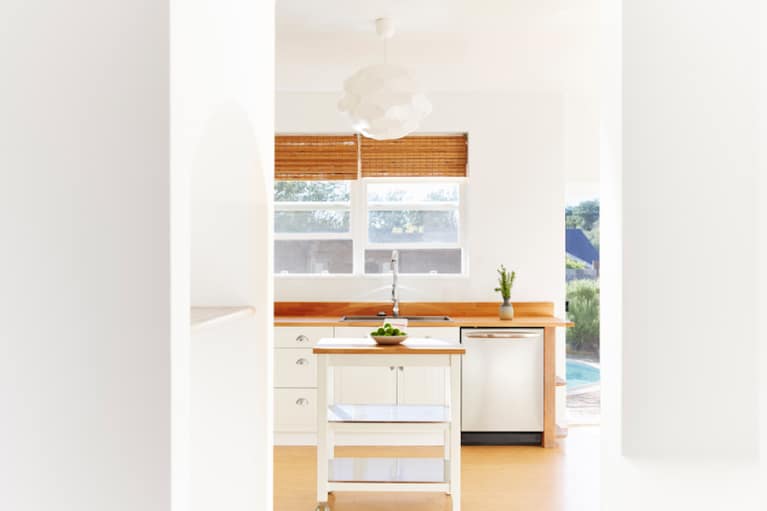 3. Edit down your color choices.
Don't crowd a room by using two or three different colors that don't agree with each other. Instead, use a single color for one room or two complementary colors maximum. For example, I find the look of white trims and doors with blue walls very relaxing.
4. Get rid of furniture that's too big for your lifestyle.
More space at home means less stress for you. There's no need to keep a large couch and four chairs if you live alone.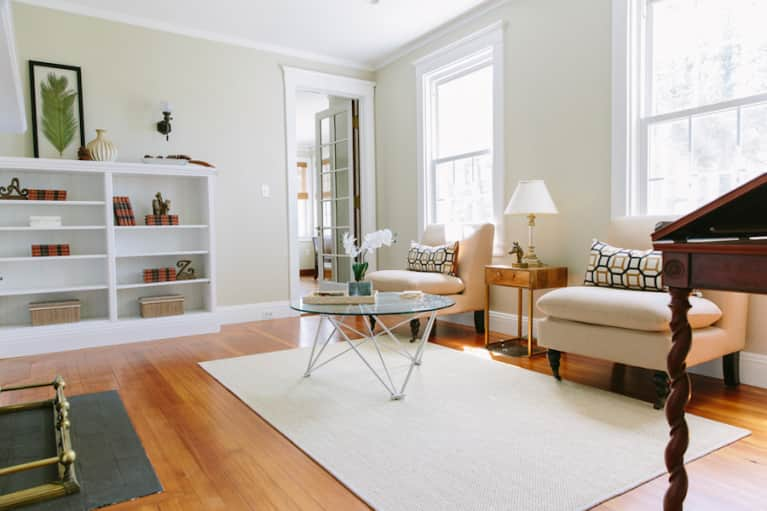 5. Cut down on lighting. (Yes, really!)
Did you know that too much lighting can actually be stressful? Light coming from artificial light fixtures can highlight every little nook and cranny, even the ones you don't necessarily want to draw attention to. Only light up the things that need to be lit—the dining table or couch, for example. The most stress-free environments make use of natural sunlight instead of artificial fixtures. The sun helps revitalize you, so open up those window shades!
6. Toss the plastic and replace it with natural materials.
It's time to ditch the plastic and make use of natural materials. Plastic gets damaged easily, and most of the time it just ends up contributing to the mess. Go for natural, homey materials instead, like wood, metal, and clay.