6 Things You Need To Know Today (January 17)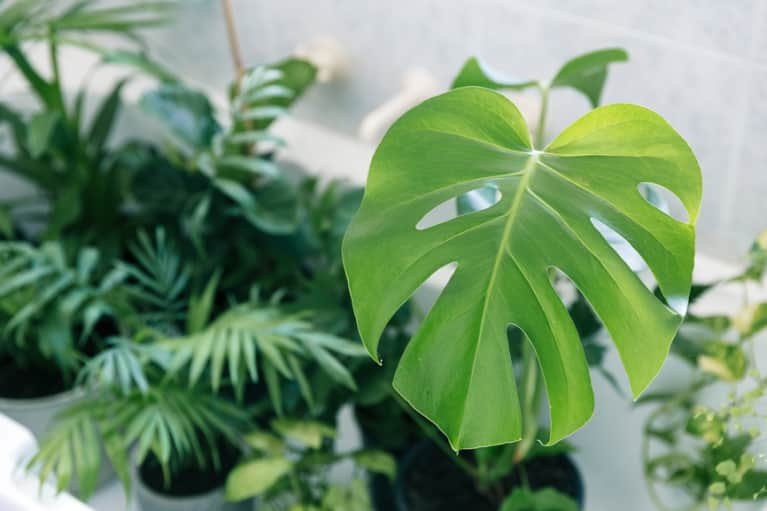 January 17, 2017 — 10:30 AM
1. Plants have senses, just like animals.
They can hear, see, and react to touch or odor—without a central nervous system—in response to their environment and predators. According to scientists, some plants have cellular components that mirror the form and function of ours. Wowza. We're never not in awe of the power of plants. (BBC)
2. We now know that soft drinks are the No. 1 purchase made by SNAP recipients.
The United States Department of Agriculture recently conducted a survey of the $74 billion SNAP program and found that the No. 1 purchase made by recipients were soft drinks, accounting for a total 5 percent. Marion Nestle, a professor of nutrition, food studies, and public health at New York University, told the Times, "In this sense, SNAP is a multibillion-dollar taxpayer subsidy of the soda industry." (NYT)
3. College students eat healthier when they have a financial incentive.
Researchers in Belgium found that increasing the price of an unhealthy meal at a campus eatery reduced the number of purchases, and discounting the price of fruit increased its purchases. Saving money while eating healthily? Sounds like a win-win to us! (WSJ)
4. Only three species experience menopause (and two of them are whales).
Yep, aside from humans, the only two species that outlive their fertility are killer whales and short-finned pilot whales. We might not think we have a ton in common with these marine mammals, but scientists think that finding commonalities between these three species might help us understand why menopause actually happens. (NYT)
5. CVS just saved a lot of people a lot of money.
One of the nation's largest drugstore chains announced that they will start selling a generic version of the EpiPen for around $100. This is about one-sixth of the price set by Mylan, a big pharmaceutical company that has increased the price of this lifesaving medication by over 500 percent in recent years. (Pittsburg Post-Gazette)
6. Here's what doctors really mean when they tell you something is all in your head.
If you've ever been told your illness is psychosomatic, here's a wake-up call: Your doctor may be telling you your illness is psychosomatic because they have absolutely no idea what's going on with you. (Quartz)