Wanderlust Countdown: Advice for Newbies
Wanderlust in Squaw Valley starts tomorrow so we talked to some of the yoga and music festival's all-star yogis including: Schuyler Grant, John Friend, Shiva Rea, Tommy Rosen, Kia Miller, Janet Stone, Anne Marie Kramer, Jonny Kest, and Rolf Gates about about tips for newbies.
MBG: Do you have one piece of advice for first-time attendees?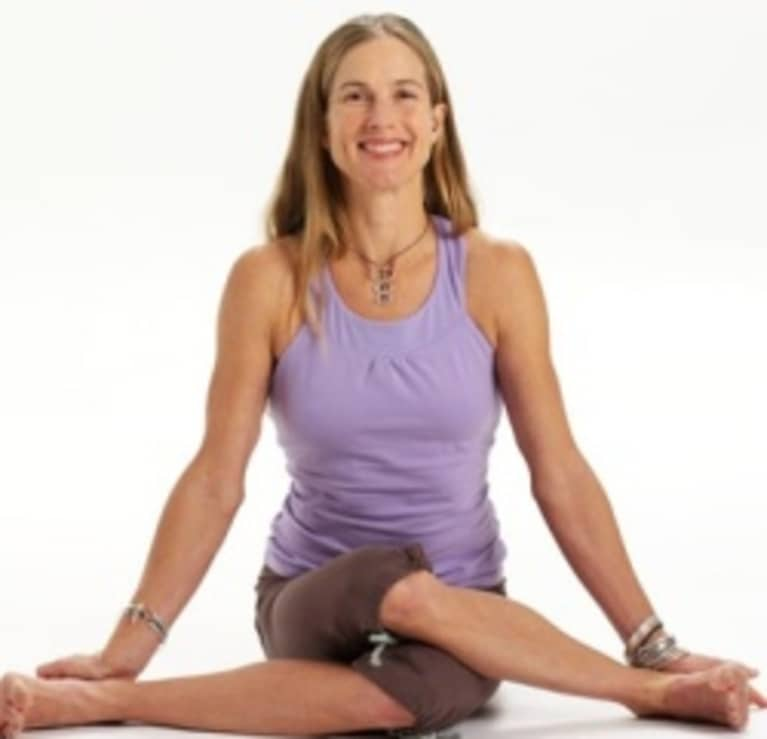 Schuyler Grant: Don't overdo it on the asana classes! It's really easy to look at the schedule and all the amazing teachers and classes that are being offered and think that you can do 3 classes in one day. But 4.5 hours of asana in one day is totally insane! Be sure to mix it up with some meditation, lectures, hikes... a wine tasting. ;) Also -- super important -- hydrate, hydrate, hydrate. The altitude is very intense at Squaw - and coupled with all the activity, if you don't keep yourself well hydrated you can feel very ill. Finally, sneaking some sleep in during the festival might be difficult -- but advisable!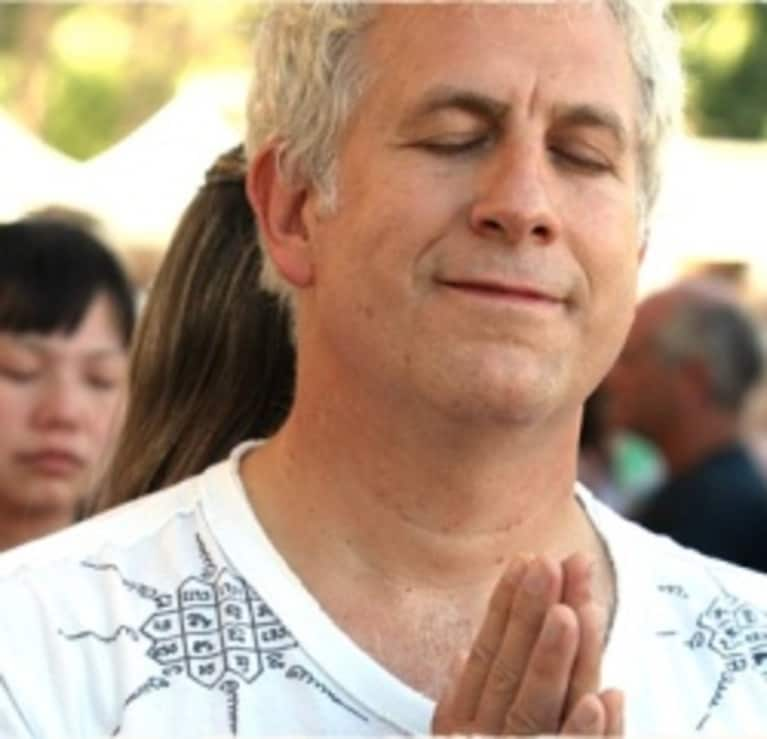 John Friend: Be open to the experience! When we have an open-minded attitude, we may realize that there is a deeper connection and unity -- even in a large group. Most of us at the festival share a similar view on life and all the ways it gives us Grace, so just embrace being here!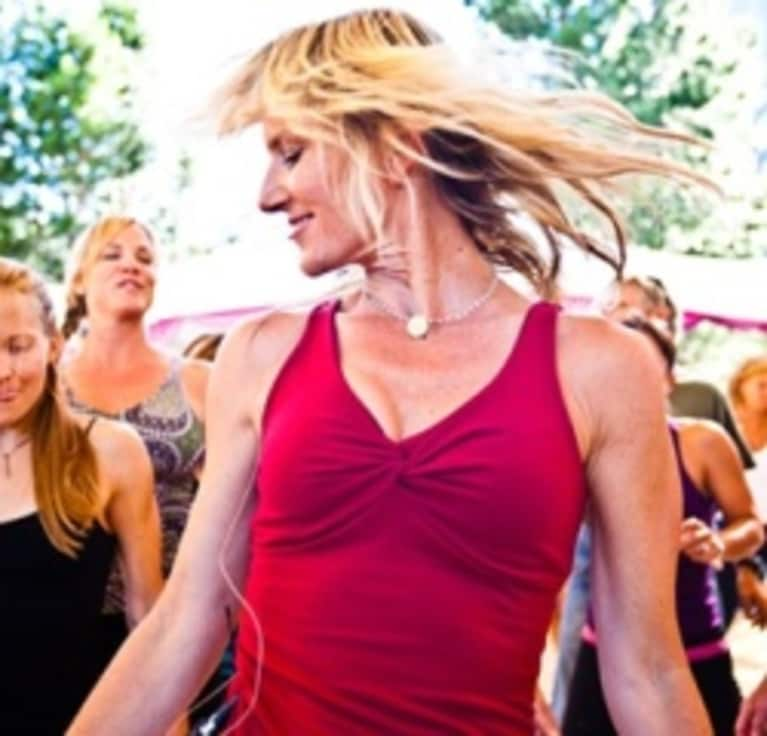 Shiva Rea: Bring your own festival pack (light weight) that you can put your own water bottle, utensils/to-go ware, light towel, sunscreen, snacks, etc. so you are an efficient, green, festival goer ready for anything! Bring a funky yoga mat that you don't mind sitting on to listen to music as well as for yoga. It should have good padding though as you are sometime on different types of floors). Pace yourself with the back-to-back yoga classes and late-night music but at the same time -- live life fully!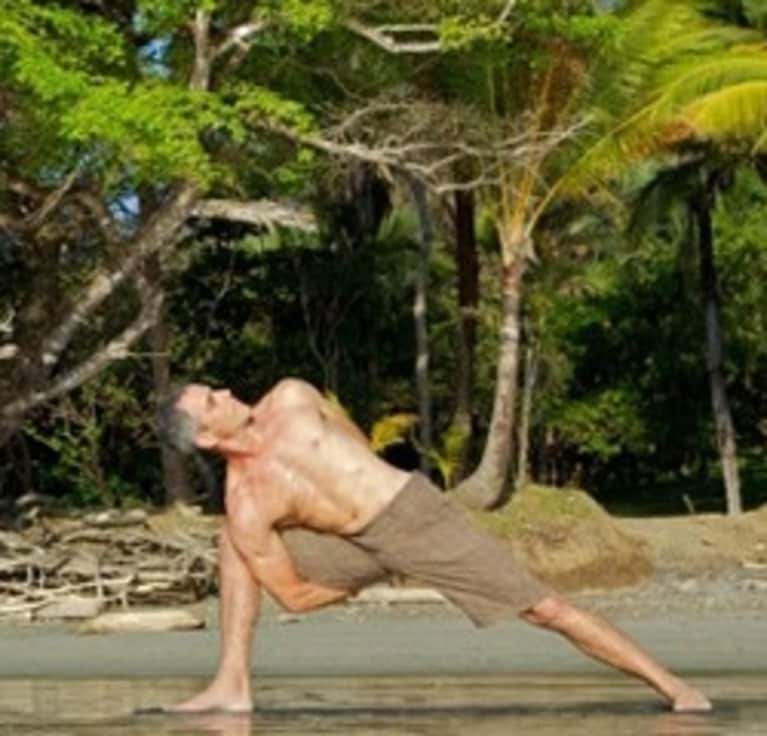 Tommy Rosen: Pace yourself. Especially the first night, get some sleep and realize that more is coming for the next three days. Drink water constantly and make sure to check out at least one speakeasy lecture while there. Go on a hike in the high country. I guess that's 3 pieces of advice.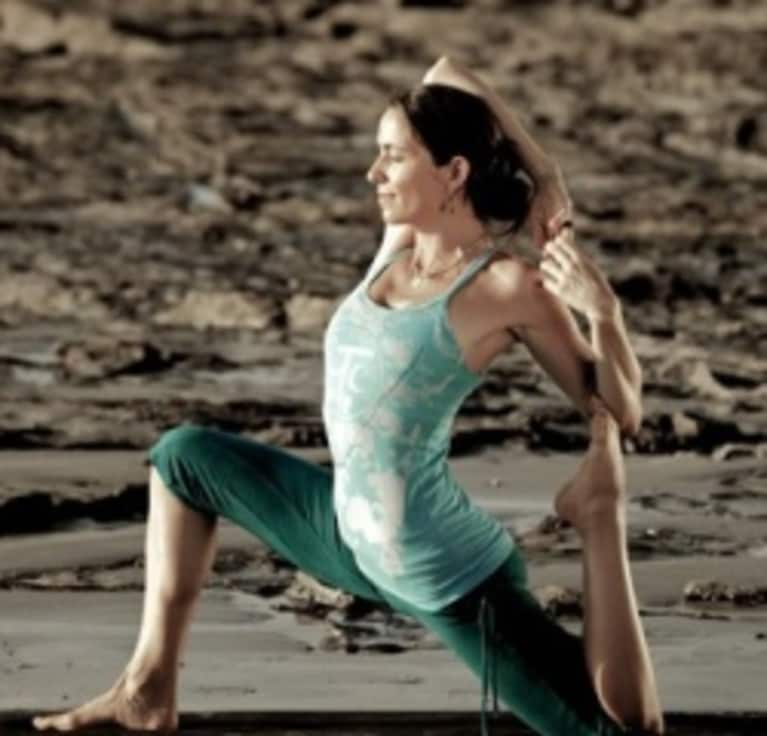 Kia Miller: Bring an open mind and have a notepad and pen handy for the moments of pure inspirational bliss. Check out teachers you have never heard of – you never know who may have been enlisted to deliver just the message you need to hear!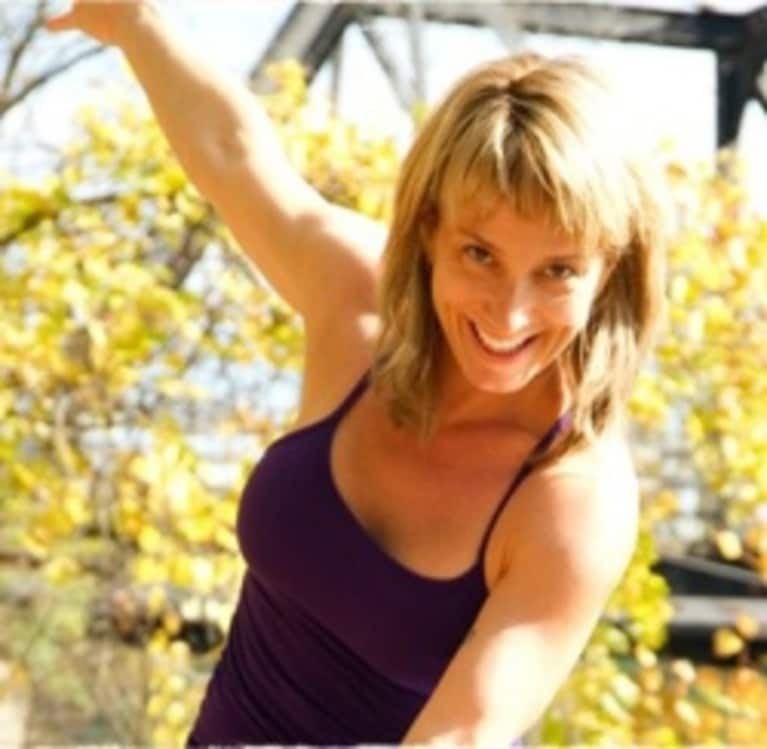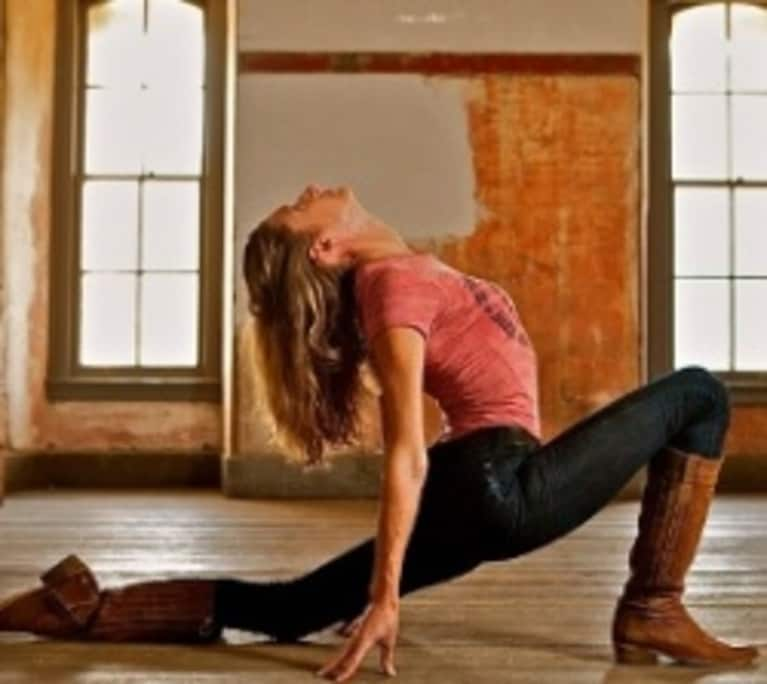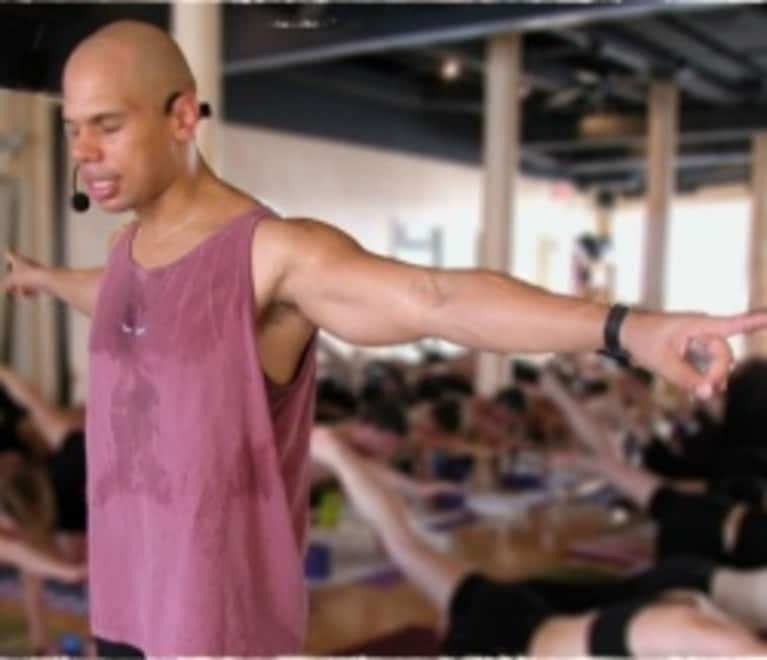 Rolf Gates: My advice is the following - make time for integration each day. Spend time in nature each day—this will be easy to do there! Be an appreciator - approach each session looking for what you can get out of it, what you can learn and you'll get the most out of this magical event.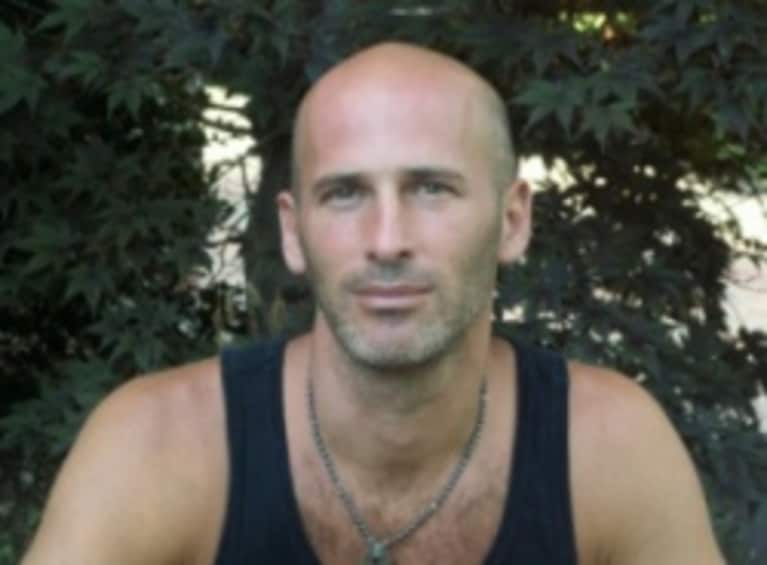 Jonny Kest: No expectations.
That's a wrap! You can check out what Wanderlust yogis are excited about here, and previews on their classes here. We hope you enjoy the festival!