Depending on where you live, you might have a few more months of cozy sweater weather left to look forward to, giving you plenty of time to switch things up with these simple yet amazing styling tricks courtesy of some celebrity looks we're digging.
While we're all for relying on heavy-duty gear during a storm or on those really unforgiving days, no one wants to spend their winter months feeling like a human snowman. To help you spend less time planning your outfits in the morning (and more time snuggled up in bed), we're sharing our go-to formulas for keeping warm in style. Scroll down to see how to interpret these looks, and go a bit further to shop pieces to recreate the styling trick!
Turtlenecks: The Bigger The Better
Make like Lena Dunham, and pull the collar up over your face when the wind hits you the wrong way. It might look silly, but it's infinitely better than scowling. With every Cuyana clothing purchase where you select "lean shipping" at checkout, you'll receive a reusable bag to fill up with items that you want to Kondo from your life! Once you mail the bag back, your donated clothing will be given directly to women who will be able to gain fresh starts through your generosity. It's about doing more with less in our closets—and doing more for others who are in need. Cuyana Wool Cashmere Turtleneck ($155).
Hoodies Are Your Friends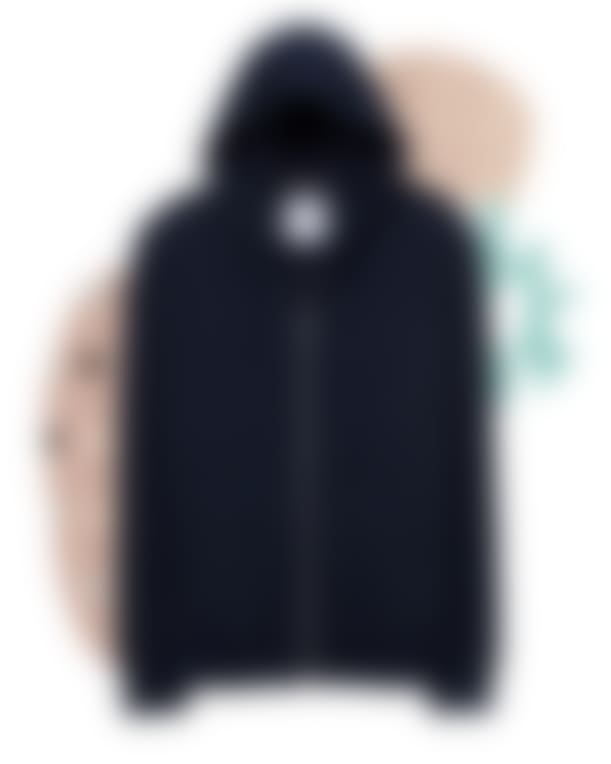 Shailene Woodley has mastered the art of the hoodie and its face-shielding abilities. There is, we wager, one of these balled up in your dresser right now—which is a shame because hooded sweatshirts can look polished, intentional, and even...kinda sophisticated. Want inspo? Try Alternative Apparel's AWOL Boucle Hoodie ($40)—we love the brand's commitment to sustainability too.

Robe Coats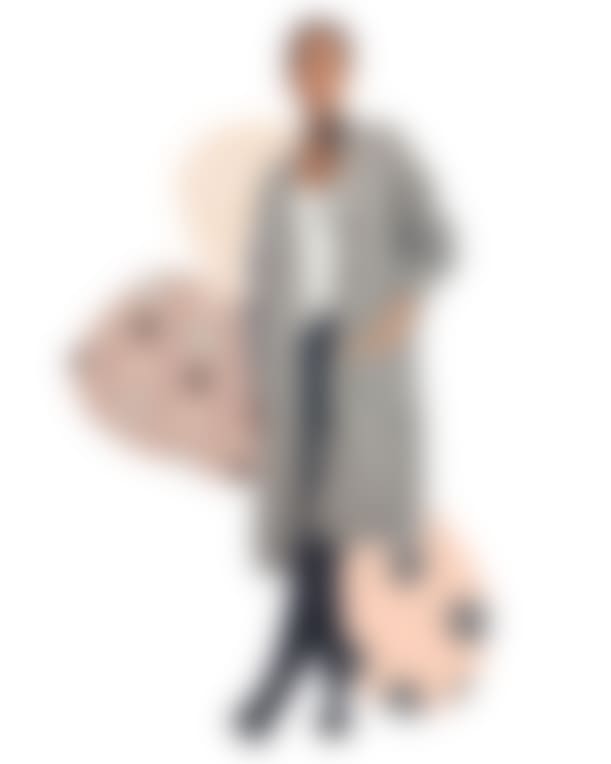 Down-to-there outerwear, sweaters, and robe coats—like Gigi Hadid's—are kind of like a blanket you can wear in public. Plus, they look crazy-chic for day and night. Zady's Knit Coat ($350) is pricey, but think of it as the perennial classic you'll put out each winter; the love child between your bathrobe and your boyfriend's favorite coat. Plus, this one is made from of 100% GOTS certified wool and Peruvian Alpaca.

Layer Like A Pro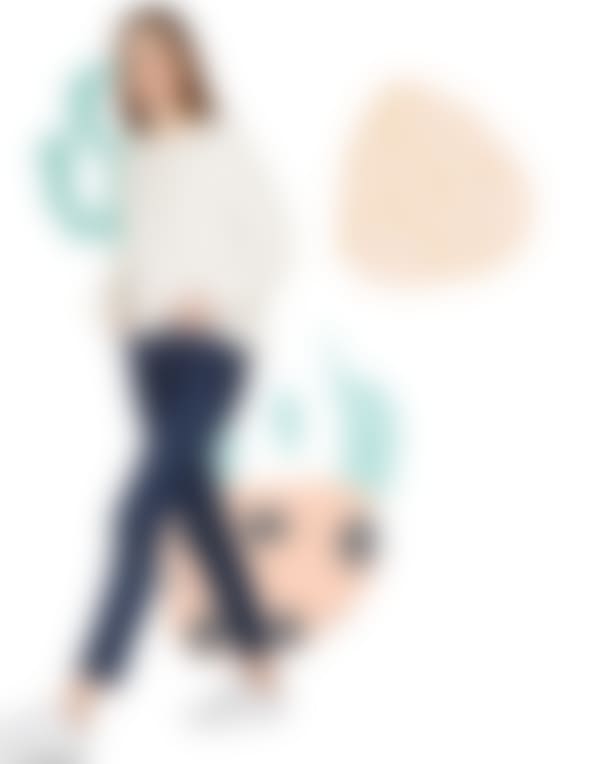 For an extra layer that's also a thought-out part of the outfit, add lightweight sweaters underneath your OG winter parka like Jessica Alba. Everlane's Soft Cotton Square Crew ($78) provides that much needed extra layer of chic insulation. Plus, this easy-to-style sweater is not only the ideal layering piece, it also works almost any time of year, but as the temperature drops, you can wear it as base under a chunky sweater.
Beanies, Beanies, Beanies!
Always add a beanie we say, and not because that whole "losing most of your body heat through your head" thing is a myth, but cos' wearing a hat does indeed help you stay warm and look cute. We're huge fans of Econscious's Slouch Beanie ($19), and the company's organic cotton farming and tithing practices to environmental non-profits.
Swap Sneakers For Boots
We know you love your sneakers, but Demonia's Rival 100 boots ($69.95) are vegan, and a nod to the 90's heritage shoe you should really be wearing right about now. Why? We think they're just as cool and way warmer, but give you more versatility to wear with jeans, tapered trousers, a dress, or (gasp) winter shorts and tights. Sold!