Wanderlust Countdown: Class Sneak Previews
Wanderlust in Squaw Valley starts tomorrow so we talked to some of the yoga and music festival's all-star yogis including: Schuyler Grant, John Friend, Shiva Rea, Tommy Rosen, Kia Miller, Janet Stone, Anne Marie Kramer, Jonny Kest, and Rolf Gates about about their classes.
MBG: What can you tell us about the classes you will be teaching at the festival?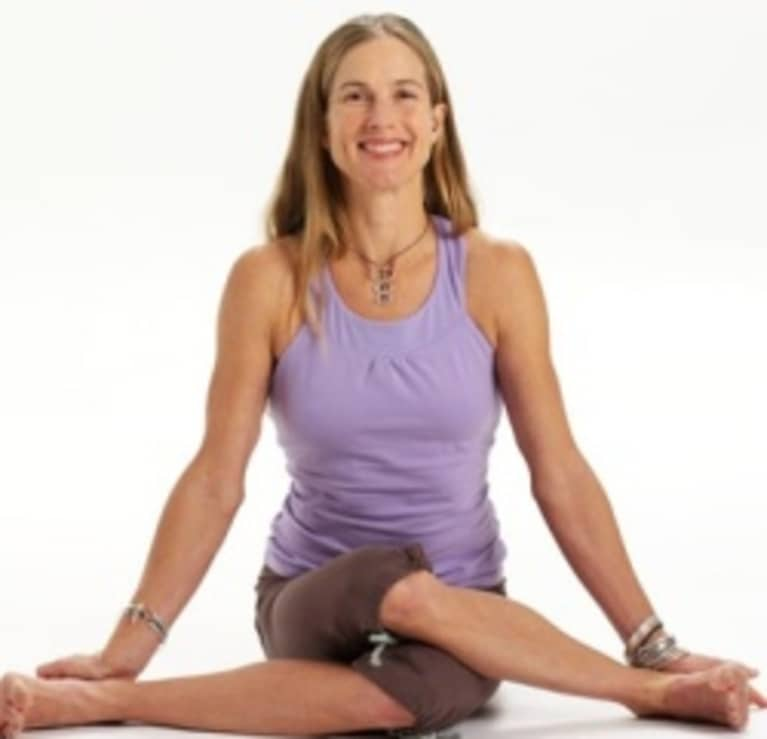 Schuyler Grant: I teach challenging, intelligent vinyasa classes. It's impossible for me to stay away from workshopping completely, because there will always be something which catches my eye -- like a room for of 120 yogis with hunched shoulders in chaturanga - but over all I like to keep things moving. It's always rewarding for me to get a group of people in a class who are FULL of information from all the other classes they've been taking at the festival and bring it together in a 90 minute creative flow.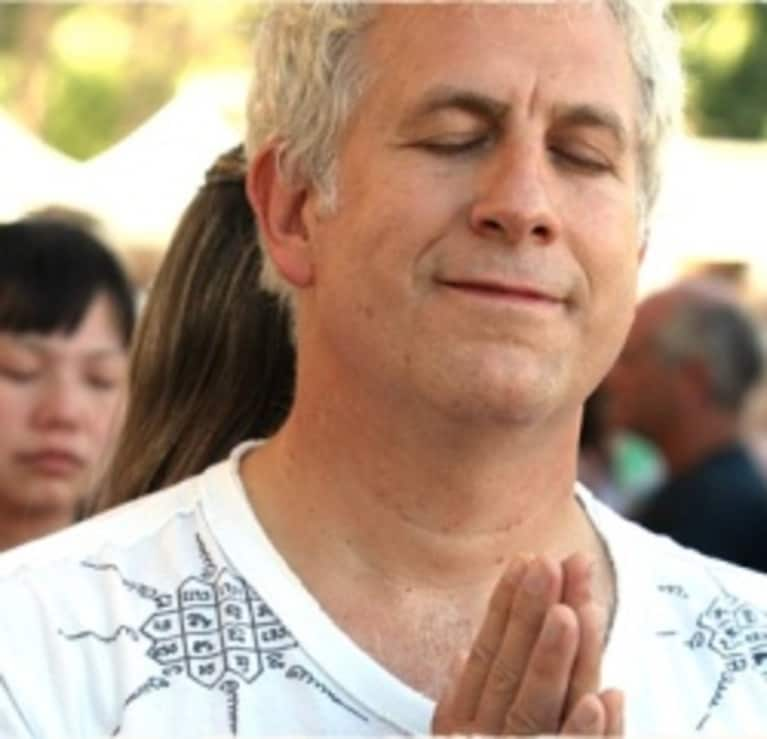 John Friend: In my classes I will bring everybody together to generate uplifting, positive energy during these challenging times so that we can make a positive shift in the world. Hundreds of people may walk in, but one great collective walks out.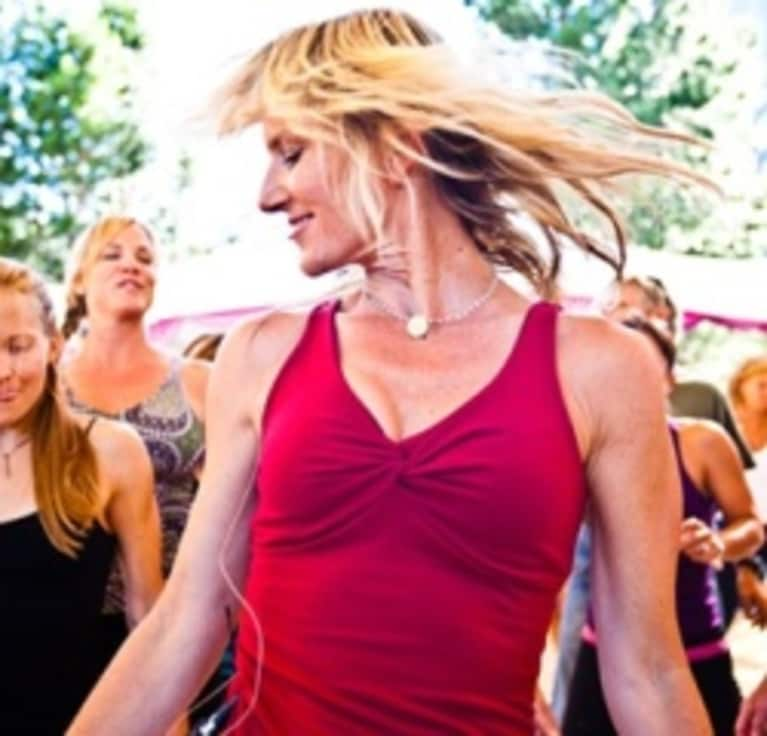 Shiva Rea: I will be offering Prana Flow - energetic vinyasa, which is based upon breathing and moving with the pulse of life. Prana and is so conducive to getting large numbers of people, yogis and yoginis - to move together in synch, rhythm and flow. I will be working with some great musicians Steve Gold and Stoned on Shiva (not related!), DJ Random Rab, Shaman's Dream and raising the vibration to getting people inspired about Yoga Energy Activism which is encouraging people to support a clean energy future by unplugging, going for zero waste and creating a energy regeneration retreat with people all around the world for Sept. 21 -- UN International Peace Day. It's about stopping the waste of energy and generating positive energy through yoga.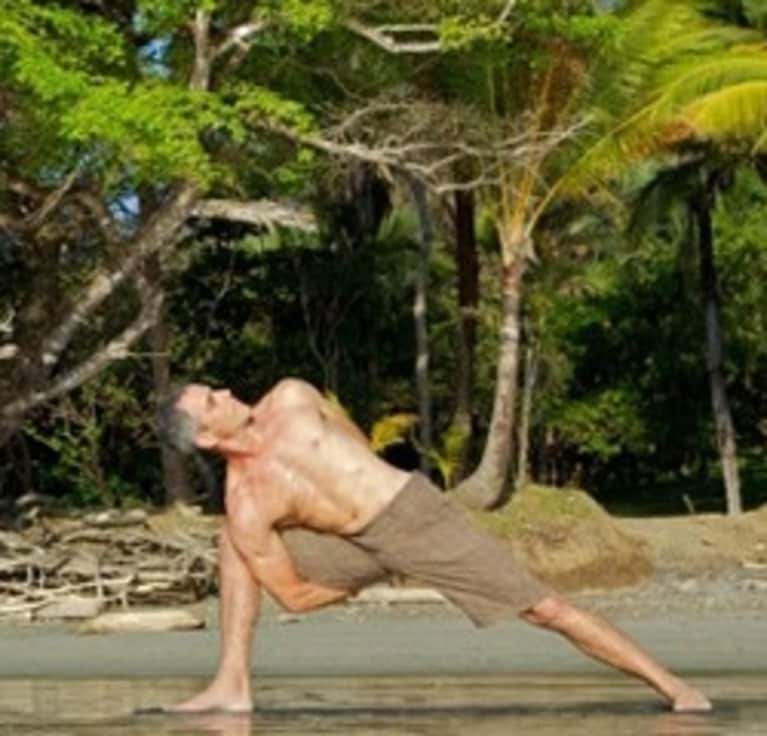 Tommy Rosen: I am going to bring some powerful meditations and yoga these classes. One of my favorite offerings with be the "Getting High on Yoga and Breath" class. It is all geared towards giving people the power to make whatever changes they need internally. Kia and I are teaching a few offerings with Aykanna backing us. That is always a lot of fun and uplifting. Aykanna bring a lot of knowledge and a phat vibe to all they do.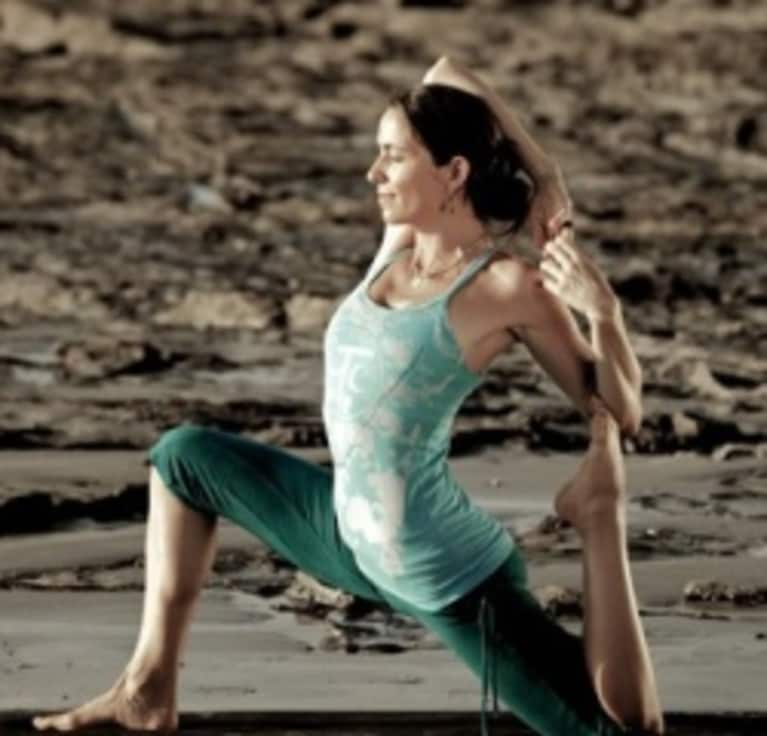 Kia Miller: My classes are designed to give you an experience beyond your mind. To get you in touch with the deeper aspects of yourself. They are a combination of vinyasa flow and Kundalini Yoga and meditation. Expect to move, sweat, laugh, chant and meditate! An added bonus is having live music in class – the alchemy created between students, teacher, and musicians is magical.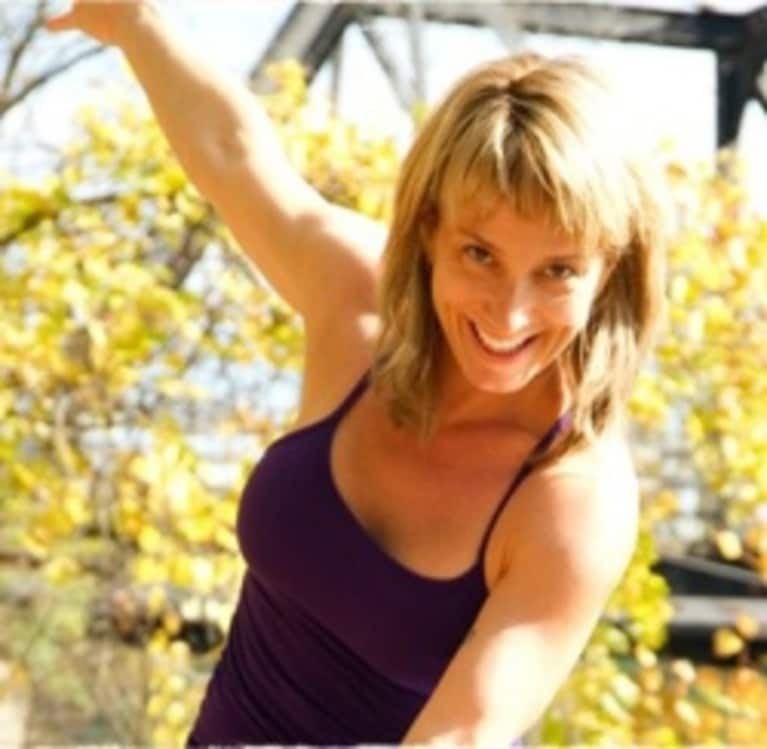 Anne Marie Kramer: I teach freedom & flow, it is all about finding yourself and setting your practice free.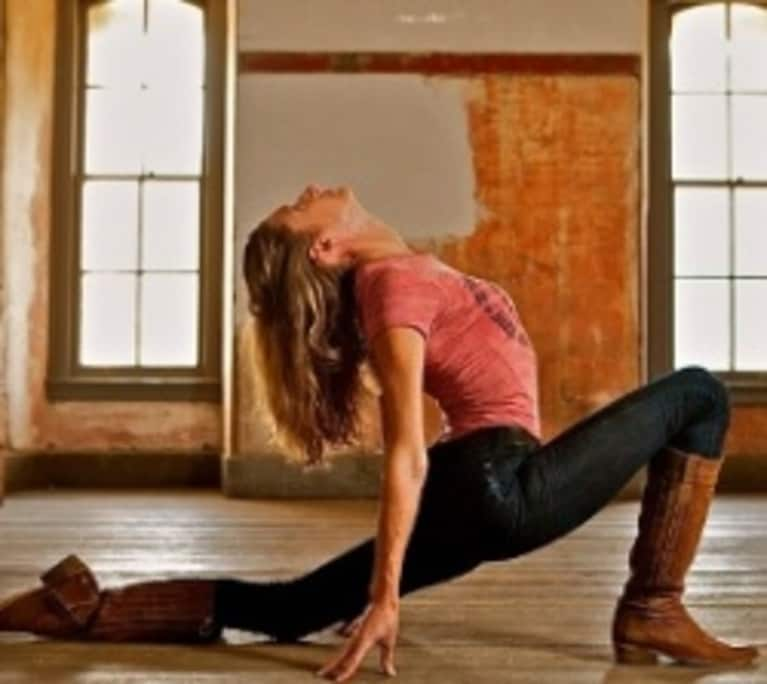 Janet Stone: If you want to find me at Wanderlust here's where I'll be:
* Thursday afternoon we're FLOWING WITHIN THE FIVE ELEMENTS to feel what it is to integrate through asana. I'll be joined by the voices of Jaya Lakshmi and Ananda.
* Wake up on Friday with DURGA FLOW for some fierce love and beautiful sounds of devotion from Girish. Speaking of fierce, Schuyler Grant and I are going to play a little East Coast vs. West Coast in HIPSTER FLOW with a pumpin' DJ to cap of your day.
* Saturday at 10am we embark on an uphill journey for BHAKTI HIKE with my dear monkey friend, Jason Nemer (of AcroYoga and cookie eating fame) and tantric wonder, Hareesh Wallis for some chanting on the move. At 4pm I'm reuniting with Hareesh and the awesome rhythms of Craig Kohland to head up to high camp with for RASA LILASANA - an exploration of the divine dance in Yoga.
* Sunday morning in Fire and Fly we'll light it up with arm balances and inversions with DJ Drez to blaze the way.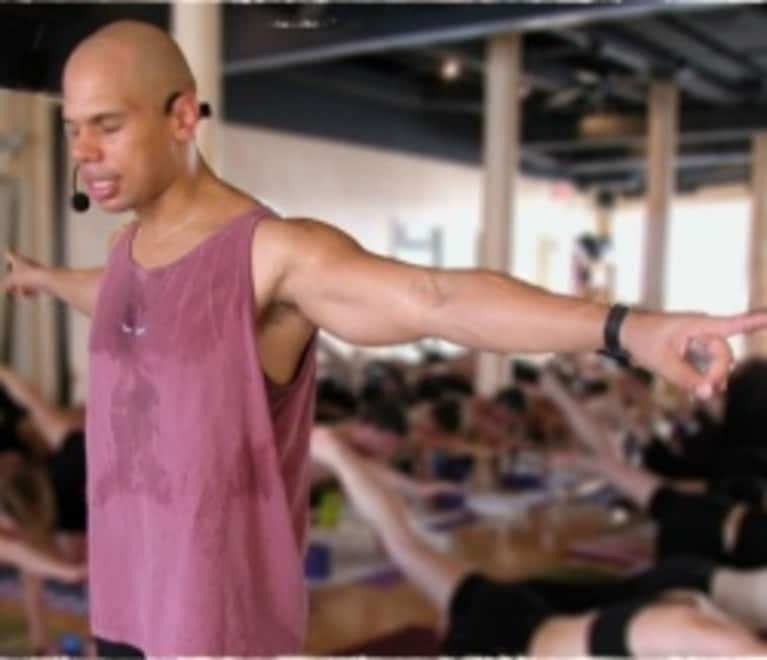 Rolf Gates: My classes at Wanderlust this year are a series of Vinyasa sessions that encompass an in-depth exploration of the Chakra system. There are two currents encompassed by the Chakras: One leading up to liberation and one leading down to manifestation. Our practice will be to arrive at the knowledge that these two currents create one life. These sessions can be taken individually or as a whole experience.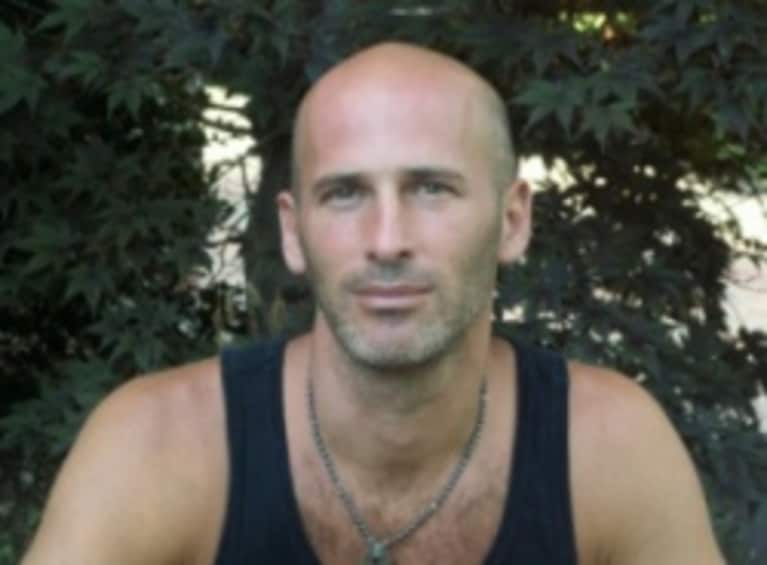 Jonny Kest: Radical
Yesterday the all-star yogis talked to us about what they were excited about and in just a few hours they give us some advice for first-timers!