I know. Wearing makeup while working out has always been the ultimate beauty faux pas. But recently, it's joined the athleisure category as a feel-good philosophy shaping an exciting (and new) beauty landscape. Cue makeup formulated specifically for your workout—known as the second wave of athleisure.
Workout-specific makeup, which focuses on controlling sweat while adding minimal coverage and definition (and not clogging your pores), is crowding the shelves in the same way that people are crowding the gym. Whether you decide to wear it during a downward dog or in barre class, at the end of the day, this is really just high-performance, no-makeup makeup that comes in convenient and affordable guises.

The inspiration behind these new lines? Yoga pants. Well, sort of. These lines of makeup, skin care, and body products are formulated to be lightweight, long-wearing, and refreshing—to be worn both during and after you work up a sweat. It's athleisure-wear for your face, a trend that's part of the pervading culture of wellness and self-improvement, one in which designers have replaced high heels with trainers on catwalks, and websites are inundated with pictures of A-listers including Karlie Kloss, Gigi Hadid and Jessica Alba going about their daily business in leggings and hoodies.
Arrow
Arrow, is Birchbox's second in-house beauty offering (the first was LOC) and features gems like a Revive Cooling Cheek Tint ($18), in lush raspberry and bright pink shades, Boost Color Enhancing Lip Balm ($14), which reacts to the pH of your skin for individualized color every time, and an Aluminum-Free Deodorant ($9), all in a sweat-resistant makeup bag. The line, is also vegan, paraben-free, cruelty-free, and gluten-free, important when sweat and tears is an integral part of the wearability equation
Tarte Athleisure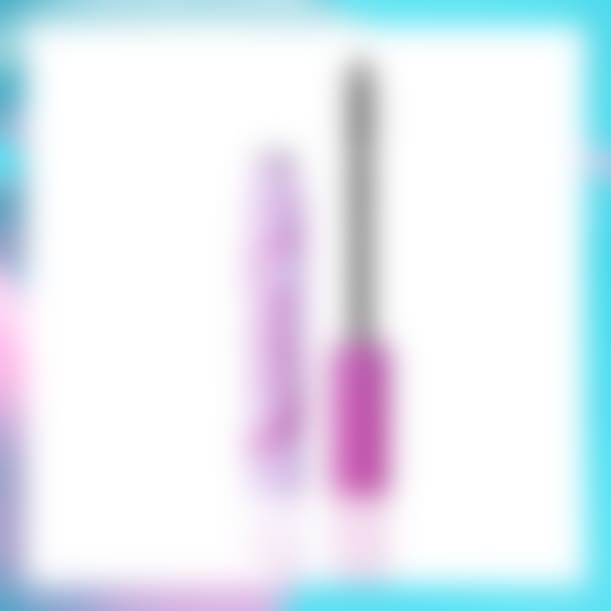 Tarte's new athleisure line lets you channel your glamorous and athletic sides at the same time. This isn't to say the brand is suggesting you wear a full face of makeup to the gym. In fact, quite the opposite. Aside from it being totally vegan and long wearing, it's designed to be worn all day without skimping your skin of its much-needed care. With active vitamins and water to keep your complexion comfortable and hydrated all day, the best part about this line is that it really goes so much further than your average tinted moisturizer. "This was just such a natural progression for Tarte," said the brand's founder Maureen Kelly. "Skin care can be so serious—we think it should be fun! But, of course, it also needs to work."
Sweat Cosmetics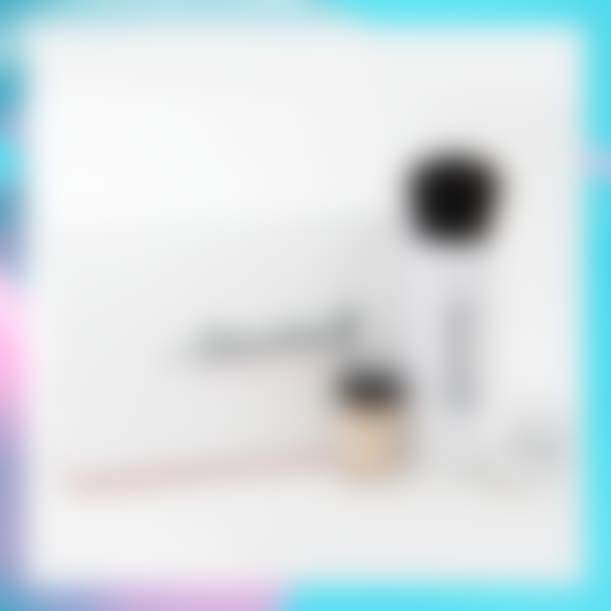 A group of female professional-level and Olympic athletes are behind Sweat Cosmetics. The co-founder and COO, Taryn Hemmings, is a professional soccer player who played for the Boston Breakers and the Chicago Red Stars, and the brand's other co-founder and CFO, Emily Hines, played division 1 college soccer.
With our lives increasingly busy, striving to cram work, play and keeping fit into our everyday routines, the sartorial rules have had to adapt to become more relevant. What we wear on our skin and our bodies needs to fit in with all our multi-faceted roles and activities. However you choose to move and wherever you choose to wear it, at the end of the day, this is really just high-performance "makeup" that's fun! And isn't that what it's all about anyway?