Wanderlust Countdown: What's Getting Yogis Excited
Wanderlust in Squaw Valley gets underway on Thursday so we talked to some of the yoga and music festival's all-star yogis including: Schuyler Grant, John Friend, Shiva Rea, Tommy Rosen, Kia Miller, Janet Stone, Anne Marie Kramer, Jonny Kest, and Rolf Gates about what they're most excited about!
Stay tuned as this is the first of a three-part series!
MBG: What are you most excited about for Wanderlust California?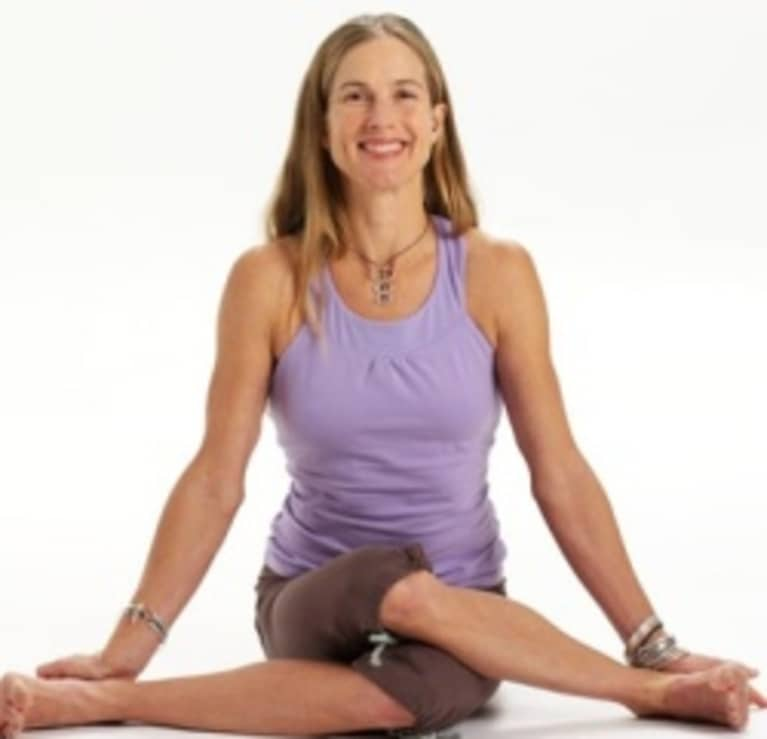 Schuyler Grant: There is nothing like Squaw Valley. It is one of the natural hot spots on the planet -- this incredibly lush valley which cuts a wedge into the soaring mountains. Indulging in a crazy volume of yoga, music, community building and other mind/body treats in a setting like that is an unparalleled experience.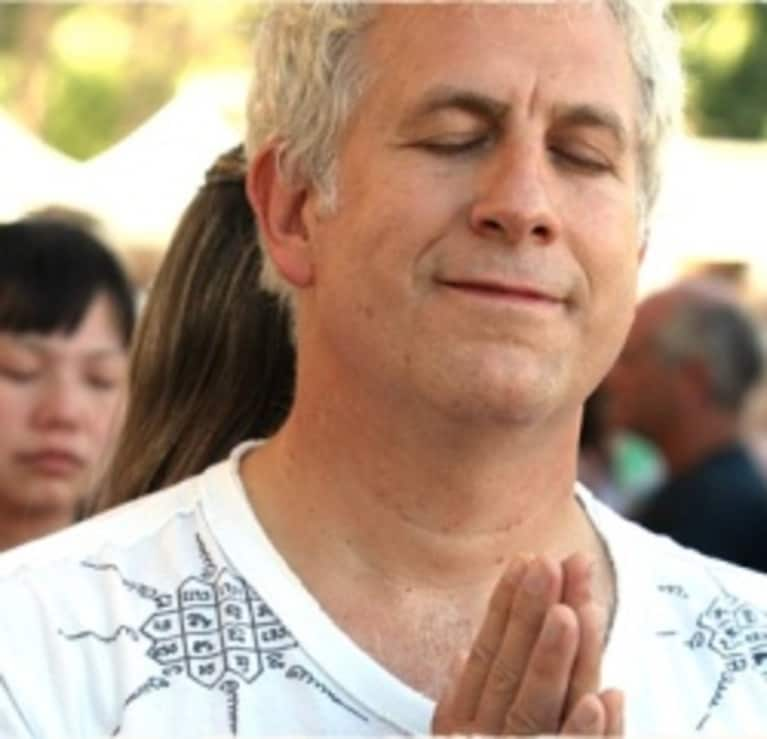 John Friend: I am most excited about the creative inspiration from thousands of yogis and music lovers gathering from across the globe in the beauty of Squaw Valley and Lake Tahoe. Bright sun, bright hearts and a deep well of artistic energy – who would not be excited for that?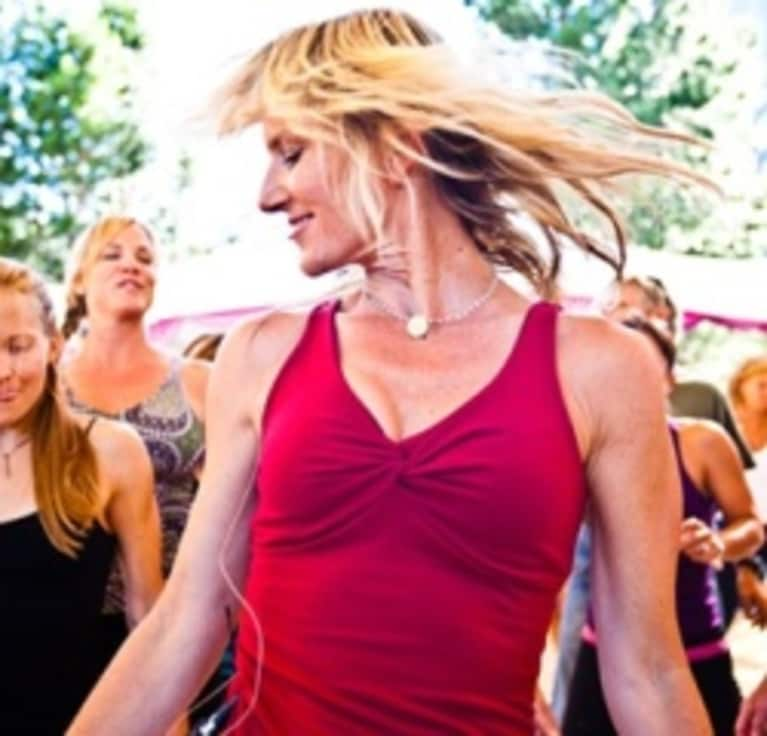 Shiva Rea: Well I love the mountain air, meeting new people and my friends in the yoga community and music world.  For this year's Wanderlust, I am most excited about the greening of the festival in collaboration with prAna and Wanderlust's support of Yoga Energy Activism. Wanderlusters will have the opportunity to be connected to the amazing nature of Lake Tahoe without trashing it and going to the next level of consciousness.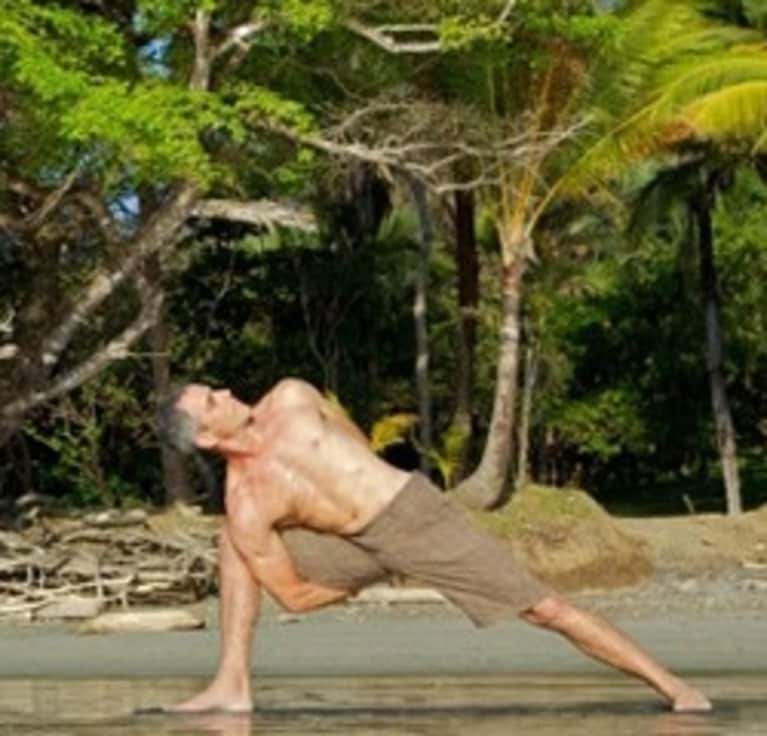 Tommy Rosen: I am most looking forward to being together with the growing community of yoga practitioners and teachers. Cannot wait to hike up at the top of Squaw and hear Garth Stevenson playing his beautiful melodic stand-up base which he lugs up to 11,000 feet. I am also so honored and thrilled to be teaching there. Just so psyched!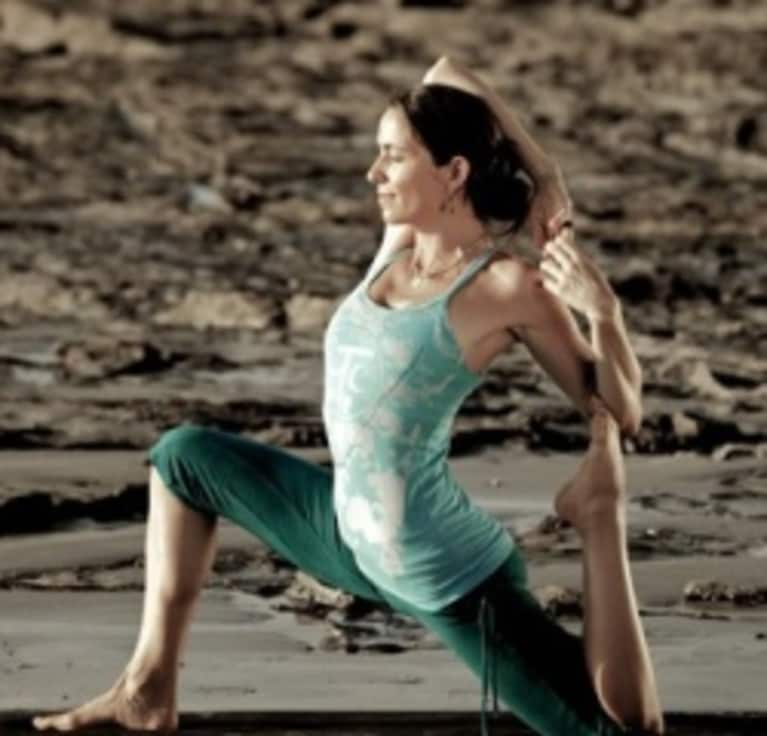 Kia Miller: It is a wonderful opportunity to be a part of the incredible evolution of yoga in the West. I am most excited about the convergence of yoga communities, the exchange of knowledge and energy, the opportunity to come together and raise our vibration. I believe that these festivals create the opportunity for the yoga community to unite and become a powerful force in the world!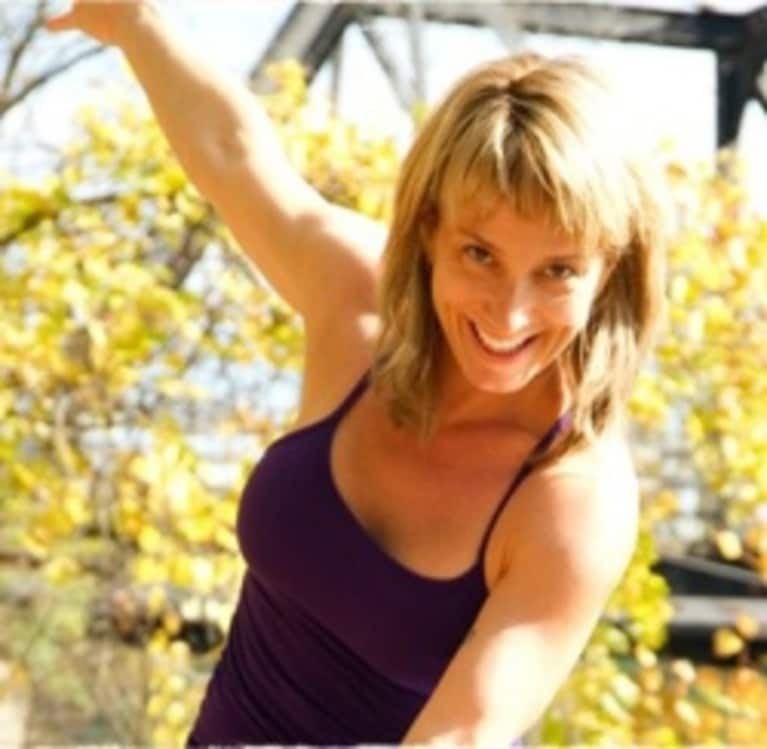 Anne Marie Kramer: The place, I love Squaw, nature, and the mountain is magical add yoga and you get God or what ever word you use to describe the Divine.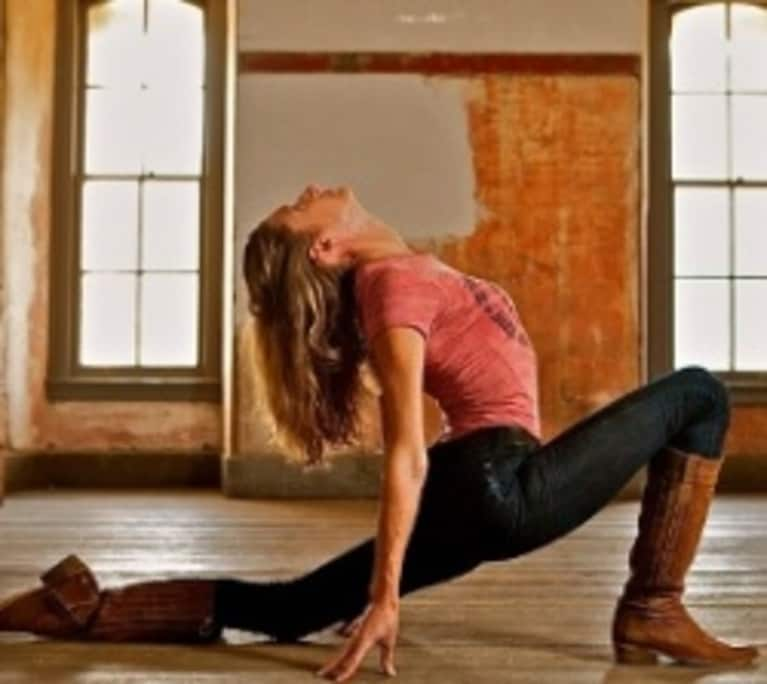 Janet Stone: I'm looking forward to gathering with so many inspired teachers and musicians for a merging of yoga, music and nature in a festival that is nourishing on every level.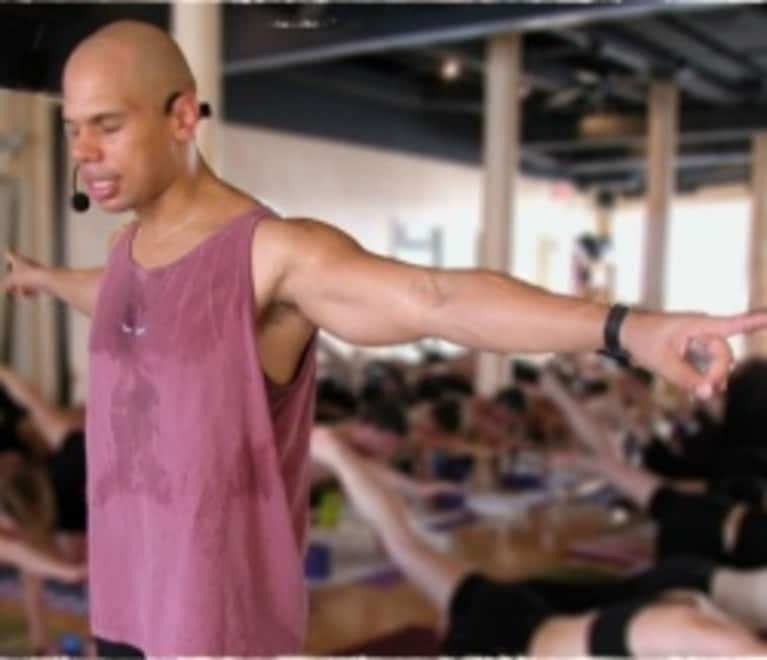 Rolf Gates: I am most looking forward to experiencing this new happening in the yoga world. It is exciting to be a part of so many people celebrating life—celebrating embodiment.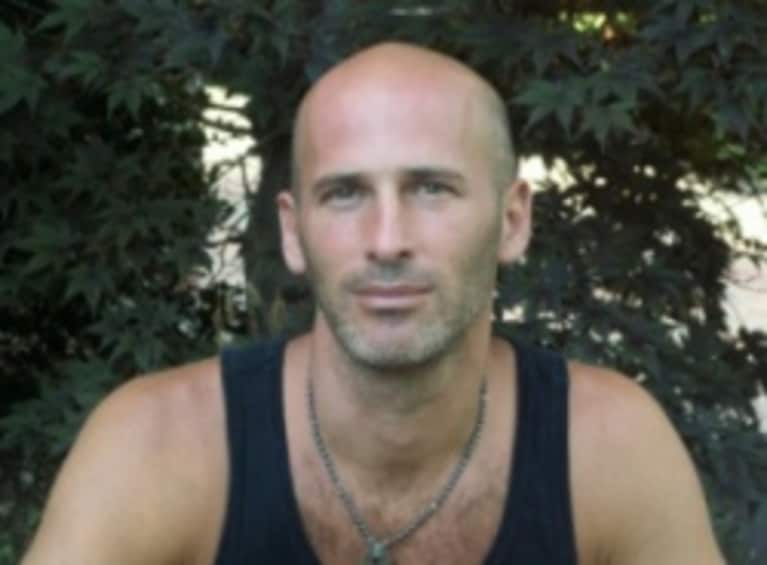 Jonny Kest: Being in the mountains!
Stay tuned as tomorrow these all-star yogis give us a sneak preview of their Wanderlust classes!