Exactly What To Eat Before You Work Out, According To A Registered Dietitian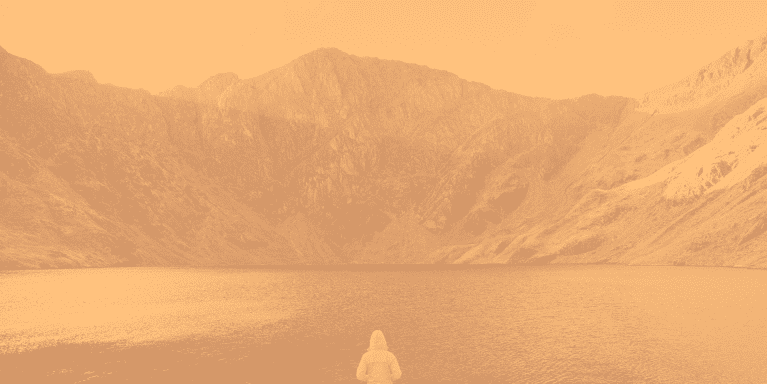 What you eat pre- and post-workout can have a make-or-break effect on your results. Everyone is different, but as a general rule, if you wake up and work out immediately, you may not need to eat anything. Our bodies can actually burn more fat as fuel when we work out on empty first thing in the morning. That said, some people do feel light-headed if they work out without eating anything prior, and for them I'd recommend half a banana or an apple.
As the day progresses, though, working out on empty is not ideal. You need fuel to burn fuel. While calorie obsessing doesn't work, I also don't want you eating too much pre-workout and feeling like you're going to toss cookies (or almond butter) on the spin bike in front of you.
If it's an hour before you work out, aim to have something with about 100 calories. If it's two hours before, you want to go for a 200-calorie snack.
Of course, all calories aren't created equal. Our bodies immediately burn carbs, so I like my pre-workout snacks to include a piece of fruit. Research (both personal and scientific) says that caffeine can also give your serious workout boost, so a small cup of coffee, or including coffee in a smoothie (see recipe No. 2), can help performance big-time, too.
Here are a few of my favorite pre-workout snacks:
Almond Butter & Apple Slice Sandwich
½ small apple, cored and cut crosswise into ¼-inch-thick rounds
1 tablespoon almond butter
optional toppings: coconut flakes, cacao nibs
Instruction
Spread almond butter on one side of apple slice. Add any optional toppings. Top with another apple slice. Munch away!
¼ cup cold-brew coffee
1 banana
1 tablespoon almond or sunflower butter
½ cup almond milk
Ice
Method
Put all ingredients in blender and blend on up. Try to keep to under 10 ounces if you're working out sooner rather than later, as you don't want to overeat pre-movement. Happy sipping and sweating!