The Mental Habits Of Successful Athletes & Fitness Pros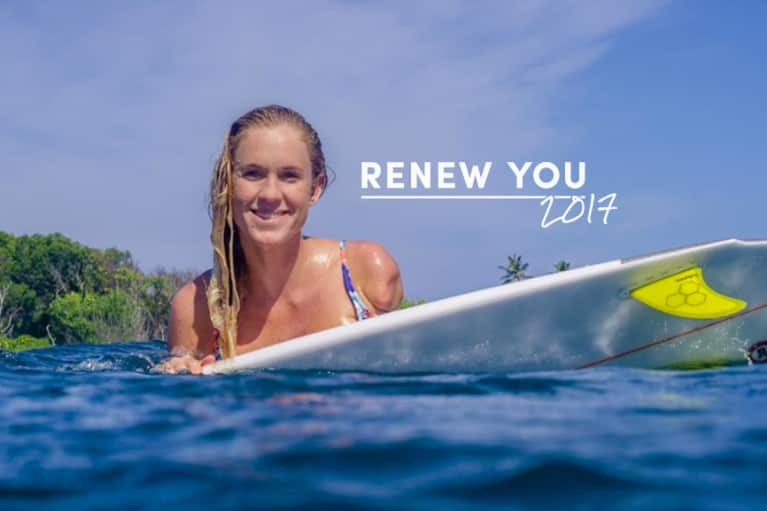 Manifest the year of your dreams by going inward. Renew You 2017 is a month of mindfulness during which we'll share content that guides you to create a deeply rooted intention for the new year. We'll help you navigate inevitable obstacles with the latest science on habits, motivation, ritual, and more and equip you with tried-and-true techniques to outsmart even the toughest inner critic.
There is a time and place for strength training, and we think 2017 calls for us to be stronger than ever. So far, our Renew You content calls for meditation, cultivation, and self-discovery from the inside so that we can break bad habits and form new patterns in the new year. Easier said than done, for sure.
When it comes to getting stronger mentally, no one knows better than athletes: People who continuously put mind over matter, often enduring a bit of discomfort for the sake of self-betterment. In the name of spreading the self-love, we've turned to our athletic community for inspiration and asked them what they do when the going gets tough. How do they respond to their physically fatigued muscles and their mentally limiting beliefs? We found their responses to be seriously inspiring.
1. Shauna Harrison: Rely on beats.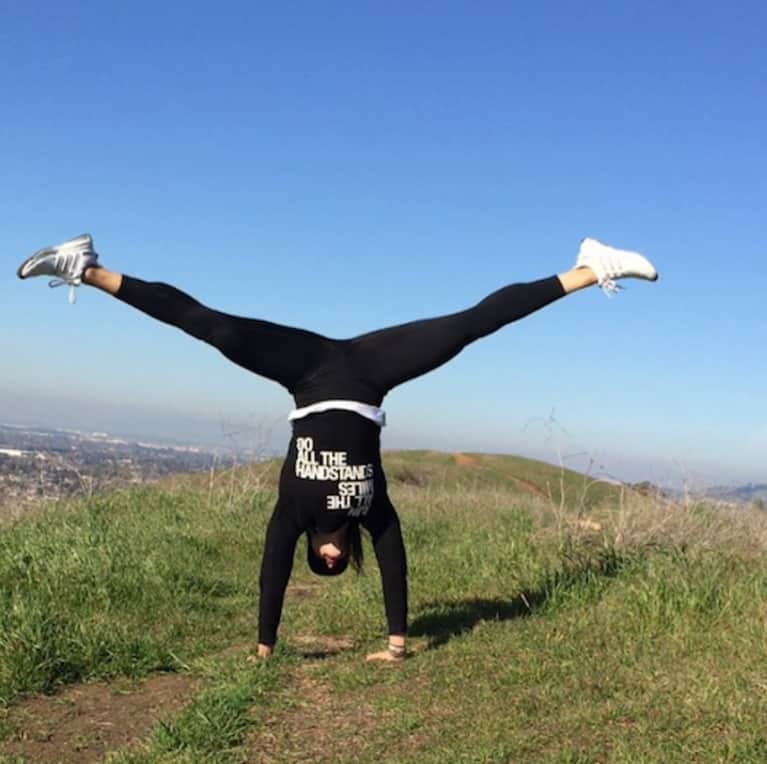 "I rely on my beats. I rely on hip hop. There's something about when I turn my playlist on, my mind goes straight to 'it's go time, so let's go.' To 'you can crush anything' and even to 'oh we're gonna enjoy every ounce of this torture.'" —Shauna Harrison, athlete, yogi, and public health PhD
2. Krista Stryker: Breathe it out.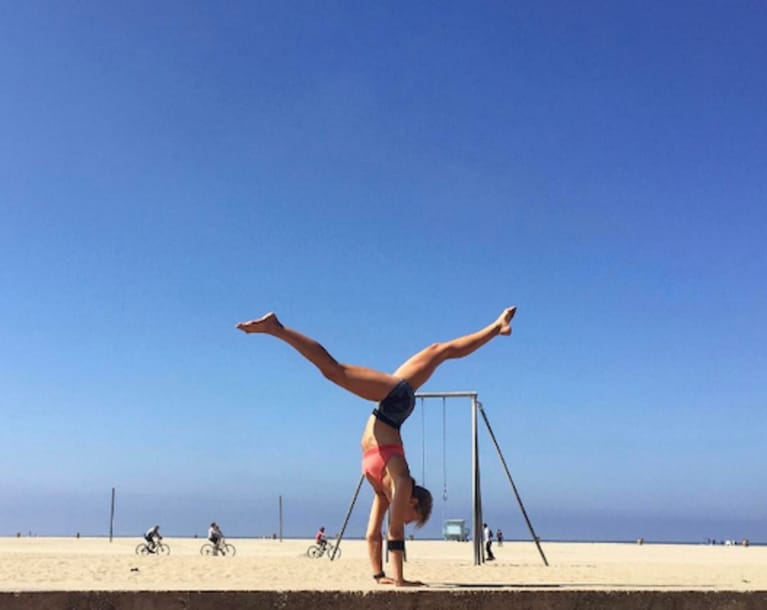 "I first take a deep breath through my nose, counting to seven, holding it for two seconds, then breathing out through my mouth at a count of six. I visualize myself doing the skill I want to do in real time (whether it's a handstand, a set of five pull ups, a flip on the trampoline, etc.), trying to feel the feeling in my muscles at the same time as I'm visualizing it. I keep focused on that feeling to help keep out any creeping fears or doubts and go for it." —Krista Stryker, 12-Minute Athlete HIIT movement founder
3. Rich Roll: Remember that mood follows action.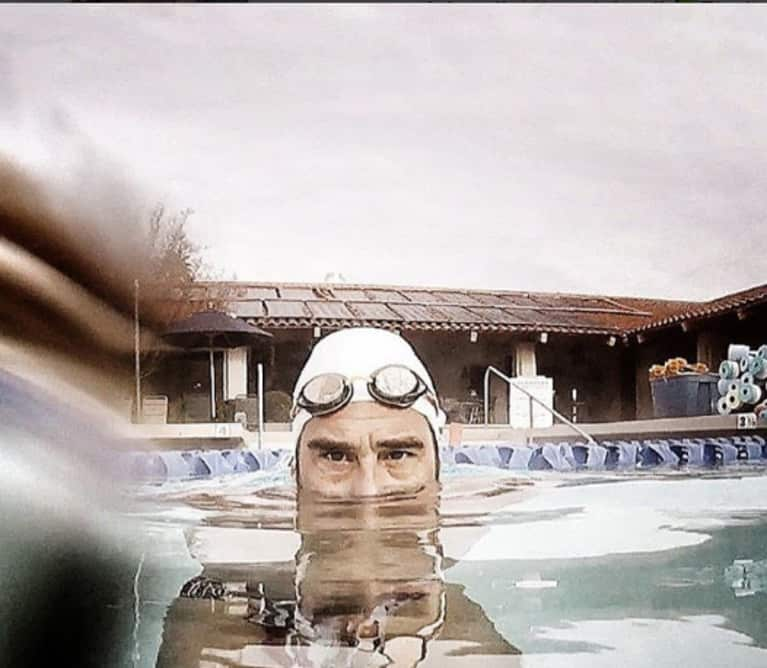 "I have a mantra: Mood follows action. If you want until you feel like doing something, chances are you're unlikely to ever do it. The trick is to shut down the thinking mind—chances are those voices aren't helping—and just get into action. One foot in front of the other until you're actually out the door and just doing. If the mind is the problem, you can't rely on it to shift your mindset. So if you want to change the way you feel and think, you have to change the way you act. The other way around never works." —Rich Roll, plant-powered athlete
4. Rebecca Kennedy: Give yourself small goals.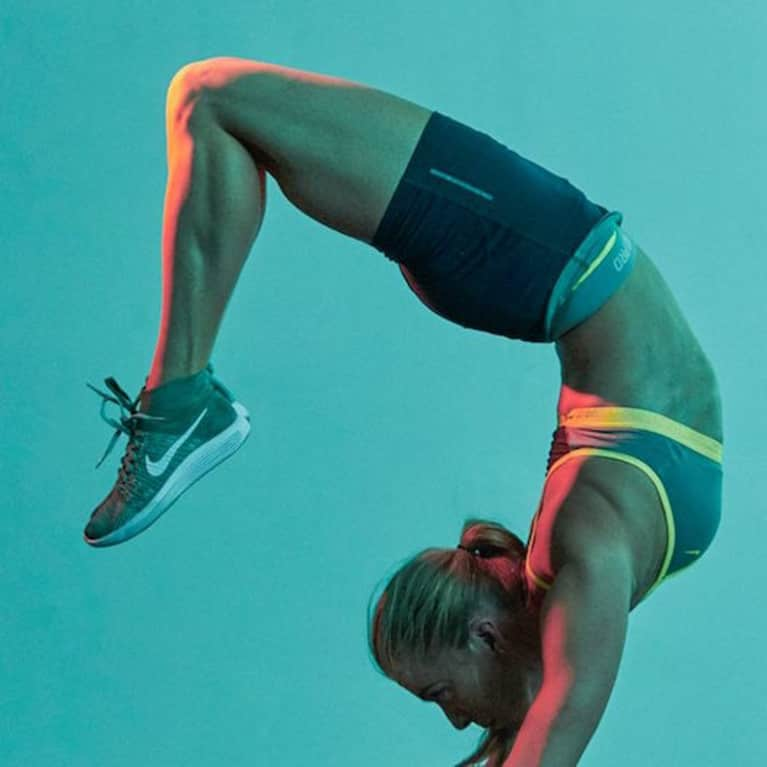 "I usually just go by the clock, little by little. I give myself small goals and usually realize I can keep producing more work. Sometimes I use an event, a result, or a previous cheat meal to keep going. Thanks that make me WANT to fight for more." —Rebecca Kennedy, AFAA, NASM, Owner of SOLID, A.C.C.E.S.S., former gymnast and NFL cheerleader
5. Albert Matheny: Get into a flow state.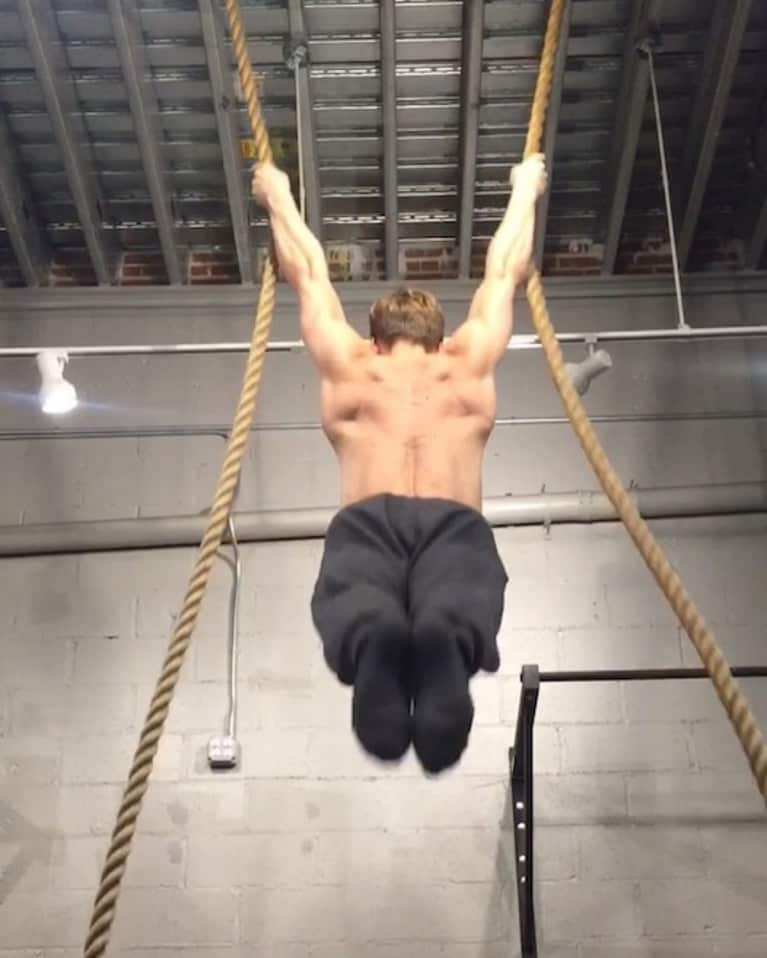 "Once moving I honestly never hear a voice, it is all feeling and listening to my body. I don't think at all, I just feel what my body feels. Before I move I basically remind myself of what I'm looking to prove (whether it's a specific training goal tied to a competition, or a personal best) to myself. Then, I think of everything I want being tied to successfully completing the action." —Albert Matheny, CSCS, RD, MS in Human Performance and owner of Soho Strength Lab
6. Bethany Hamilton: Be grateful for your ability.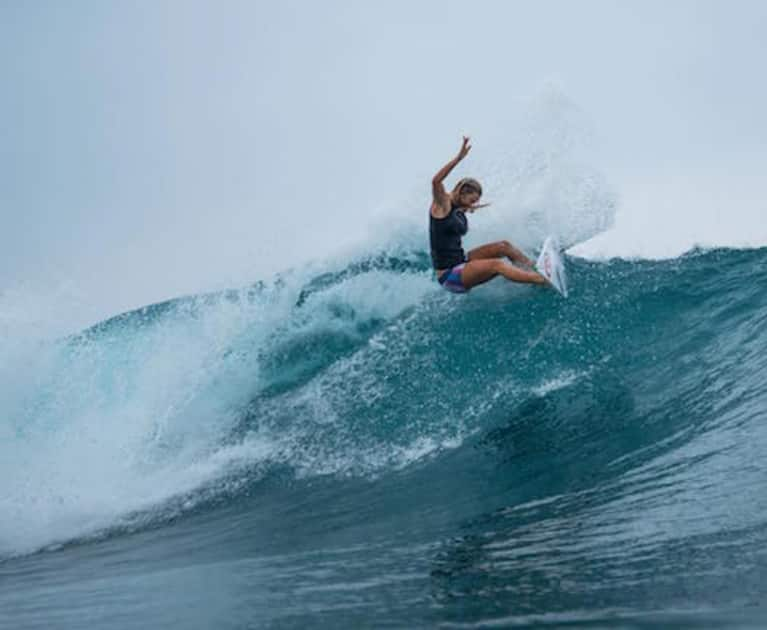 "It's hard for me to describe the joy I felt after I stood up and rode wave in for the first time after the attack. I was incredibly thankful and happy inside. The tiny bit of doubt that would sometimes tell me you'll never surf again was gone in one wave.
I've learned life is a lot like surfing. When you get caught in the impact zone, you need to get right back up, because you never know what's over the next wave... and if you have faith, anything is possible, anything at all." Bethany Hamilton, as seen in Surfer Today
7. Stacey Griffith: Live for the burn.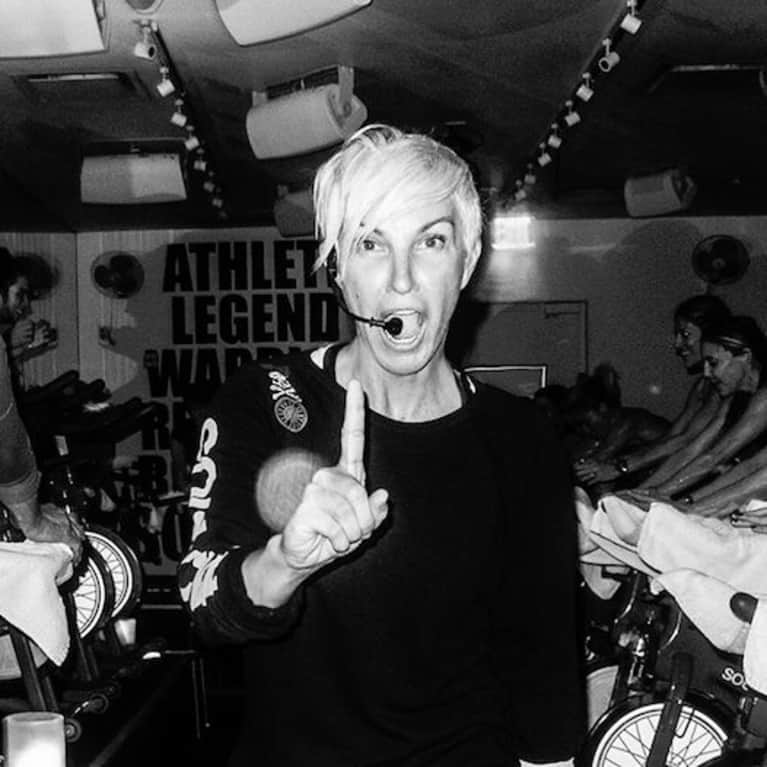 "I literally live for the burn. I always think, now, about my Dad, who passed away last July. I know he is up there watching over me, basking in his fatherly pride as I motivate and change my community into the best humans they can possibly be. He always loved what I did for a living, it made him proud. I have a lot more to do, so Poppa, get ready! In my mind, nothing is really unmanageable, and every problem has a solution." —Stacey Griffith, founding instructor at SoulCycle
8. Gabby Douglas: Be your own hero.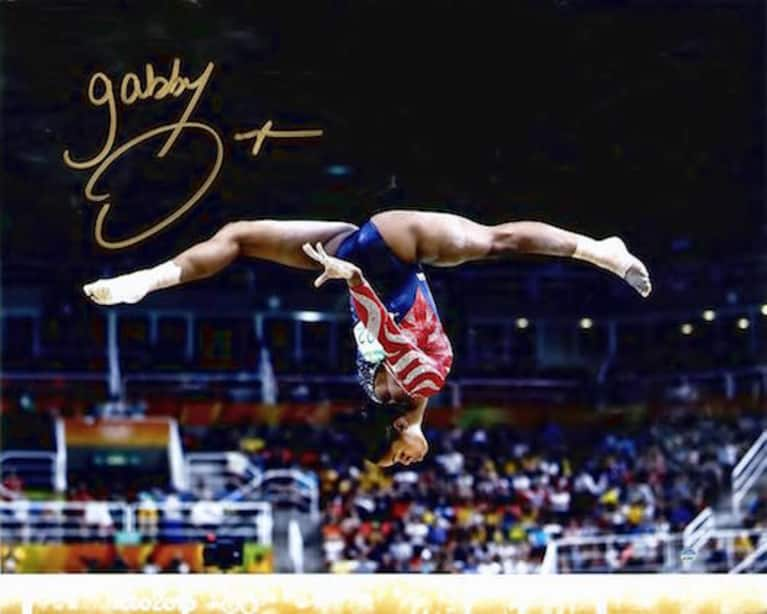 "I kind of do think of myself as a superhero and just flying high, and doing these crazy flips."—Gabby Douglas, Olympic gold medalist, as reported by Bustle
9. Misty Copeland: Sing to yourself.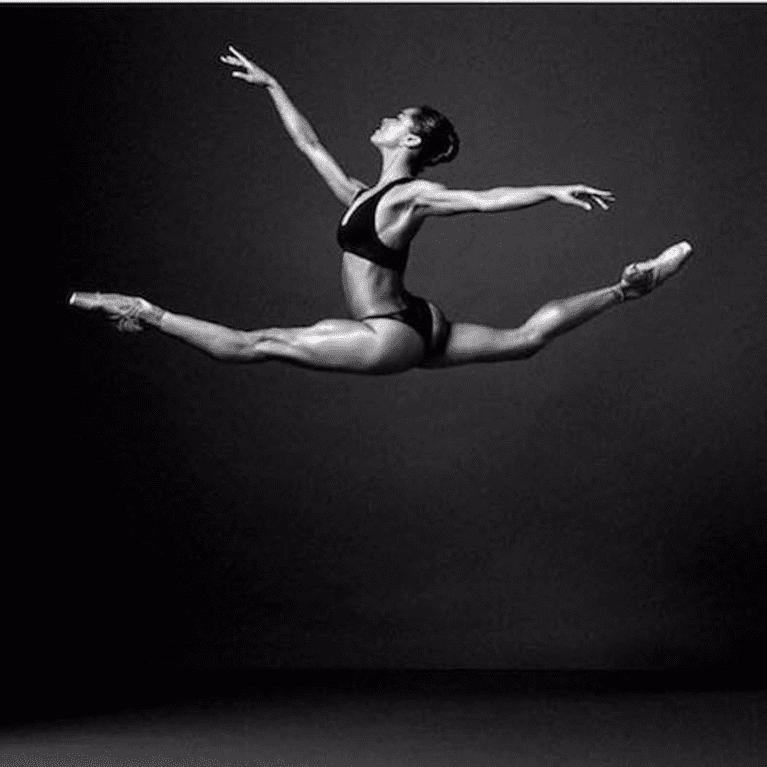 "Find a zen space in your mind, even if it's just singing to yourself. Just pass the time and keep a steady breath." —Misty Copeland, principal dancer with the American Ballet Theatre
10. Jared McCann: Ask for help.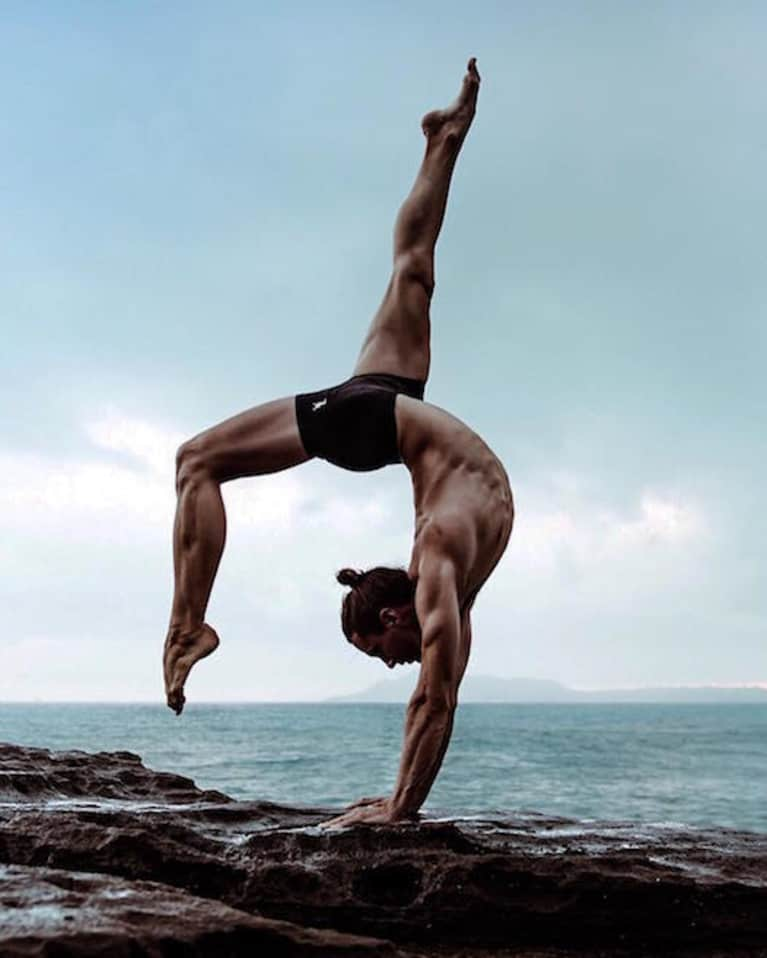 "When I want to give up and things seem to difficult to bear I ask for help. I ask my angels, spirt guides and my higher self to intervene and to give me the strength to do what needs to be done. No deed is too small or to large - help is always available to us." —Jared McCann of Lighthouse Yoga School, two-time national and 2013 world asana champion
11. Serena Williams: Fall down. Get back up again. Repeat.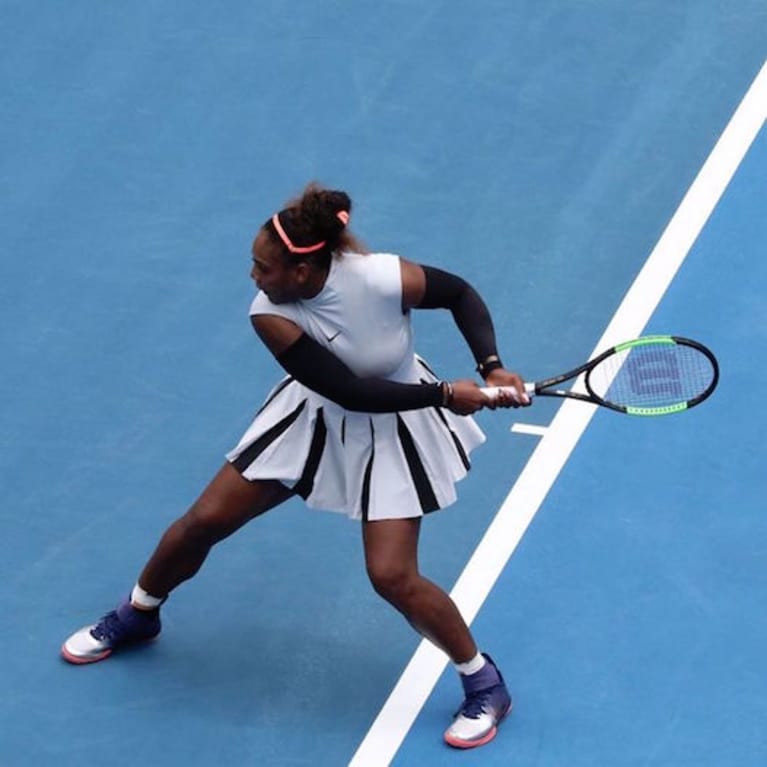 "Just not only to be able to play, to win, but to be able to come back when I'm down. Both on the court and after tough losses, just to continue to come back and continue to fight, it's something that takes a lot of tenacity." —Serena Williams, as reported by Sports 360
12. Kelia Moniz: Literally tell yourself you can do it.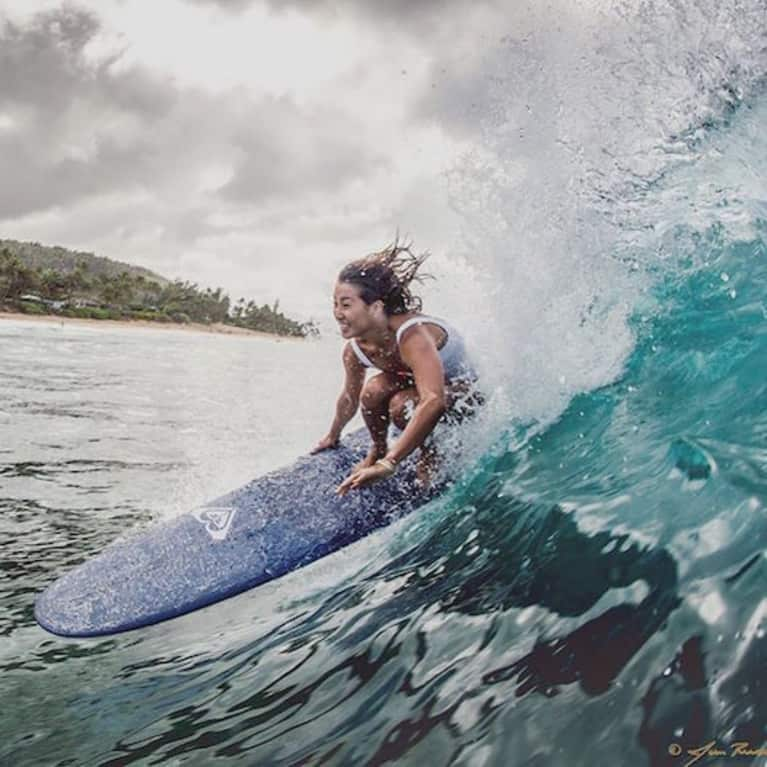 "When I am in a physically challenging place, I'm just telling myself you can do this, over and over and over again in my head. I know that sounds so cliche, but its true. Our bodies are capable of doing far beyond what we think or feel, so knowing this and giving myself that extra encouragement help so much.
Giving up is easy, pushing though can be tough, but is always rewarding!" —Kelia Moniz, pro longboarder and ROXY athlete