7 Things You Need To Know Today (January 10)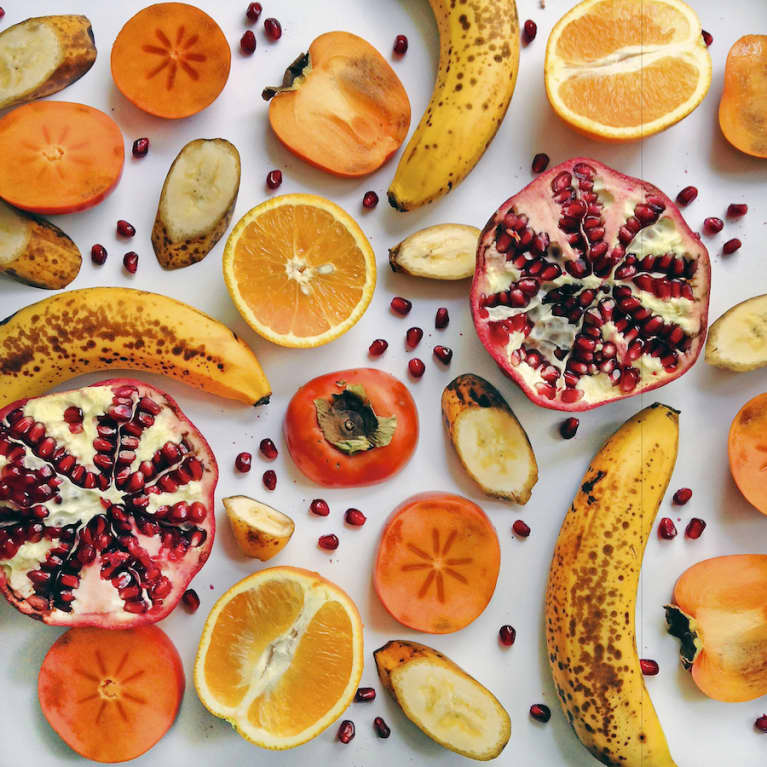 January 10, 2017 — 10:00 AM
1. Do vegetarians smell sexier than meat eaters?
In a study at Charles University in the Czech Republic, women were given a blind smell test of the scents of men who recently had given up meat for two weeks. To collect body odors, the researchers put cotton pads under the men's armpits for 24 hours, collected the pads, and put them in jars. A total of 30 women smelled these scent-infused jars and rated them on a seven-point scale for "sexiness," "pleasantness," and "intensity." They did not know beforehand which scents belonged to which men but rated vegetarians as smelling better. Time to go plant-based? (Psychology Today)
2. One chest surgeon in China wrote a poem about how smog causes cancer. It's gone viral.
The poem itself hauntingly personifies the cancer that could eventually inhabit your body if you lived in China. In a country where speaking out is often punished, we see this as a great success, raising awareness of how lung cancer is caused. (Quartz)
3. This is what Spotify listeners play when they get their sweat on.
Spotify just released data on the most selected workout playlist ("Dance Workout"), plus the most popular artists for workout playlists (Rihanna, Drake, Kanye West, and Eminem), and the most popular songs from those artists ("Work," "Jumpman," "Stronger," and "Till I Collapse," respectively). We're getting pumped just thinking about it. (Spotify)
4. California's beloved Pioneer Cabin sequoia has fallen.
A storm reported to be the biggest in the region in a decade proved powerful enough to uproot the roughly 1,000-year-old sequoia on Sunday. A tunnel passing through the tree's trunk was created in the late 19th century to attract tourists but made the tree more vulnerable to the elements. Members of the National Park Services have written, "Tunnel trees had their time and place in the early history of our national parks but today sequoias which are standing healthy and whole are worth far more." (NPR)
5. There's some new hope for patients with multiple sclerosis.
Clinical trials on a new drug called ocrelizumab shows that it can slow the progression of symptoms and help reduce new attacks in patients with multiple sclerosis (MS). MS is a chronic and disabling condition affecting the brain, spinal cord, and nervous system that currently has no cure. (NEJM)
6. Here's hoping the new FDA rules will significantly decrease the amount of antibiotics in our food.
Last week, new federal rules broadly banned the use of antibiotics in livestock to help them gain weight. The new, extremely comprehensive ban is a response to the growing data on the negative health effects of hormones in the human body and the increasing threat of antibiotic-resistant superbugs. Hopefully this is just the first step of a journey toward a more responsible meat industry. (The Guardian)
7. The key to a regular workout habit? It's all about attitude.
A new study found an encouraging link between having a positive outlook on a workout (like believing that a run will leave you feeling energized and relaxed) and the likelihood that you'll want to do it again. Just think about all the possibilities of positively "priming" to motivate yourself. (Science of Us)