Mark Bittman: Tax Soda & Subsidize Vegetables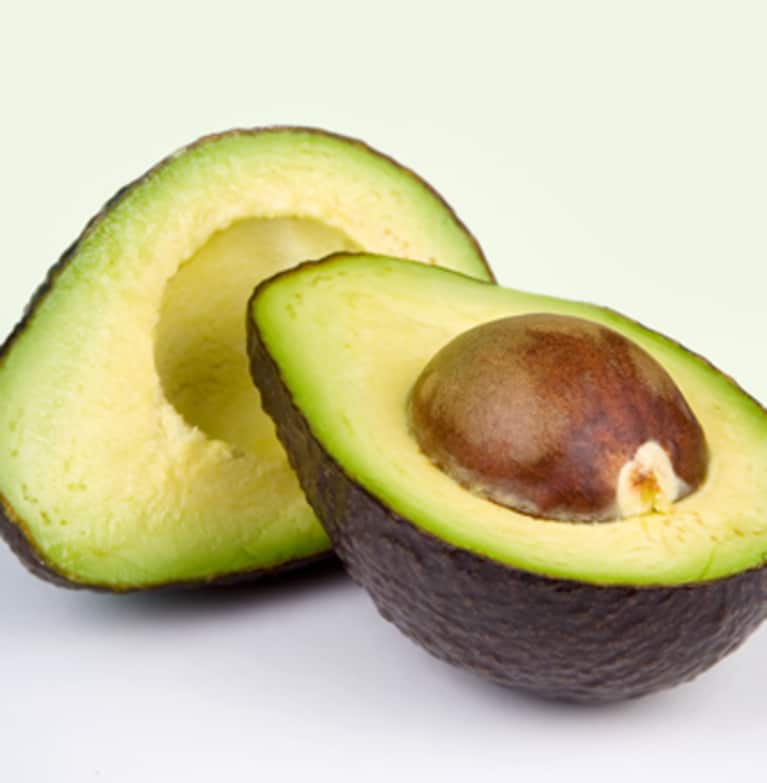 With infographics like this one, it's very clear that soda plays a big role in our our obesity epidemic here in America. Famed food writer, Mark Bittman, thinks we can cut soda consumption and curb obesity by increasing taxes on soda and subsidizing vegetables.
He writes in the NY Times:
A 20 percent increase in the price of sugary drinks nationally could result in about a 20 percent decrease in consumption, which in the next decade could prevent 1.5 million Americans from becoming obese and 400,000 cases of diabetes, saving about $30 billion.
He goes on to make the case for vegetables:
First off, though the reduced costs of healthy foods obviously benefit the poor most, lower prices across the board keep things simpler and all of us, especially children whose habits are just developing, could use help in eating differently. The program would also bring much needed encouragement to farmers, including subsidies, if necessary, to grow staples instead of commodity crops.