Swap The Plastics In Your Home For These 5 Natural Materials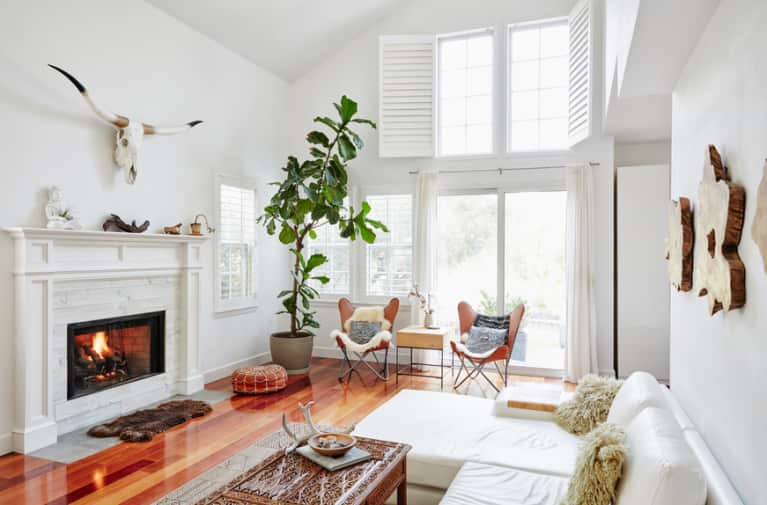 Though generally found in packaging, plastics are also used to make home decor items like furniture and even bedding. But replacing the plastic and synthetic materials in your home is easier than you might think.
By returning to handcrafted works made using natural materials, you can immerse yourself in a world of textile, color, and texture. Plus, these environmentally friendly purchases are more intentional and meaningful. They won't break within a month, and they're far more unique than anything molded on a factory belt.
Here are five natural materials that will impart your space with beauty for years to come, along with some home accents that utilize them beautifully.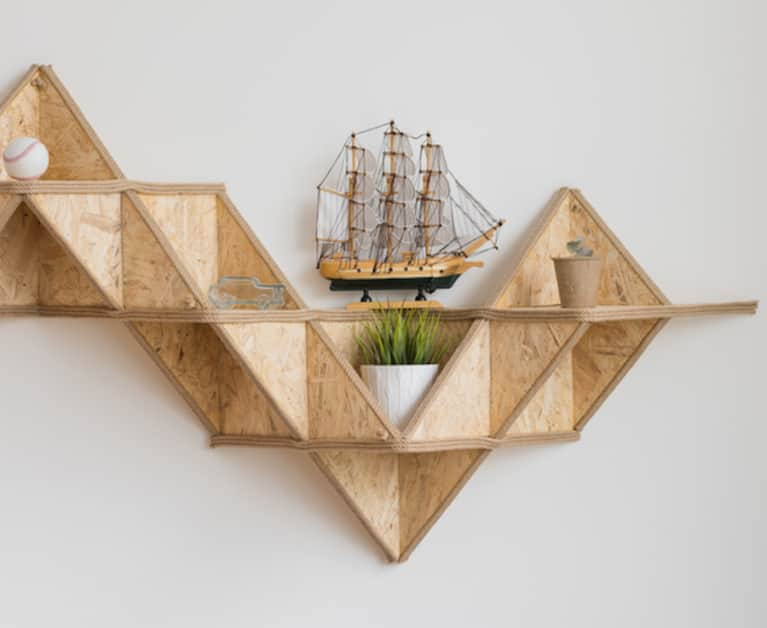 If you thought wood was only for log cabins or hipster cafés, think again. Wood can be a chic and elegant home accent, if it's sustainably sourced and paired well. My company, Mela Artisans, works with artisans throughout India to produce sustainable home items, including some made from locally sourced sheesham wood.
This one is a bit controversial, given that it's a waste material of the meat industry. But as long as humans are eating meat, why repurpose the by-products into something brand-new? LA-based company Local + Lejos is showcasing the cowhorn craftsmanship of artisans in Uganda with this stunning pitcher.
In South India, artisans weave banana fibers, elephant grass, napier grass, and bamboo into table and floor mats. Each fiber is handwoven on handlooms, producing incredibly vivid, unique designs. Natural fibers are generally found in subdued hues of browns, beiges, and grays, but Mela's Buna Collection adds some life and color to the mix.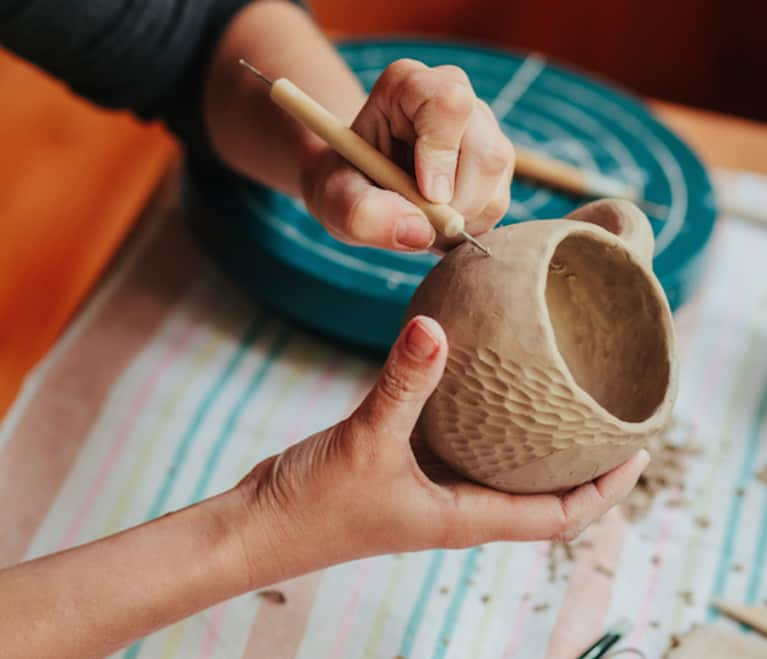 Mankind has turned clay into works of art for generations. If you enjoy the ritual of making high-quality coffee, best to enjoy those beans in a cup that serves the ingredients justice. The Citizenry offers a small-batch clay barista set that really showcases the material's raw beauty.
Metals, much like clay and glass, can always be melted down and repurposed, making them a renewable material. But in choosing metal, be certain that it's of the highest quality to ensure that it doesn't decay over time. Brass is always a great idea since it gives your home an old-world elegance and a hint of glamour.