Make Time for a Heart to Heart with Yourself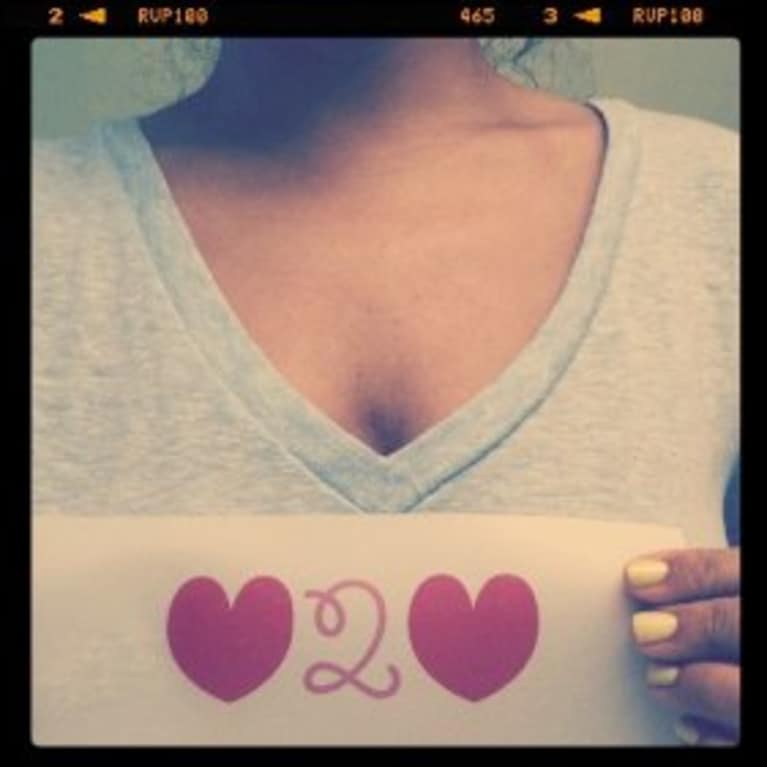 Recently I was asked, 'What does wholeness mean to you'? My response: "It is a feeling of emptiness and wholeness all together, being and feeling so light but full of 'light'."
Short, simple question, but I sat for ten minutes contemplating and allowing myself to go deep within and gather my thoughts. This simple question brought so many thoughts and so many feelings to surface.
Then I realized, taking this approach, simplifying things, taking a second and allowing yourself to go deep within and just sit with your thoughts, you can get a truthful answer to any question. We all have the answers deep inside to all of our "what do you want?", "what does it mean to you?" questions.
I encourage you to take a second and try this, take a second and focus on your breath. Close your eyes if you feel the need, take a few slow deep breaths, (as many as you would like). Now once you feel grounded and in the moment, ask yourself: "What makes me happy?"
Then take it a step further, have a pen and paper ready and after you sit for a while and allow yourself to go deep within, open your eyes and then just write. Write the first things that come across your mind, allow yourself to feel how you do and appreciate your honesty. Draw, doodle and scribble all over the paper if you feel the need to, allow all of your thoughts to come through the pen and onto the paper. Allow your creativity to shine through.
Use this approach in your life daily, give yourself a little time to make choices, let your inner truth shine!
Keep practicing and acknowledge your greatness!