6 Things You Need To Know Today (January 3)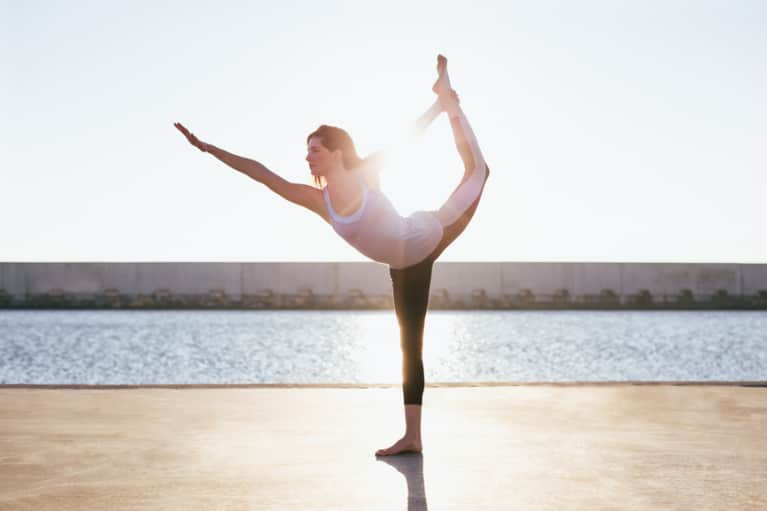 January 3, 2017 — 10:20 AM
1. Looking for a New Year's makeover? Focus on your gut.
Reconfiguring your gut microbiome, those trillions of cells data suggests play a role in nutrient absorption, immune function, allergies, and possibly even depression, may take time but could have lasting benefits for your health. Dietitian Meghan Jardine suggests eating a diet rich in fiber, focused on fruit, vegetables, whole grains, legumes, nuts, and seeds to improve your populations of healthy bacteria. (NYT)
2. Bill and Melinda Gates are investing in an HIV prevention implant.
Pre-exposure prophylaxis (PrEP), a process that exposes those at high risk of contracting HIV to low doses of medicine, can reduce the risk of contracting the disease by 90 percent, but only if taken consistently. The Gates foundation is funneling $140 million into Intarcia Therapeutics' implantable drug pump, which could deliver regular doses to its recipient for 6 or 12 months. (Quartz)
3. One yoga skeptic is reluctantly converted.
NPR's Ann Finkbeiner could not filter through all the studies on yoga's benefits to prove the pursuit worthwhile, yet the novice found that after practicing she could walk upstairs with less discomfort, and she had greater patience when facing annoyances. She's going back for more. (NPR)
4. Editing genes may cause health defects down the road.
While editing faulty mitochondria using a procedure called mitochondrial replacement therapy has been heralded as a remarkable advancement in in vitro fertilization, a recently released study showed that in approximately 15 percent of cases, changes made to mitochondria resulted in potentially fatal defects in later development. (NPR)
5. Good news for the environment: Trump may lack the ability to reverse climate policy.
Globally, over half of new energy produced is from renewable sources, amounting to a momentous $300 billion a year. The federal government's control over U.S. energy policy is limited, a fact that hampered the Obama administration and will similarly restrict president-elect Trump. (NYT)
6. The mocktail takes over.
As we predicted, 2017 is the year of the virgin cocktail. Leading the pack of alcohol-free refreshments are Boston's Bar Mezzana serving an orange and vanilla Orchid Thief; Compère Lapin in New Orleans with a cooler of fresh blackberries, citrus juices, and orgeat; and L.A.–based bartender Gabriella Mlynarczyk's a spiced coconut cream Mumbai Mule. (NYT)