38 Million Americans Go for Alternative Health Treatments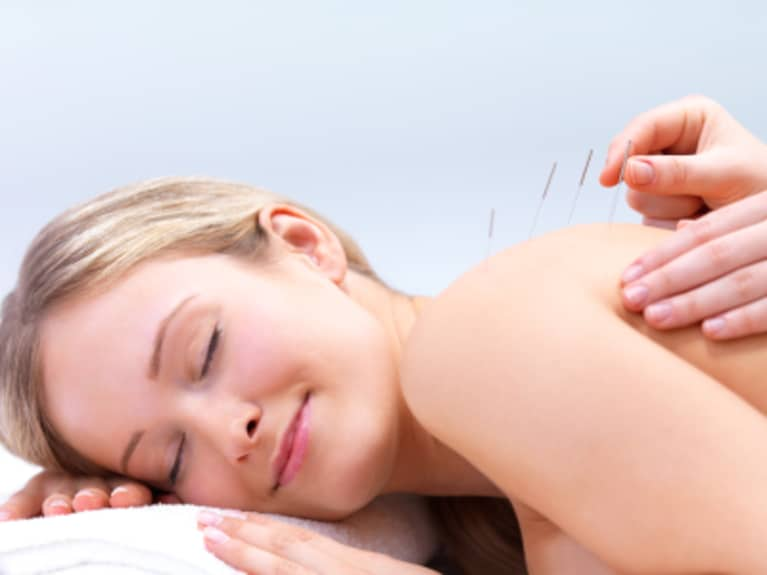 A new study conducted by Consumer Reports says that 38 million adults make more than 300 million visits per year to acupuncturists, massage therapists, and other complementary and alternative medicine practitioners.
It's great to see that we're headed in the right direction, but many still opt for prescription and over-the-counter drugs and say that alternative treatments were "less helpful than prescription medicine for most of the conditions."
Could it be that people are just opting for one-time treatments? Or do people go for treatments but don't change their lifestyle or diet? If you eat Big Macs and opt for acupuncture you're probably not going to get optimal results. What do you think?
Other good news is that more and more doctors are recommending alternative medicine, e.g. "57 percent of people who got Shiatsu massage, usually for back or neck pain, said their doctors knew about it, and so did 81 percent of those who sought chiropractic care."
Other findings of the study:
Of the 27% of respondents who used meditation, 42% said it helped "a lot" with anxiety.
43% of respondents used deep-breathing exercises for anxiety, and 34% found it helped a lot.
Pilates, yoga, and deep-tissue massage all rated about the same as prescription medication for back pain.
With more and more studies supporting the benefits of living the "mindbodygreen" lifestyle I think we're not even scratching the surface. Just in the past few months we've seen studies that say meditation is better than morphine for pain relief and that you're brain equates it with sex, not too shabby, right?
What do you think?
What are some of your favorite alternative treatments?