Foods That Could Be Wreaking Havoc On Your Skin
Physician
By Bindiya Gandhi, M.D.
Physician
Dr. Bindiya Gandhi is an American Board Family Medicine–certified physician who completed her family medicine training at Georgia Regents University/Medical College of Georgia.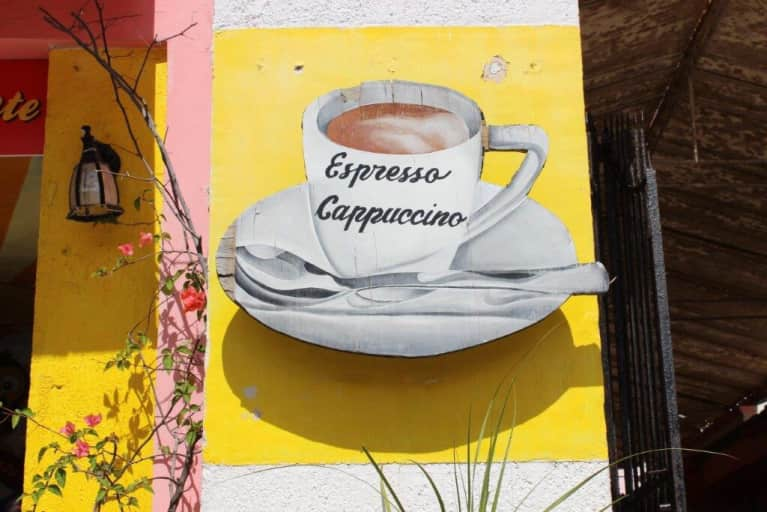 It's true, you are what you eat. A healthy, balanced diet like the anti-inflammatory Mediterranean diet goes a long way incorporating healthy fats, lean protein, many servings of antioxidant-rich vegetables and fruits, as well as low glycemic index healthy whole grains. When we stick to a diet like this, it can do wonders for our skin.
Staying hydrated and eating organic and preservative- and chemical-free can really improve the texture, tone, and elasticity of your skin. It can make your skin clear, free of inflammation like acne and rosacea, and can reverse the signs of aging naturally.
Unsweeten your sweet tooth
Excess sugar really takes a negative toll on your skin. I encourage patients to avoid sugar and refined carbs.
Eating carbs isn't necessary the problem, but you have to know what your body needs. If you're prone to more wrinkles, acne, redness, and puffiness, it might be obvious after you've had a particularly carb- or sugar-heavy night, and the next morning your face is flushed and angry.
Instead, get your fiber fix! Eat more fiber-rich foods, which are not only great for your gut but also help prevent high cholesterol and diabetes.
The American Diabetic Association recommends 35 grams of fiber per day, and I encourage you to eat more plant-based fiber than processed fiber.
Sodium is not your friend. If you eat a lot, you can retain water weight and look puffy.
Take a look at your face a day after you have been eating processed high-sodium foods and compare how you feel. You probably feel sluggish and your eyes are puffy.
Just eliminate sodium for a couple of days and rehydrate with some H20 or coconut water and you'll see the puffiness and fatigue clear up within a day. This is a great easy way to look your best before a big event.
Avoid hard alcohol and drink red wine instead. This is another obvious thing I can see in my face the next day if I've been drinking.
Again, just like sodium and refined carbs, it goes straight to your face. You're puffier, dehydrated, fatigued, and worn out, and skin starts to sag. All these things make you look older and, in fact, age you faster!
If you enjoy a drink here and there, change your cocktail to red wine. The resveratrol and antioxidants in red wine could reverse some of the signs of aging that cause you to age faster. Many anti-aging creams now include resveratrol in their formula, and many anti-aging gurus swear by the supplement.
Try trading in your coffee for green tea, which has more polyphenols and is less likely to give you GI issues. It will also have a positive impact on your face. This is why many skin care products add green tea as an active ingredient.
Theonine in green tea also helps elevate moods. Studies have shown coffee, although beneficial for your metabolism, also increases cortisol levels, all of which may contribute to weight gain.
Dairy is one of the hardest foods for my patients to give up for healthy skin. Dairy can cause a lot of inflammation and increase acne, rosacea, breakouts, redness, and aging.
I encourage my patients with numerous allergies, hives, and eczema to completely avoid all dairy. Dairy foods can often contain a lot of hormones as well as proteins like whey and casein, which many people have a hard time tolerating. Sometimes switching to sheep or goat milk dairy improves this but it's variable.
This isn't a secret. My mother has been preaching this since I was in her womb! This is one of her "secrets" to anti-aging. The less moisture your face has, the faster you will age, so always stay hydrated.
It will make your complexion clearer, hydrate skin, and prevent puffiness or sagging. Your skin will thank you 20 years from now!