The ABCs Of Ayurveda + How To Decode Your Doshas
Founder and CEO of Uma Oils
By Shrankhla Holecek, MBA
Founder and CEO of Uma Oils
Shrankhla Holecek, MBA is a lifelong vegetarian, yogi, and natural-health practitioner. She is the founder of Uma, a line of 100-percent natural and organic beauty and wellness oils.
Our editors have independently chosen the products listed on this page. If you purchase something mentioned in this article, we may
earn a small commission
.
In Ayurveda, all matter is believed to be made up of the five elements: earth, fire, water, air, and ether. This matter manifests within the human body as three doshas (vata, pitta, and kapha), which are essentially three different body types or energies. Most people have a little bit of each one of these energies within them, but by determining what your prominent dosha is, you can learn a lot about how to treat your body and maintain your well-being.
Simply put, ailments (from stress to acne to stomachaches) originate when there is imbalance in these principles within your body and it is likely that the ailment you experience is due to an imbalance in the basic principle type that governs your individual constitution. All Ayurvedic treatments work by bringing these principles back into balance. The first step is, of course, figuring out what your dosha is. You can find a link to a quiz here, and you can read up on the qualities and guidelines below and see what you relate to most.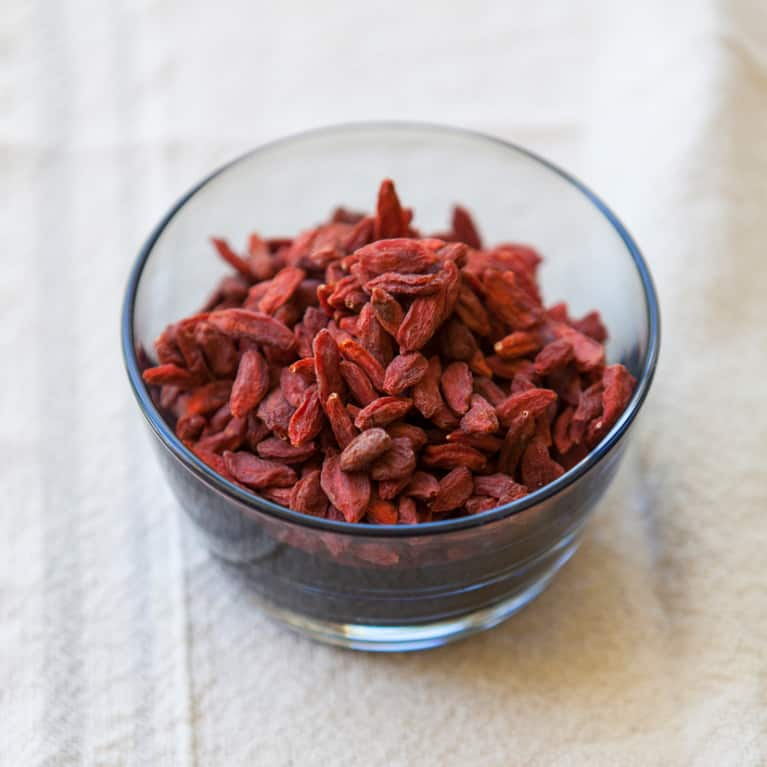 Those who are primarily vata tend to be very creative spirits: lively, enthusiastic, and often restless, even anxious, when they find themselves out of balance. Vata skin tends to be dry, thin, and often rough while hair is brittle and frizzy.
Avoid:
Cold/frozen foods including chilled beverages.
Dry foods like popcorn and crackers.
Grains.
Stimulants like coffee should be limited.
Warm or hot liquids like breakfast soups and stews.
Avocado, coconut, olives, buttermilk, cheese, eggs, whole milk, wheat, nuts, seeds, berries, melons, summer squash, zucchini, and yogurt.
Green grapes, oranges, and pineapple are beneficial in small quantities.
Vata types are more likely to have dry skin, so it is important to protect it from the heat and cold as well as to retain moisture. Drink plenty of water in order to keep the body hydrated as well as properly moisturizing the skin.
Try adding natural hydration boosters such as rosewater (instead of an alcohol-based toner) and play with nut powders, oats, and honey as face washing and DIY mask alternatives.
Pitta-dominant folks can have controlling and jealous personalities, but they are also often courageous and witty. The skin tends to be smooth, oily, and warm, with a tendency to be sensitive, especially in the sun.
Avoid:
Pungent/sour vegetables like tomatoes, hot peppers, carrots, beets, eggplant, onions, radishes, and spinach.
Fruits like grapefruits, apricots, and berries.
Chili peppers and cayenne.
Beef, eggs, and seafood.
Buckwheat, corn, millet, and brown rice.
Bland vegetables like asparagus, cucumbers, sweet potatoes, leafy greens.
Predominantly sweet fruits like grapes, melon, cherries, mango.
Soothing spices like coriander, cardamom, saffron, and fennel.
Virgin coconut oil, olive oil, and sunflower oil, as well as ghee.
Pitta skin is often very sensitive, so it is important to protect it from both environmental toxins and sun exposure.
Sandalwood essential oil is deeply healing to pitta skin. Try adding a few drops into skin-soothing jojoba or sesame oil.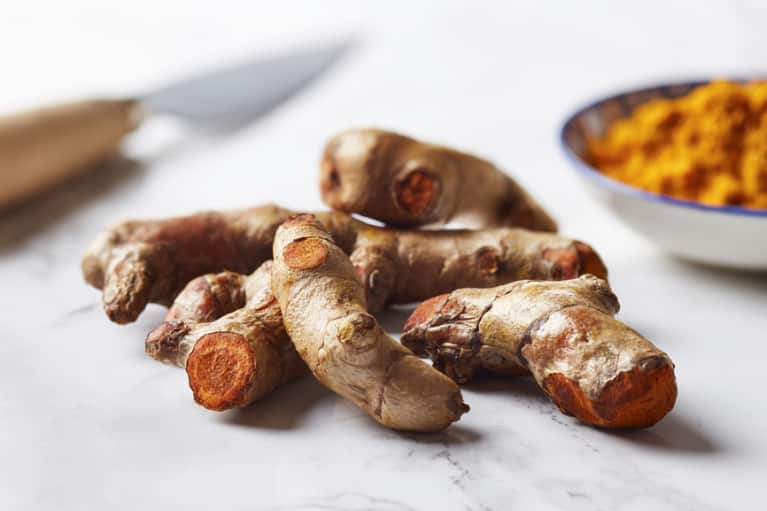 Those with a kapha-dominant dosha generally possess a calm energy but are slow to accept change. Their feelings are often hurt easily, but they are also caring and thoughtful. Kapha skin is thick, oily, often pale, and prone to blemishes.
Avoid:
Fruits like oranges, bananas, avocados, pineapples, peaches, melons, dates, and figs.
Juicy, sweet vegetables like zucchini, tomatoes (though they can be eaten cooked), sweet potatoes, tapioca, and other tubers.
Grains of oats, rice, and wheat.
Traditional fats, such as dairy, nuts, and most oils.
Light, pungent, astringent, and bitter foods.
Apples, pears, pomegranates, cranberries, and apricots.
Spices like ginger, pepper, cayenne, and black mustard.
Favor buckwheat, rye, millet, and corn.
Try using clarified butter (sparingly) instead of oils.
Sunflower and pumpkin seeds.
It's crucial for kapha types to detox (both internally and externally) to avoid breakouts from toxins that often cause irritation and blemishes.
Try this for an at-home facial: Gently scrub the face with a mixture of sea salt and honey, then steam it with a combination of water and mint leaves. Massage the face with a solution of aloe vera and turmeric paste, then apply a clay mask.