3 Colors That Can Instantly Boost Your Mood: An Energy Reader Explains
As a clairvoyant who has spent my entire life studying people's energies, I believe that color is one of the strongest languages of the universe. When someone discusses an important topic in his or her life, I will often see a colorful glow appear around them, indicating whether they are on the right track or should reconsider the choice.
Over time, I've noticed patterns in the colors I see. When self-employed women come to me for readings, they are often surrounded in vibrant golds. If clients are going through a breakup or dealing with relationship deceit, they usually have dark blue in their auras. And all kinds of artists and creatives always dance in shades of green.
I believe that people can tap into color's powerful energy in their everyday routines, calling on each shade's unique strengths as needed.
When you look around your living space, are certain colors more dominant? Have you ever wondered why you are drawn to these favorite shades? They may seem innocuous, but the colors you surround yourself with can actually change everything from your immediate mood to your entire state of mind.
I believe that people can tap into color's powerful energy in their everyday routines, calling on each shade's unique strengths as needed. After testing the power of each color on myself and my clients, I've discovered a few simple ways to use shade to boost your positive thoughts and emotions.
Wear gold jewelry for passion and purpose.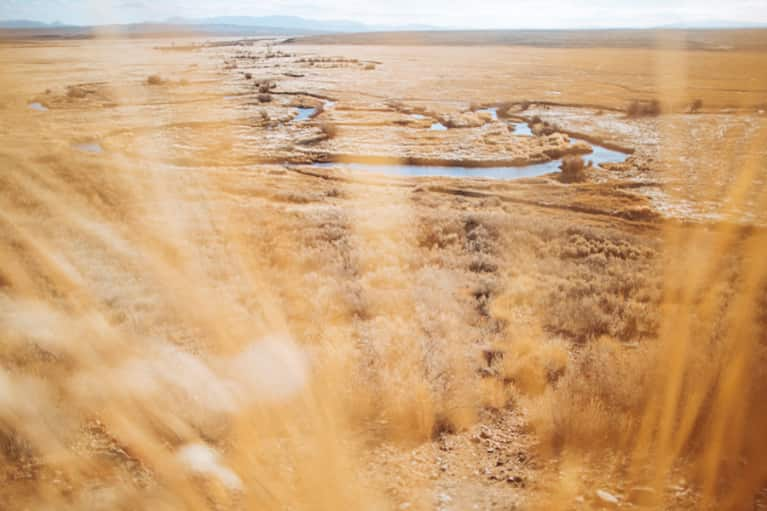 Gold is the color of independence and thought. If you are slacking at work or feel like you need more clarity with direction and ideas, gold is perfect.
How to use it: Don gold jewelry to remind yourself of your independence. Wearing gold will harness the most effective part of your being, releasing cluttered thoughts that keep you from focusing. Any time you need a boost, touch the gold and close your eyes for a moment, envisioning yourself lighting up with its energy.
Surround yourself with ruby red for connection.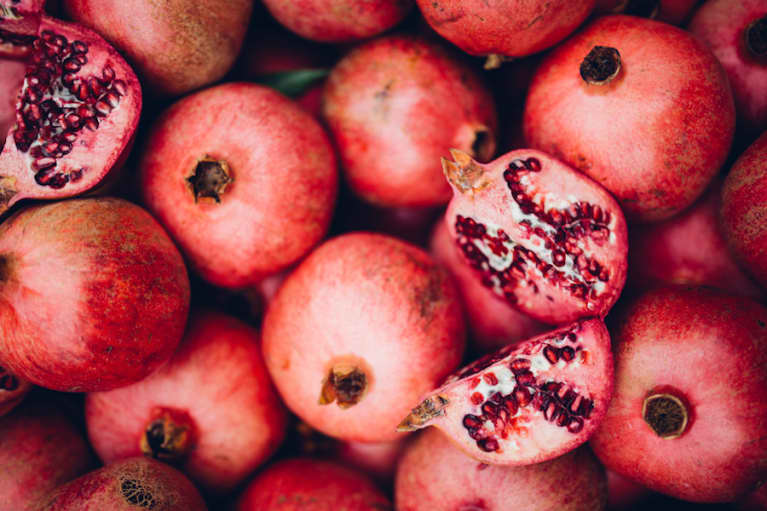 Ruby red is the color of healthy emotions. People often associate red with passion or anger, but red simply highlights all of our feelings as they pertain to our lives. If you're looking for connection and intimacy as you navigate relationship issues and romantic slumps, ruby red is the way to go.
How to use it: Try placing red roses in the kitchen or bedroom as physical manifestations of this powerful color. You can also close your eyes and picture red whenever you want to maximize a healthy exchange of emotional energy. Red helps us activate and express how we feel with integrity and grace.
Use mint green for a boost of rejuvenating energy.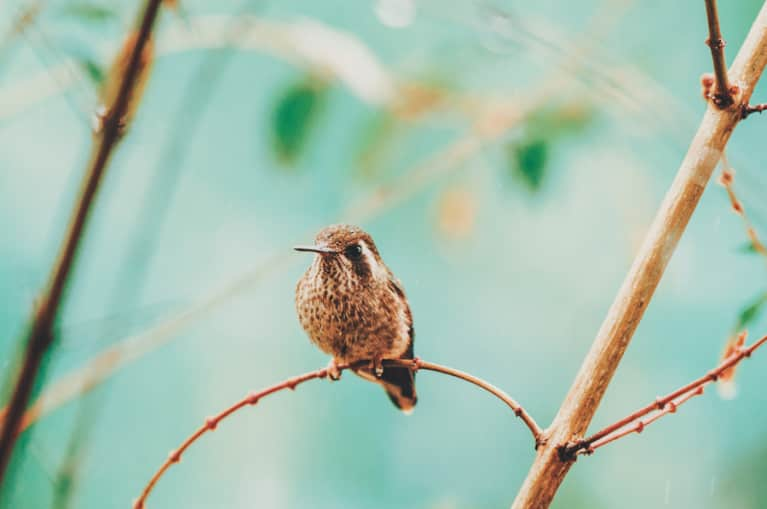 Mint green is the color of change, new beginnings, and physical wellness. If your physical body has been feeling sluggish, look to mint green for that extra boost of energy.
How to use it: Mint green is an excellent color to incorporate into your home design. A mint green blanket or throw pillow adds a potent shot of this vibrant energy to a space Try using a potted mint in your kitchen to remind your subconscious that you are working toward a healthy, lovely future.
Keep reading: