Know That You Are Worthy When Friendships End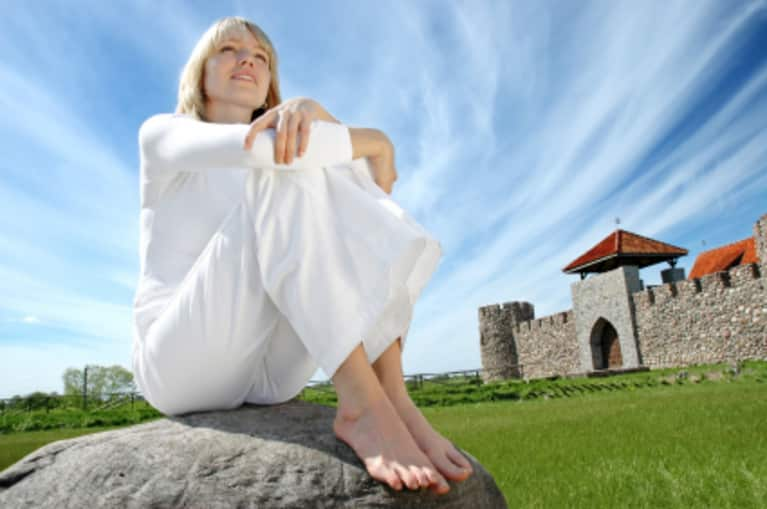 I was just thinking back to a few months ago when a friendship of mine was coming to an end. I clearly remember being told that "I wasn't worth it". This is a common thing that I hear when people are ending friendships or relationships. I'd like to introduce a new way of thinking and feeling!
Instead of thinking "that person isn't worth it" realize that everyone is worthy of everything. What you are likely feeling is the hurt you are experiencing isn't worth your energy. No need to blame on anybody or yourself. Let go and accept where things are right now instead of forcing situations. I am worthy! Know that you are too!
Here are five things to keep in mind when you are feeling frustrated with a relationship that is ending:
When you are no longer in somebody's life, it does not mean that you are not worthy of being in their life.
The reason is simply that you are not meant to be in their life right at this very moment. Everything in life comes back to timing.
Sometimes it's not worth it to put yourself in a situation that is hurting you... this is not something you need to blame on anybody or yourself.
If something isn't working out, remove yourself, let go, and trust that the situation will be healed or a new one will be brought to you.
Accept what is happening right now instead of forcing something that isn't meant to be.