Sexy Last-Minute Gifts This Holiday
Founder of Thyroid Yoga®
By Fern Olivia
Founder of Thyroid Yoga®
Fern Olivia is a speaker and influencer on the power of integrative medicine, yoga, and holistic lifestyle practices. She graduated Cum Laude from Syracuse University with a degree in Biomedical Engineering and Entrepreneurship & Emerging Enterprises.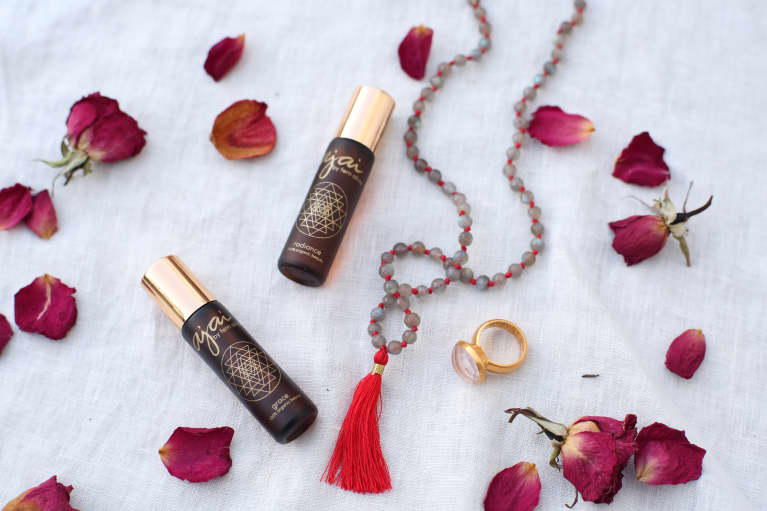 Who said the naughty list is a bad thing? Take out the shopping guesswork for your main squeeze and ask for something sexy that will fill you both with holiday cheer. From stocking stuffers to luxurious lingerie, I've curated my favorite intimate items you should add to your wish list. Read on to shop these seductive gift ideas!
La Maison Nouvelle Èze Bra
Nothing says sexy like lingerie—and it doesn't just have to be for special occasions. This bra is so comfortable and delicate you can wear it anytime. You'll feel divinely feminine and sexy, giving you a boost of confidence to take on the holiday craze. La Maison Nouvelle Èze Bra ($99)
Haute Chocolate Virtuous Hedonism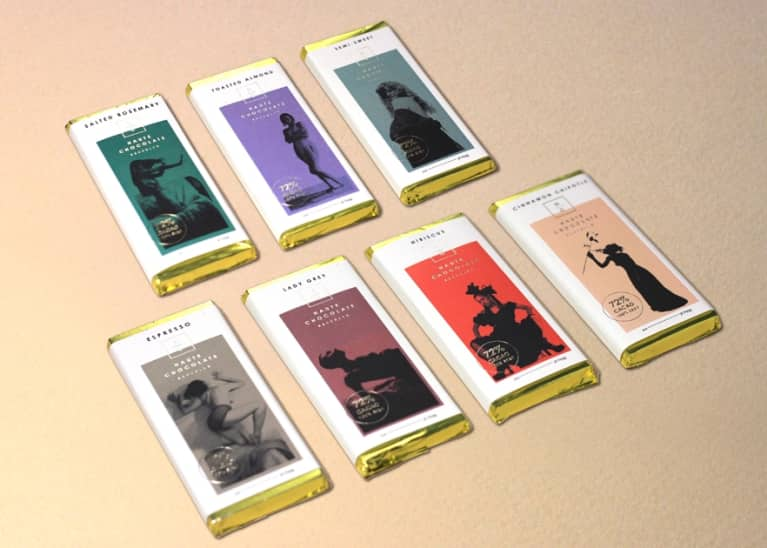 Born out of Fort Greene, Brooklyn, handcrafted with love, this sexy chocolate is made with 100 percent organic ingredients and sweetened with coconut and maple sugar. Photographer, entrepreneur, and feminist rabble-rouser Beryl Fine brings you seven heavenly flavors and adorns them with her images of babe-o-licious queens wrapped in gold. Haute Chocolate's Virtuous Hedonism ($49)
Ananda Soul Om Namah Shivaya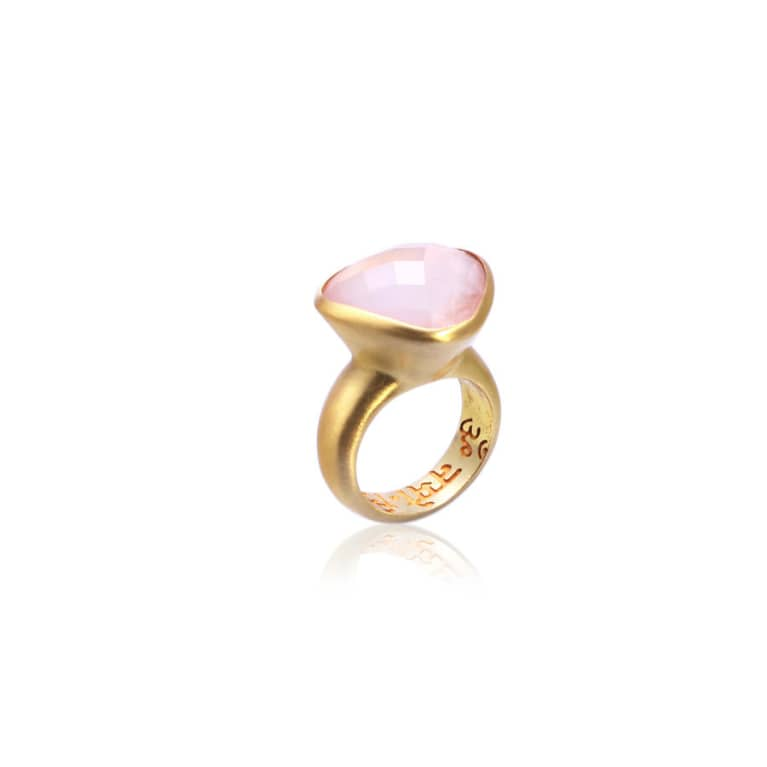 I'm obsessed with this rose quartz ring by Ananda Soul. Om Namah Shivaya can be translated as "I honor the divinity within myself." Rose quartz, widely known as the "love" or "heart" stone, encourages unconditional love and wearing this beauty opens you up to all forms of love: self-love, romantic, family love ... I totally feel like a love magnet when I wear it! Ananda Soul Om Namah Shivaya ($198)
African Botanics Marula Shimmering Gold Oil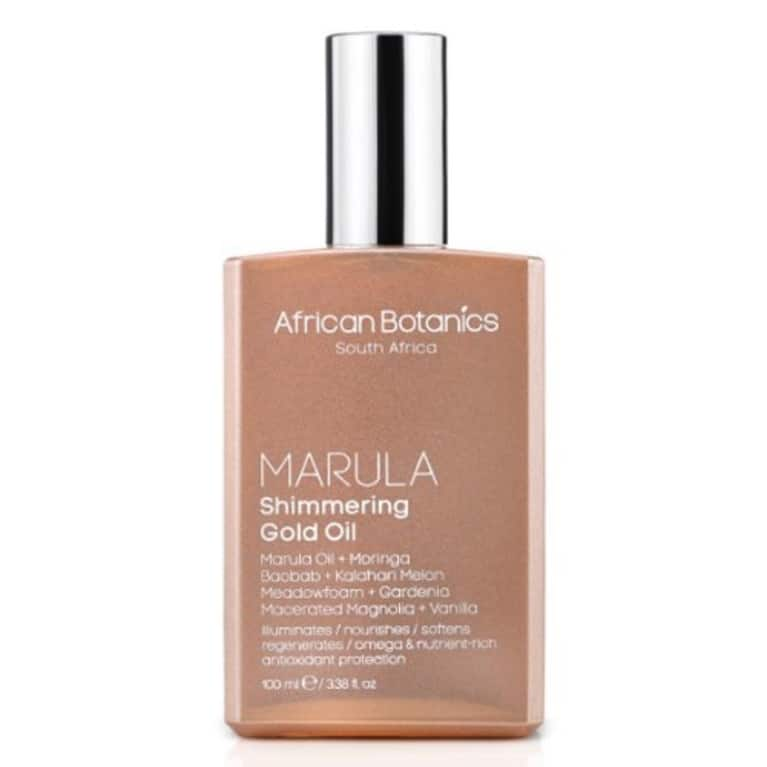 It wouldn't be a holiday season without shimmer and gold. This shimmering gold oil is seriously moisturizing and leaves you with a candescent, youthful glow. I love that it comes packed with antioxidants, so nourishing for my sacred skin, and a little goes along way, so you get serious bang for your bucks! African Botanics Marula Shimmering Gold Oil ($105)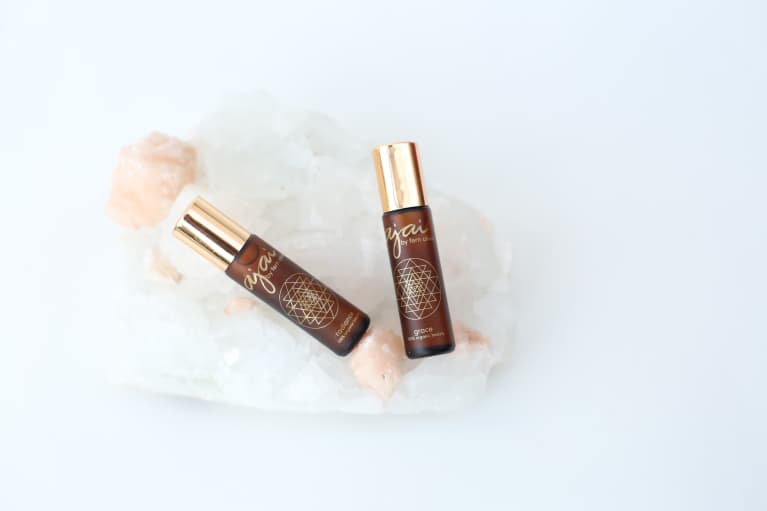 So let's talk about magnetizing love. These alchemic products don't just smell incredible—they work as a powerful aphrodisiac, too. Grace Alchemy is an exotic, floral-spicy scent and is a best-selling essential oil fragrance for everyday wear. Radiance Alchemy is basically happiness and joy in a bottle and is wonderful in the support of thyroid and adrenal glands. Alchemy Scents (from $48)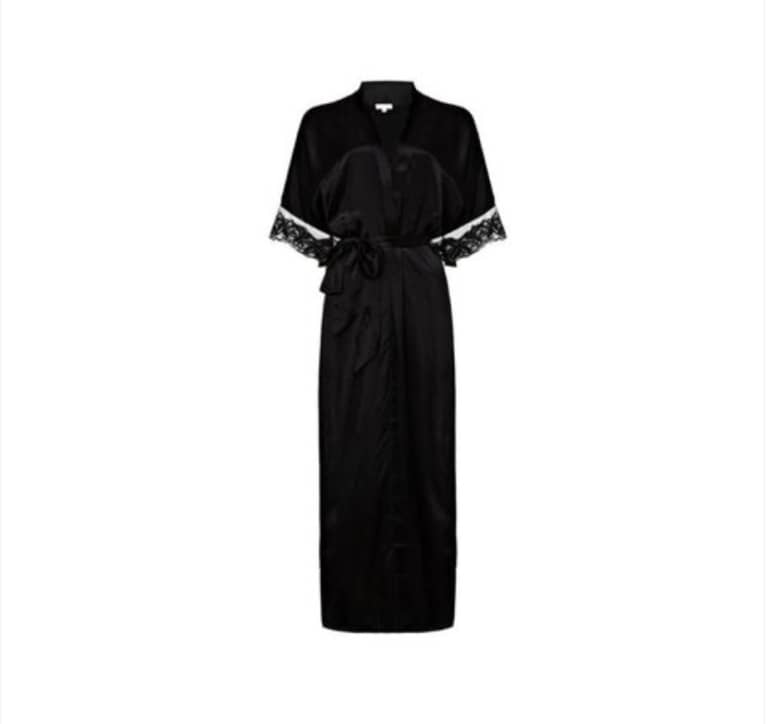 Kimonos are a true blessing in this life. I'm ridiculously obsessed with this piece (you'll keep it for the rest of your life), a silky throw perfect for lounging around like royalty. Wear it around the house post-holidays for jaw-dropping comfort and beauty. Alöe Viva Lace Kimono ($303)
These sexy treats will make for an unforgettable holiday and gorgeous New Year. Happy gifting!