Add THIS To Your Bucket List: The Best Healthy Hot Spots In Cape Town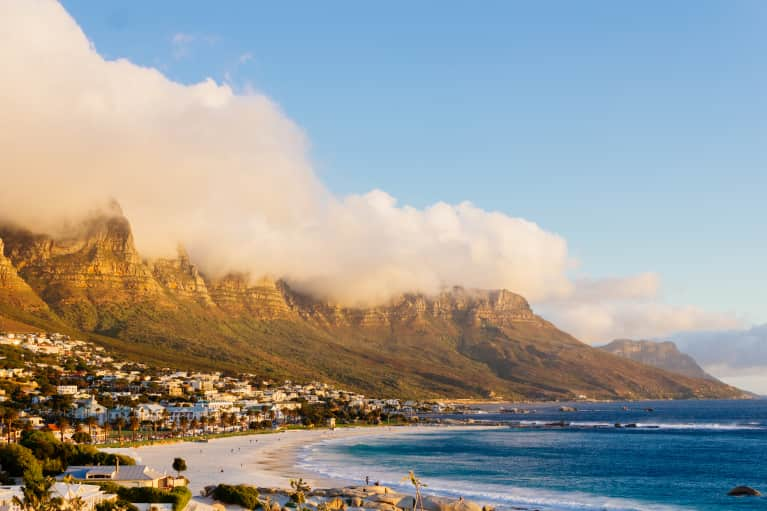 Cape Town is South Africa's buzziest city, home to breathtaking beaches and an ever-emerging culinary and wellness scene. Having been named the World Design Capital for 2014, the spotlight has suddenly fallen on South Africa's "Mother City." From hiking up a mountain, to lazing on a beach, to exploring a vibrant inner-city area or eating a farm-to-table prepared meal, you'll never fall short of finding something remarkable to do.

Jessica Sepel is the nutritionist, author, health blogger, and wellness coach with a cult global following. You may recognize her from her beautiful recipes—she is the beloved voice of very active Facebook and Instagram profiles featuring daily food inspiration and health mantras. Check out her mbg class, How to Stop Dieting & Learn to Eat Intuitively, here.
Here, her wellness guide to Cape Town. Ready, set, go!
Cape Town is my second home and one of my favorite cities in the world (Up there with LA and Sydney, of course!). It is one of the most dynamic cities in terms of food, people, landscape, and vibe! There is so much to do, so much to see, and so many places to eat! And I actually always manage to find healthy options—there are a lot of people who cater to health. South Africans value healthy eating—just like the Aussies—so it's the best fun for me to experience all the restaurants there.
Here is my official JSHealth guide: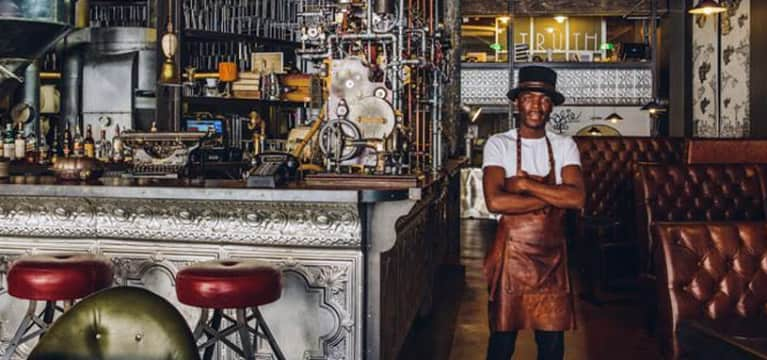 Self-confessed coffee snob speaking… These are the best coffee places in Cape Town!
Owner Pieter Blom works with coffee growers to ensure their blends are unique and sustainable.
This radically designed steampunk-themed coffee shop was created by Heldane Martin, and all the coffee is all hand-roasted in a vintage cast-iron drum.
Their passion, care, and scientific approach to coffee produce something remarkable, and there is also a cold brew available.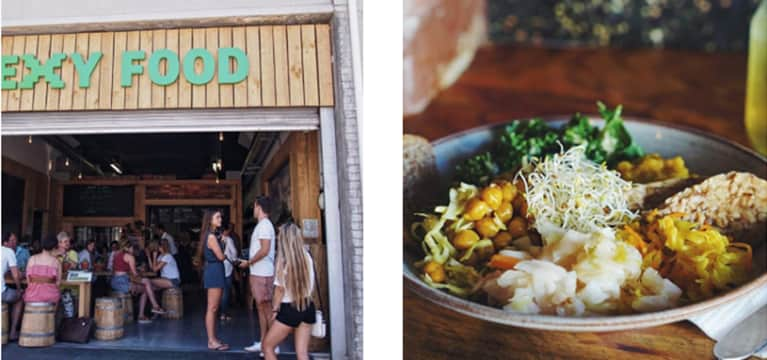 Aussie breakfast in Cape Town! Divine healthy options, and I love the banting bread made with coconut flour.
Really good vibes and healthy sushi items.
Best sushi in Cape Town, a MUST try. Just be prepared to wait in a line.
Great food and vibe.
For my vegans! Delicious vegan/plant-based food.
One of my fave dinner spots, with ambience. Really good if you want a more romantic vibe. There are some great healthy options, too.
AMAZING chicken and cauliflower salad. Absolutely unbelievable lunch place—their food is ridiculous.
The best meal I had in Cape Town. Unbelievable protein and vegetable sides—my perfect meal! Like a fancy pub really. I loved the chicken and eggplant.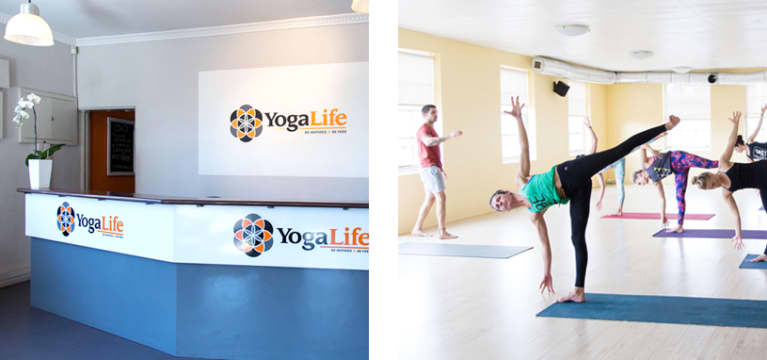 Get your sweat on at my fave workout spaces:
Best place for a hard-core workout!
Owned by BUC Fitness so shares the awesome vibe!
Offers a variety of yoga classes (including power, Vinyasa, Bikram, and sculpt) that meet a wide range of needs unique to each individual.