Natural Home Cleaners You'll Want To Use Over And Over Again
Cleaning your home with natural products doesn't have to be expensive and you don't have to look far to find clean ingredients that are well-known dirt and grime fighters. In fact, they're probably already sitting in your cabinets.
Don't pay insane prices or expose yourself to toxins to achieve the clean, sparkling home of your dreams (after all, doesn't that defeat the point?). Instead, use these ingredients to make safe, basic cleansers that will have your house looking good as new.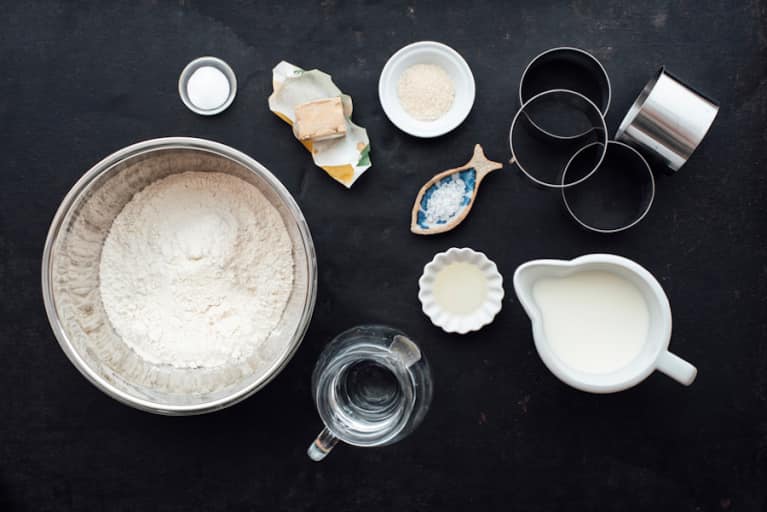 You can use baking soda to clean anything from your dishes to your carpet to your teeth. Here are a few ways to work the non-toxic, multipurpose ingredient into your routine:
Keep an open box of baking soda in your fridge, closet, laundry room and pantry to keep out unpleasant odors.
Sprinkle baking soda on a damp cloth and wipe to clean hard surfaces.
Add baking soda to your laundry detergent for cleaner clothes.
If you encounter a persistent bad smell in a carpet or furniture, mix baking soda with your favorite essential oil and clean. Let it soak overnight and then wash it off with water the next day.
Use baking soda in your kitty's litter box to neutralize odors.
To remove grease stains, add baking soda to the wash load or treat stains with a baking soda paste (3 parts baking soda, 1 part water).
Use baking soda to remove burnt food from the grill or pans. Add baking soda and water to the spots and let it soak for a few hours.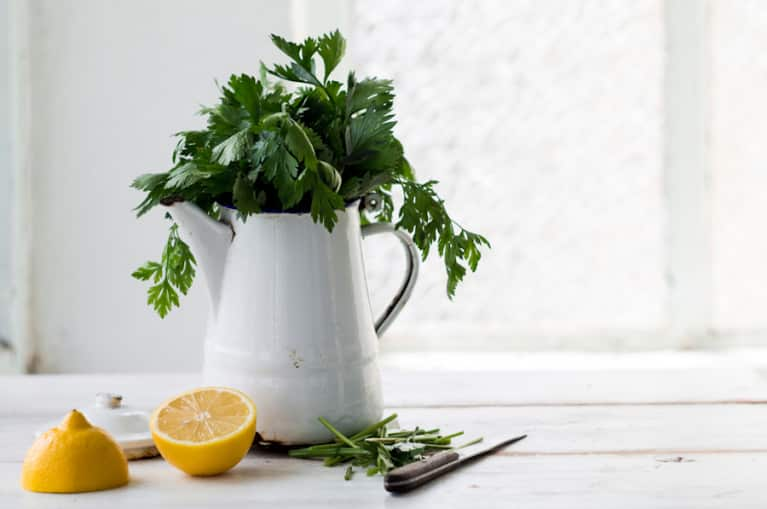 I always keep a basket of fresh lemons in my kitchen for DIY cleaning projects. They contain powerful antiseptic and anti-bacterial properties that zap germs and bacteria and are great for counters, windows, cutting boards, bathrooms and hard surfaces. Here's the recipe that I use often:
DIY Citrus Cleanser:
Add 2 lemon rinds + ½ cup lemon juice to 1 cup vinegar
Let sit for 3 days
Strain juice + vinegar and use as a window and surface cleaner
Pro tip: You can also swap out the lemons for limes or oranges!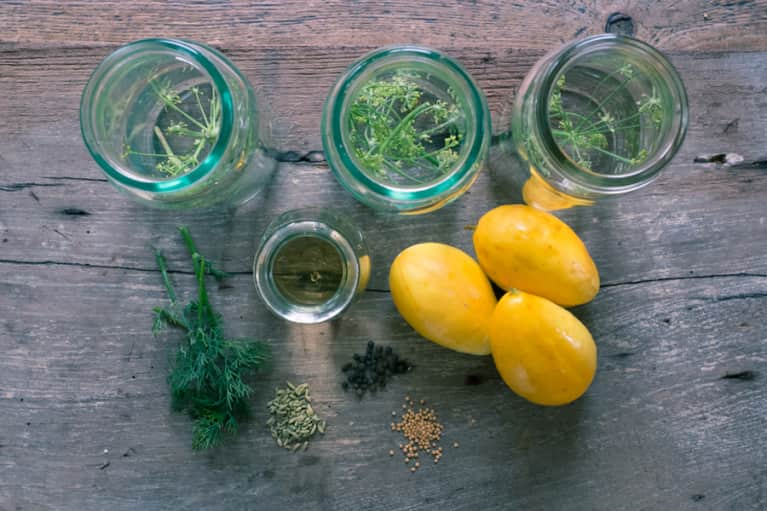 Vinegar can be used the clean the fridge, kitchen, bathroom, utensils and pet odors. It's an all-purpose cleaner that is tough on dirt, mold, mildew and bacteria. Just transfer some to a spray bottle so you can easily apply it to a dirty surface. It's worth a shot on stains, too.
Pro tip: Vinegar does NOT work to clean granite, hardwood, marble or stone.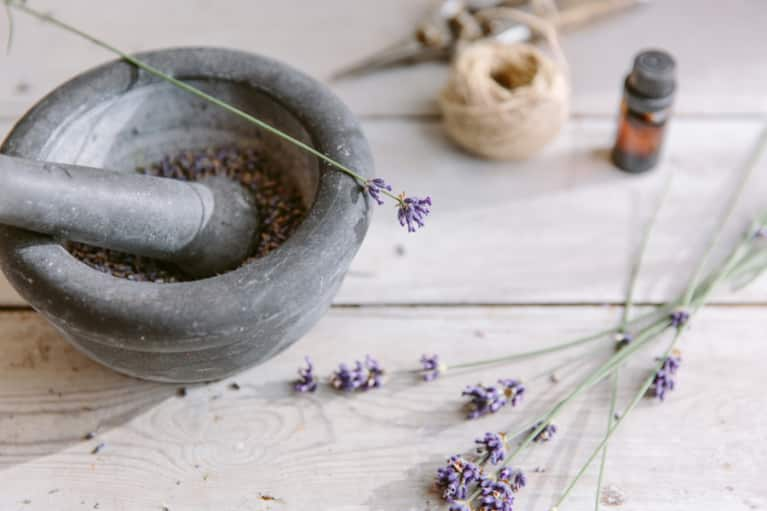 You can add any plant-based oils to the DIY methods above to create a more personal scent. Some common essential oils to start with for cleaning include grapefruit, peppermint, lemon, rosemary, and lavender.
Keep reading: