6 Things You Need To Know Today (December 8)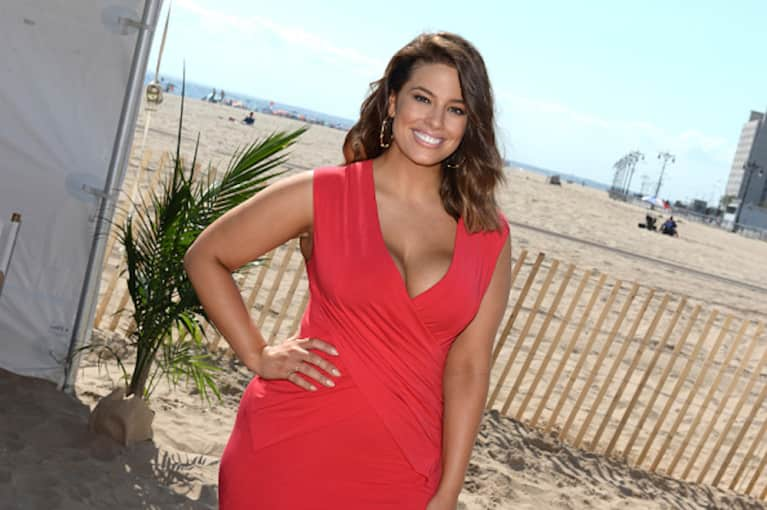 December 8, 2016 — 10:00 AM
1. It's hard to find good plus-size fashion, even when you're a Vogue cover girl.
Vogue UK's editor-in-chief Alexandra Shulman criticized unnamed brands for their unwillingness to dress model Ashley Graham, size 14, for her January cover. In her editor's letter Shulman wrote, "It seems strange to me that while the rest of the world is desperate for fashion to embrace broader definitions of physical beauty, some of our most famous fashion brands appear to be travelling in the opposite—and, in my opinion, unwise—direction." (Quartz)
2. Not getting your eight hours could lead to sugar cravings.
A new study found a link between lack of REM (rapid eye movement) sleep and the desire to eat sugary and fatty foods. The correlation rests in the prefrontal cortex, where our cravings are thought to register. It's suggested that if we're lacking in quality (REM) sleep, activity in the prefrontal cortex can increase and cause us to want high-sugar, less-nutrient-dense foods. (Science Daily)
3. Fast breathing has a surprising effect on brain function.
Research shows that in addition to calming us down, breathwork can also rile us up. A new study on how people breathe when presented with fear found that as our breath becomes faster in the wake of perceived danger, our brain's response time speeds up and our memory improves. (Science Of Us)
4. C-sections are more common than ever, and it might be a result of evolution.
Before surgical intervention was an option, women whose babies couldn't fit through the birth canal would have often died in childbirth—as would the baby. As a result, women with narrower pelvises (and often their children) wouldn't have passed on those genes, resulting in an evolutionary trend toward wider pelvises and smaller babies. Caesarean sections have allowed women with narrower pelvises and their children to live through childbirth, giving them the opportunity to pass on genes for narrow pelvises and larger babies. This, in turn, increases the need for C-sections. (CNN)
5. Fake news is becoming a real problem.
The first large-scale public opinion poll (conducted by BuzzFeed News) found that fake news headlines fool American adults 75 percent of the time. False news is a hot topic right now, and this research suggests that many people are not able to successfully evaluate the legitimacy of the headlines they read—especially when they get their news from social media. (BuzzFeed)
6. Ikea is making big strides in parental leave and care.
Everyone's favorite Scandinavian furniture company will offer its U.S. employees (including hourly workers) up to four months paid parental leave for both parents, including adoptive and foster parents. (Quartz)