The 7 Cleanest, Greenest Face Oils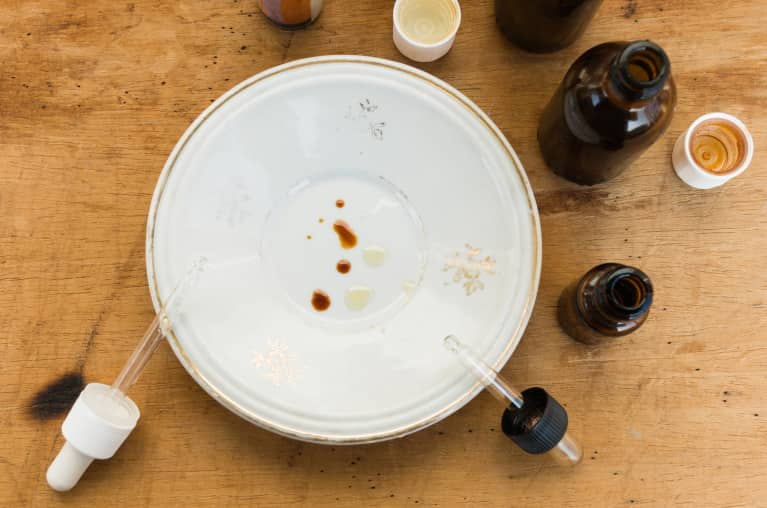 Our editors have independently chosen the products listed on this page. If you purchase something mentioned in this article, we may
earn a small commission
.
Enlightened natural beauties around the world have relied on oils to keep their skin healthy and hydrated for centuries. Now, a convert—some might even say a fanatic—I can say from personal experience that face oils will literally change your life—starting with your complexion. For those still a little leery, here's why you should give them a try:
Face oils are the simplest and most effective way to moisturize and nourish skin—among the other myriad benefits I'll get into later. Unlike synthetic imposters, which can sit on the skin's surface, pure plant blends penetrate deeply to work their wondrous magic. These natural beauties are mega multitaskers. You can use under serum, add a few drops to your moisturizer for a boost of hydration, or blend with your foundation to keep your skin positively dewy all day. They're super concentrated. Yes, natural blends tend to be more expensive that your run-of-the-mill moisturizer, but that's because they're that much more potent. And a little goes a long way—a few drops is all you need.
Whatever your skin type, there's a face oil for you. Even better, you can pick up a premixed cocktail of skin-loving oils at your favorite beauty retailer. To help you find the perfect blend, we've rounded up the best clean face oils.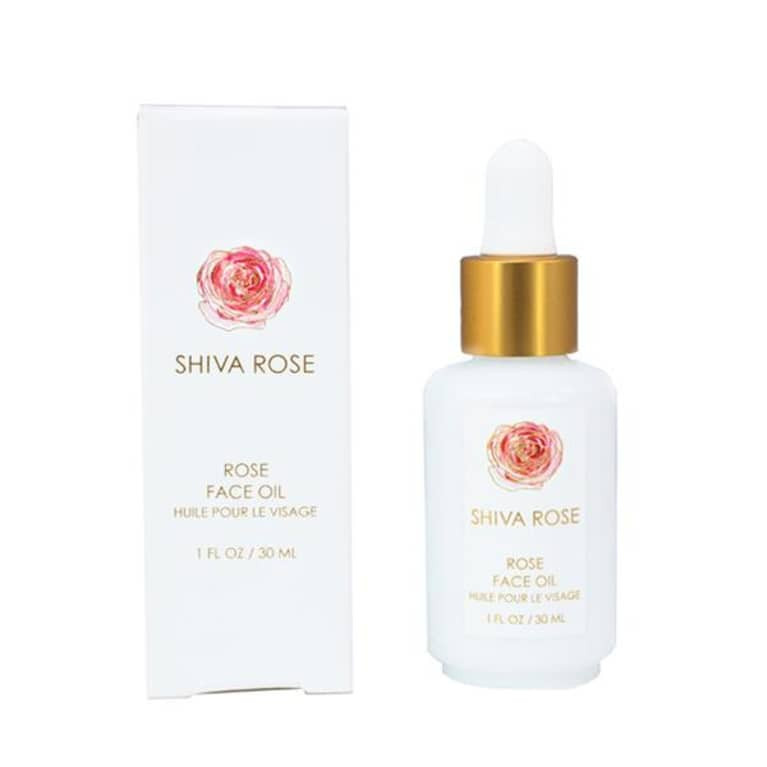 Elevate your skin and your positive energy with this lovingly hand-blended, high-vibrational face oil by natural beauty guru Shiva Rose. A fusion of organic argan, kukui nut, rosehip seed, and sea buckthorn oils delivers antioxidant protection, mega moisture, and gets skin glowing. Shiva Rose Face Oil ($105)

Olie Biologique Huile Claire 006 Calming Face Oil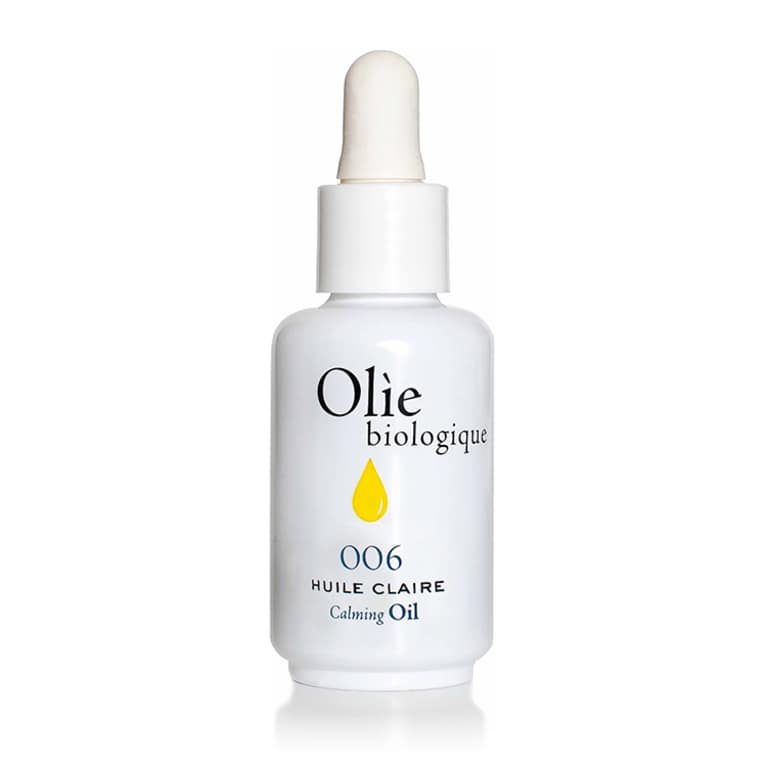 Keep skin calm and slather on this soothing, organic face oil—a must for stressed-out complexions (including those with acne, rosacea, and even eczema). An ultra-relaxing, earth-grown duo of lavender and chamomile mixes with marula and camellia oils to reduce inflammation, heal, and balance skin. Simply put, it'll make your skin and senses say, "Ohm." Olie Biologique Huile Claire 006 Calming Face Oil ($78)
Herbivore Lapis Facial Oil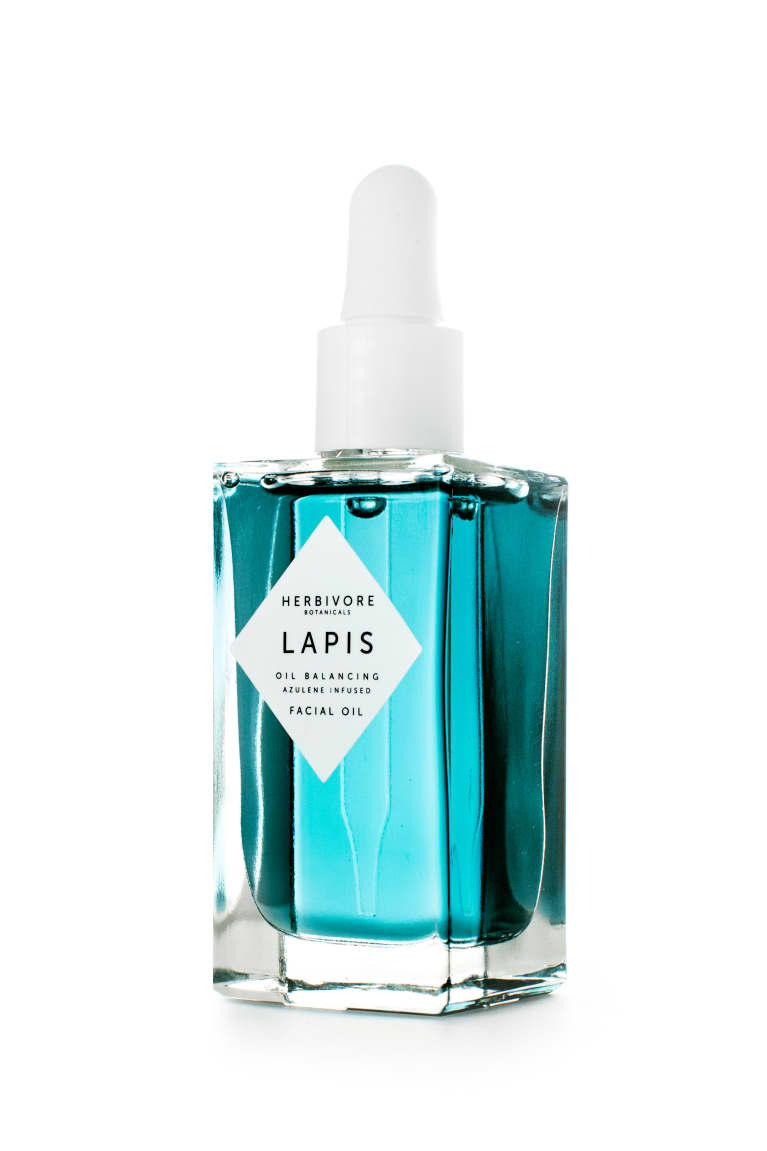 Acne sufferers, it's as if the skin care gods heard our prayers! The star of this brilliant blend, blue tansy (also known as Moroccan chamomile)—or more specifically its key component, azulene—lends its vibrant hue as well as inflammatory and antibacterial abilities. Blue tansy works with squalane (from olives) and jasmine sambac to decongest, soothe, and hydrate troubled skin. Herbivore Lapis Facial Oil ($72)
Beautycounter Soothing Face Oil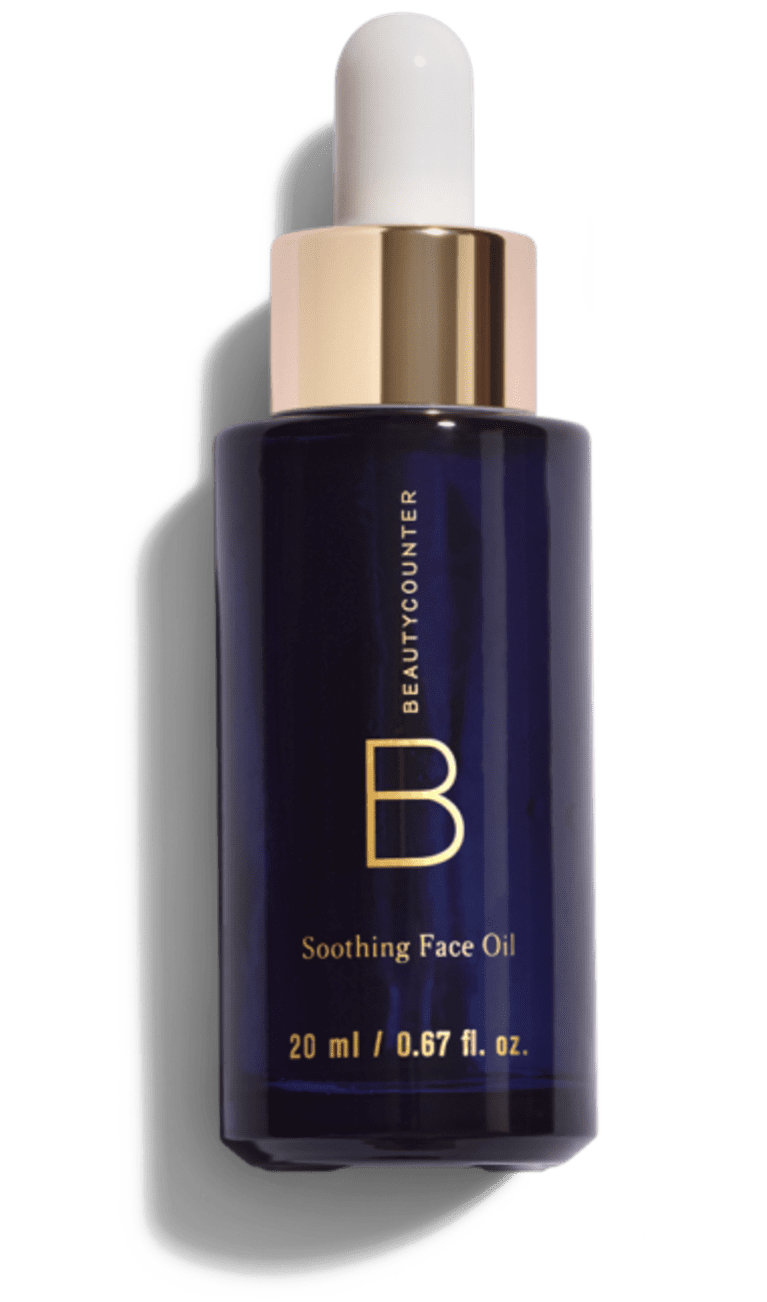 Give your face some TLC (tender love and calendula)! Even the most sensitive skin will love this luxurious fusion of pure plant oils. Anti-inflammatory calendula, grapeseed, and meadowfoam blend harmoniously to soothe, hydrate, and condition. And the herbaceous aroma is simply divine. Beautycounter Soothing Face Oil ($68)
Sunday Riley Juno Hydroactive Cellular Face Oil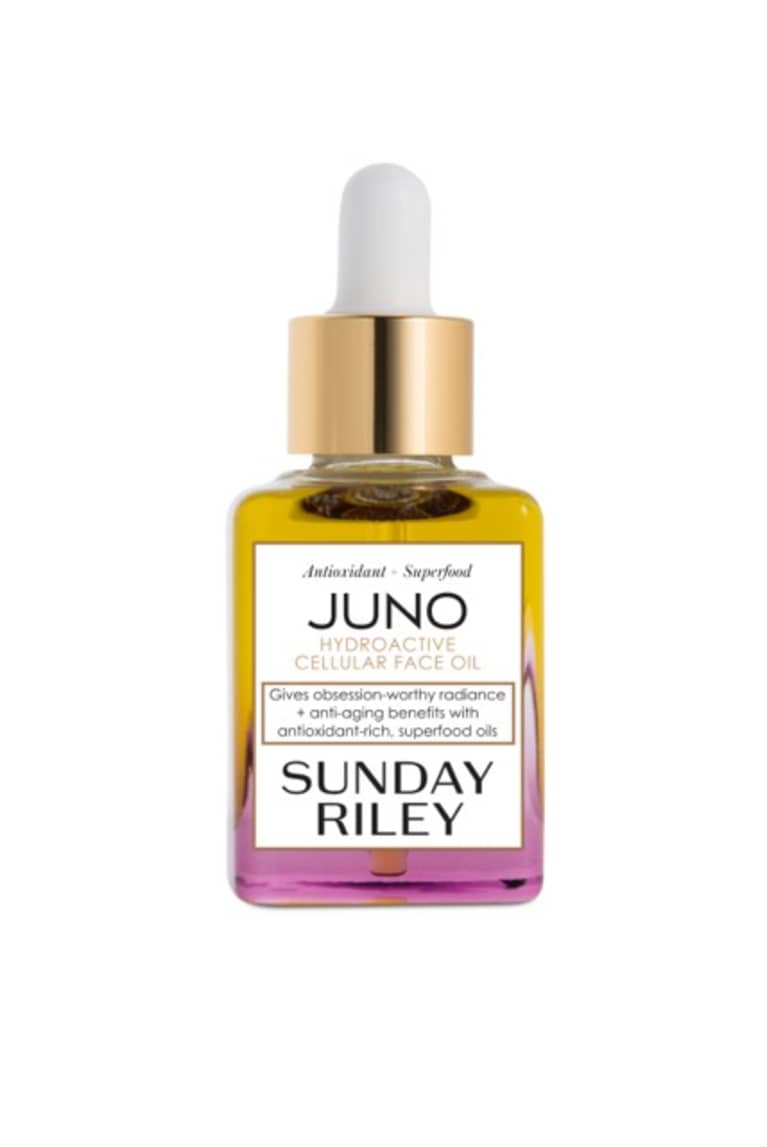 The secret to a gorgeous, glowing complexion? This radiance-boosting elixir. Loaded with vitamins A, C, E; omegas; and antioxidants, this quartet of cold-pressed superfood seed oils (blueberry, cranberry, raspberry, and broccoli) penetrates deeply to nourish, brighten, and soften skin. Sunday Riley Juno Hydroactive Cellular Face Oil ($90)
Mullein & Sparrow Rosemary & Clary Sage Facial Serum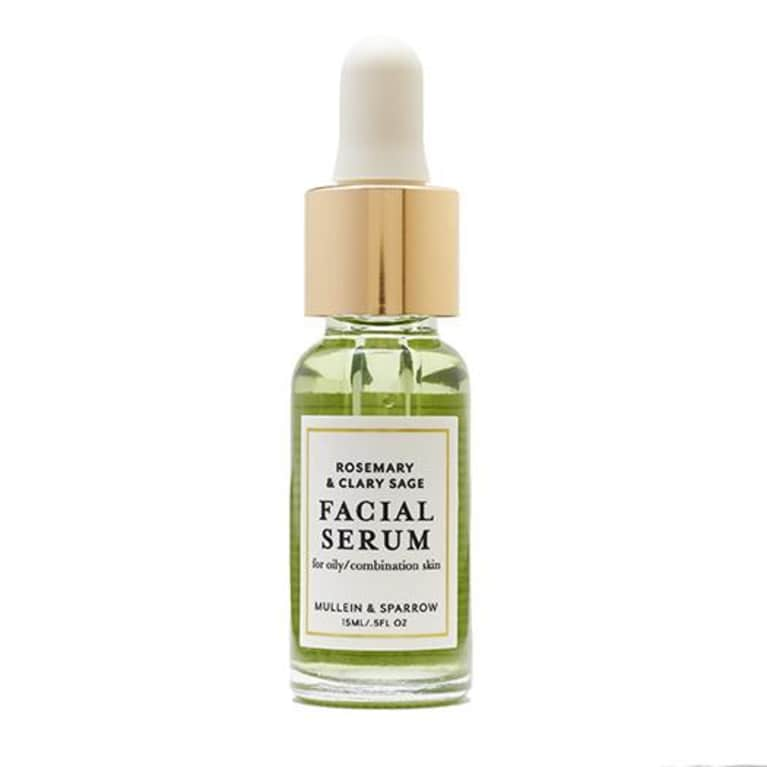 This lightweight face oil is a saving grace for combination complexions. A botanical blend of pure olive squalane oil, along with essential oils of rosemary and clary sage, helps regulate sebum production, tone, and rebalance skin's natural moisture levels. Mullein & Sparrow Rosemary & Clary Sage Facial Serum ($52)