Meat Eater's Guide to Carbon & Health (Infographic)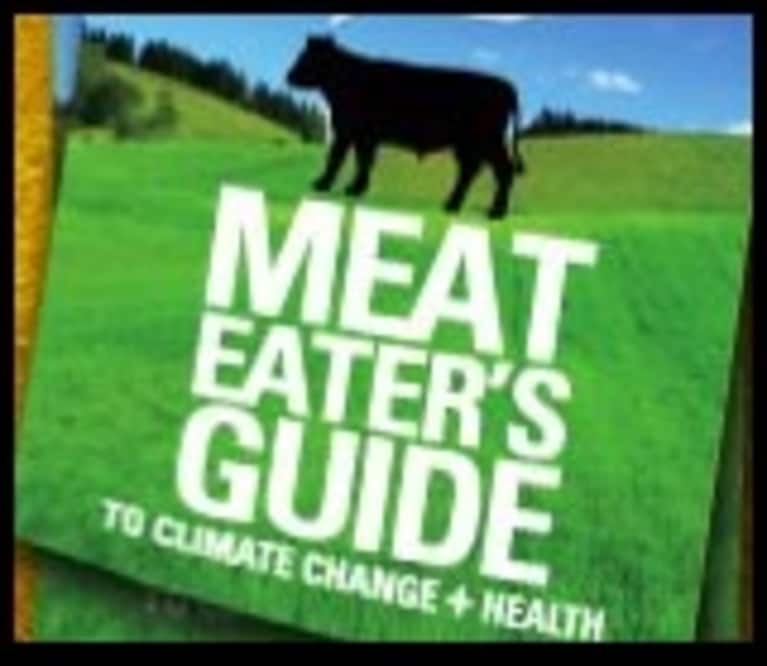 Our friends over at EWG just came out with this great chart detailing the carbon footprint of the most common proteins and veggies. Can you guess which meat has the highest carbon footprint?
Lamb.
And the food that has the lowest?
Lentils.
Celebrity chef, Mario Batali, weighs in about the importance of eating a more plant-based diet and tells EWG:
"The fact is, most people in the U.S. eat way more meat than is good for them or the planet, but even knowing this, the chances are little that we are all going to become vegetarians, much less vegan. Asking everyone to go vegetarian or vegan is not a realistic or attainable goal, but we can focus on a more plant-based diet and support the farmers who raise their animals humanely and sustainably. This is why I am such a big believer in the Meatless Monday Movement and the Environmental Working Group's Meat Eaters Guide to Climate Change and Health."
Here's the chart. What do you think?