The 10 Healthiest And Most Inspiring Cookbooks Of 2016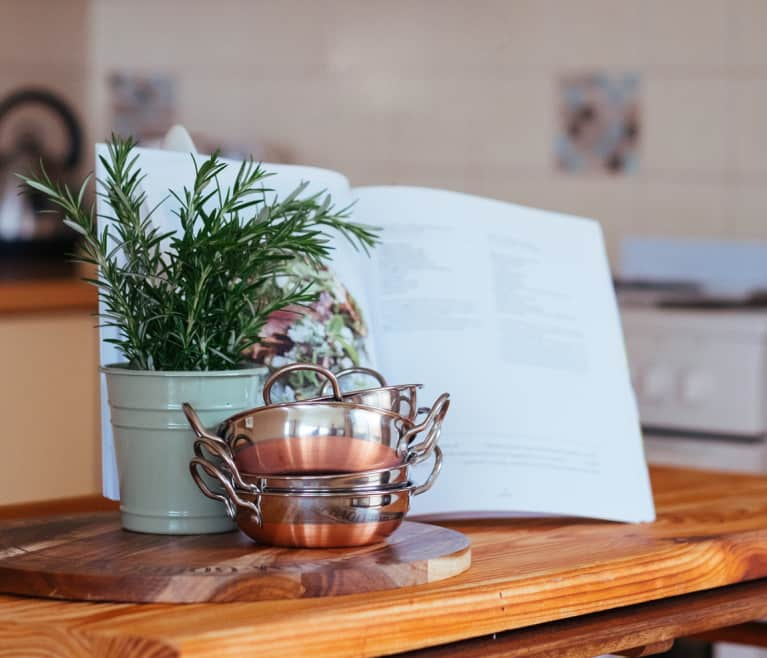 Our editors have independently chosen the products listed on this page. If you purchase something mentioned in this article, we may
earn a small commission
.
2016 has been an amazing year for cookbooks, especially ones with a healthier bent. Chefs and recipe developers all over have continued to embrace beautiful, vegetable packed food, utilizing it in new and creative ways. These are our favorite cookbooks of the year—we hope they inspire you to nourish your body and excite your tastebuds.
Molly On The Range by Molly Yeh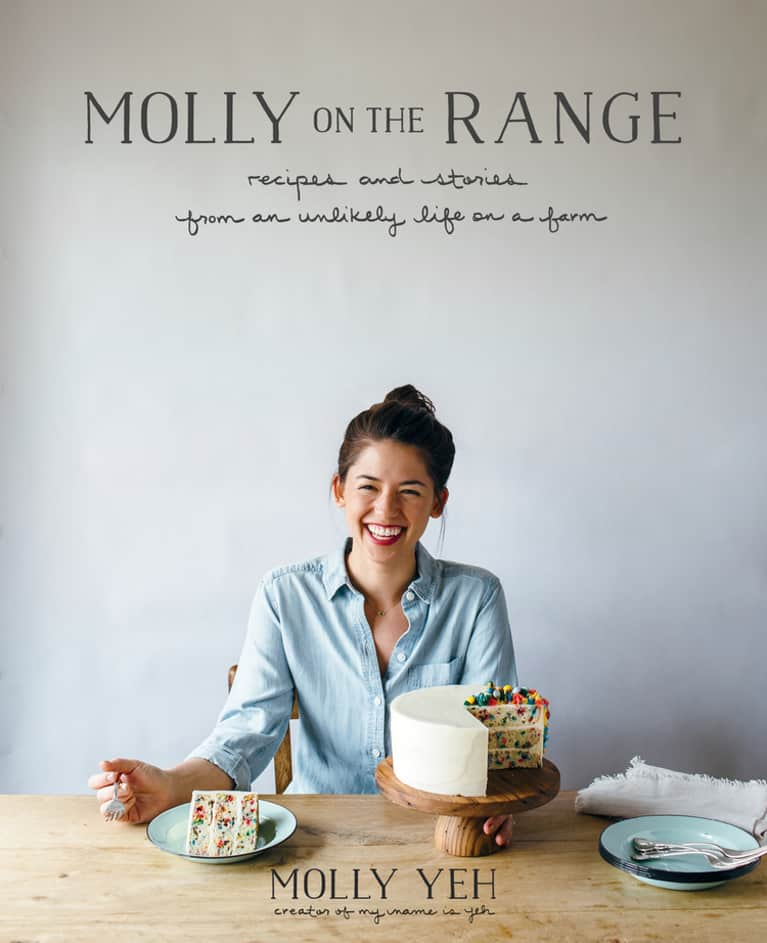 While this is the ultimate quirky, cute cookbook (I mean, there's a mac & cheese flow chart), it's also incredibly useful and wonderful to cook from (see: mac & cheese flow chart). Molly Yeh is a former Brooklynite who ditched the big city for life on a rural Midwestern farm. Drawing from Middle Eastern and Asian influences, Molly's food is perfect for people who want comfort food with a twist (think Hawaii Hot Chocolate or Za'atar Monkey Bread). Check it out here.
Life In Balance by Donna Hay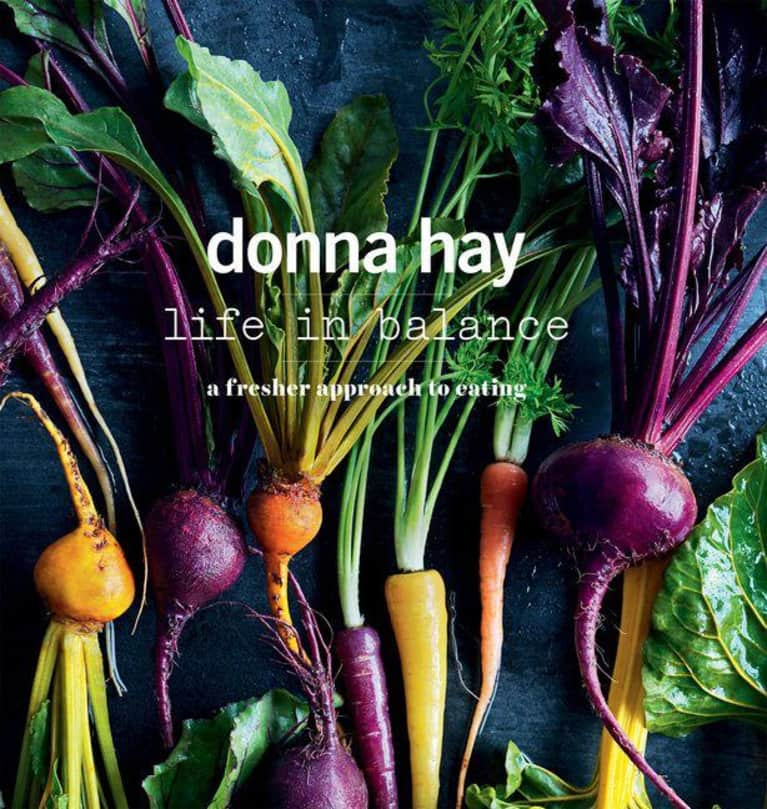 Donna Hay is kind of like Australia's Martha—she's consistently delivering enticing recipes in her magazine, online, and in cookbooks and her latest book, Life in Balance, did not disappoint. We loved the chapter about eating greens in clever and tasty new ways (hello spinach crepes). Check it out here.
Small Victories by Julia Turshen
She's the writer behind a number of cookbooks on your shelf (including co-authored books with Mario Batali and Gwyneth Paltrow), but Small Victories is Julia Turshen's first solo release—and, man, was it worth the wait. The book is filled with beautiful recipes that, while impressive, aren't too complicated for a home cook. Each recipe also includes a "small victory"—a tip or trick that Julia's learned over her years of cooking and has distilled for readers to benefit from at home. Check it out here.
V Street by Rich Landau and Kate Jacoby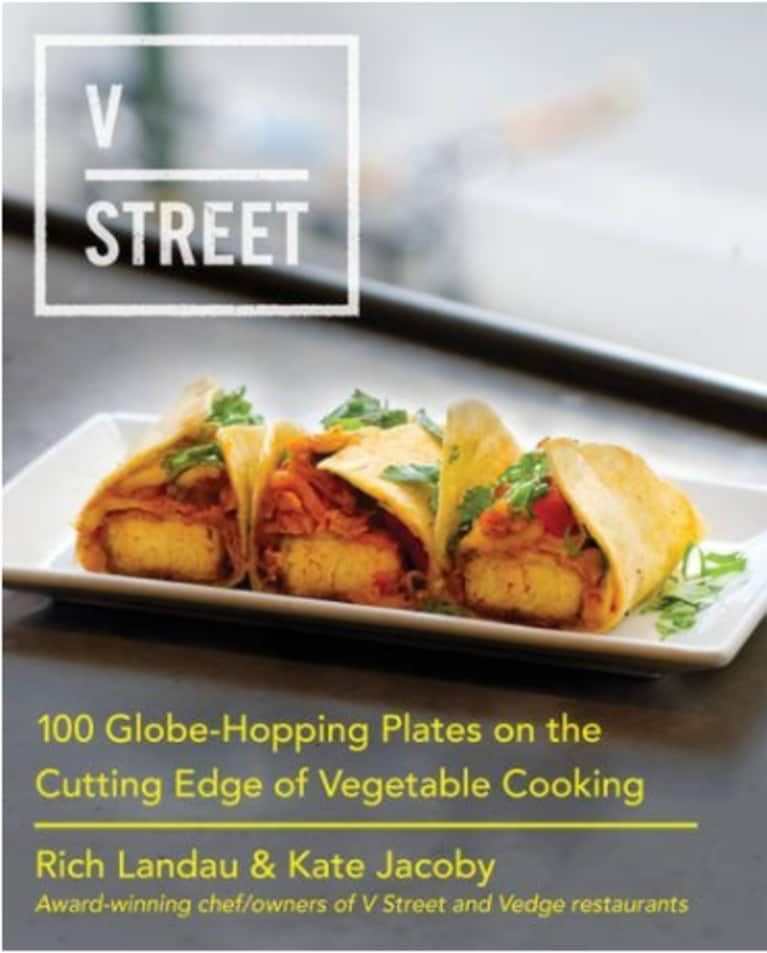 This cookbook, inspired by the famous vegan Philadelphia restaurant of the same name, will take you plate-hopping around the world, with vegan spins on some of the most exotic and flavorful street food you'll eat. Learn how to season and sauce like these vegan chefs, and you'll bring your home cooking to another level. Check it out here.
Everything I Want To Eat by Jessica Koslow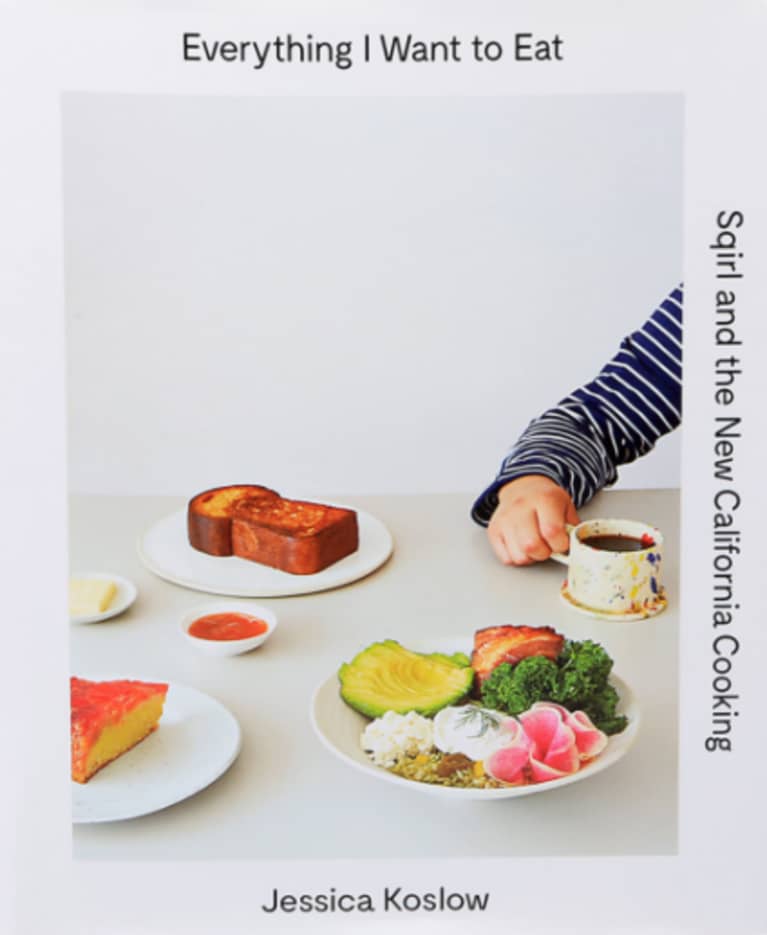 Everyone's favorite L.A. chef Jessica Koslow dishes out the recipes to all her most beloved Sqirl staples, and then some. Its minimalist design and plant-first philosophy make it the perfect gift for everyone on your list. Check it out here.
Alternative Baker by Alanna Taylor-Tobin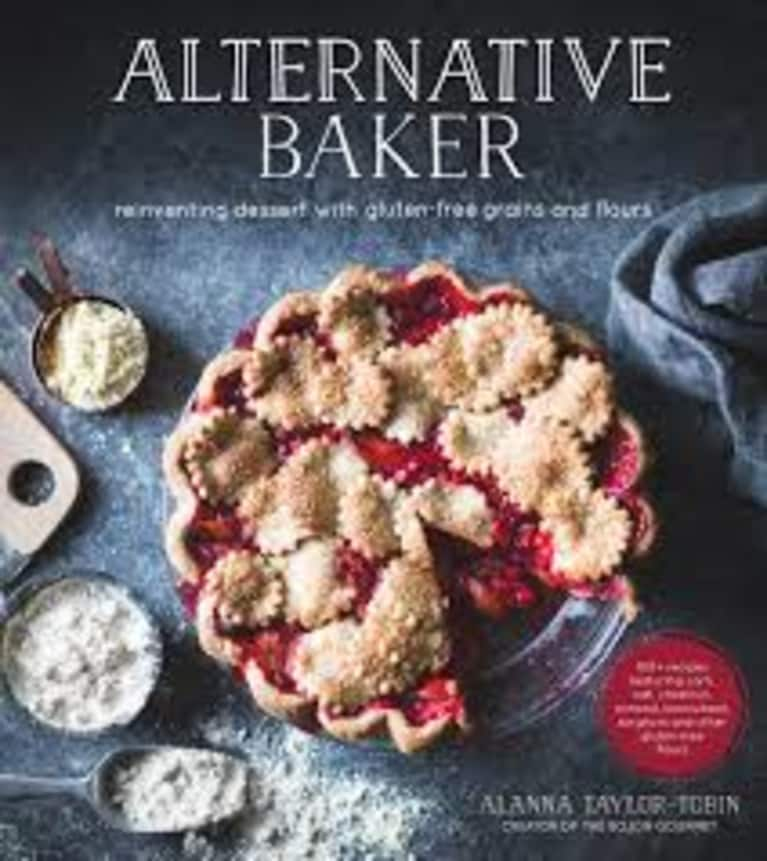 This cookbook provides the best education on alternative flours we've ever seen. Alanna Taylor-Tobin dives into flours made from almond, millet, teff, sorghum, coconut, and many, many more. For each type, she tells you the best uses for their flavor and texture and notes any problems that may arise. We're huge fans of the Maple Orange Amaranth Granola, and the Sweet Potato Bourbon Cheesecake Bites are a guaranteed hit. Check it out here.
A Modern Way To Cook by Anna Jones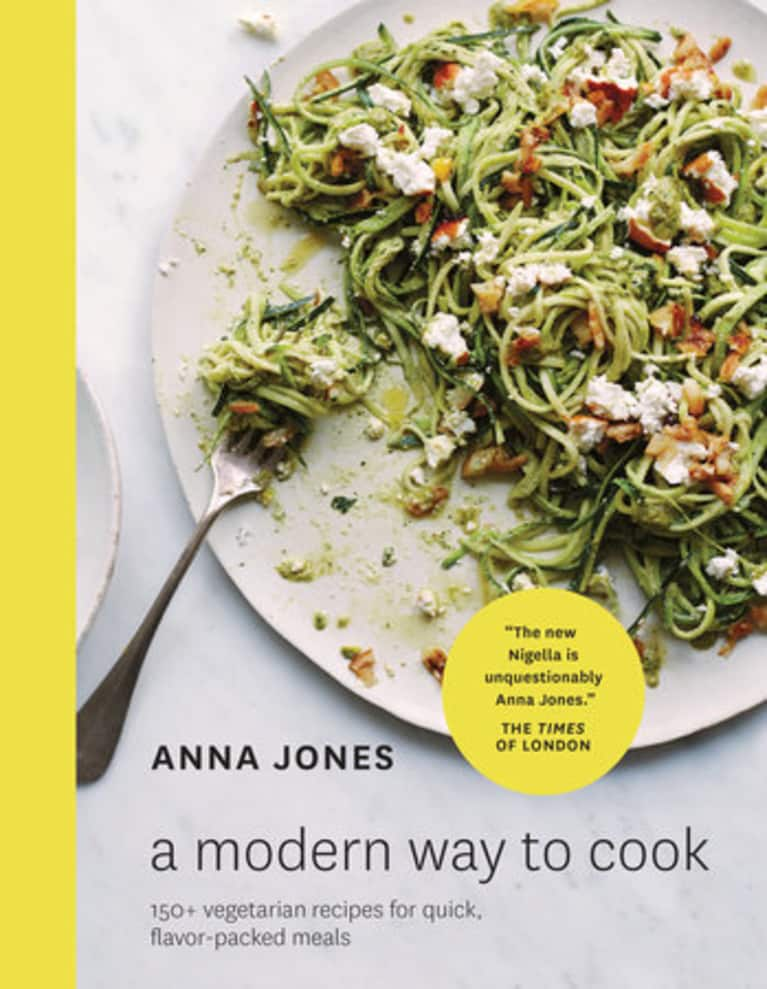 Vegetarian chef, author, and former Jamie Oliver employee Anna Jones continues to wow us with her gorgeous veggie-focused food that everyone can love. Check it out here.
A New Way To Dinner by Amanda Hesser and Merrill Stubbs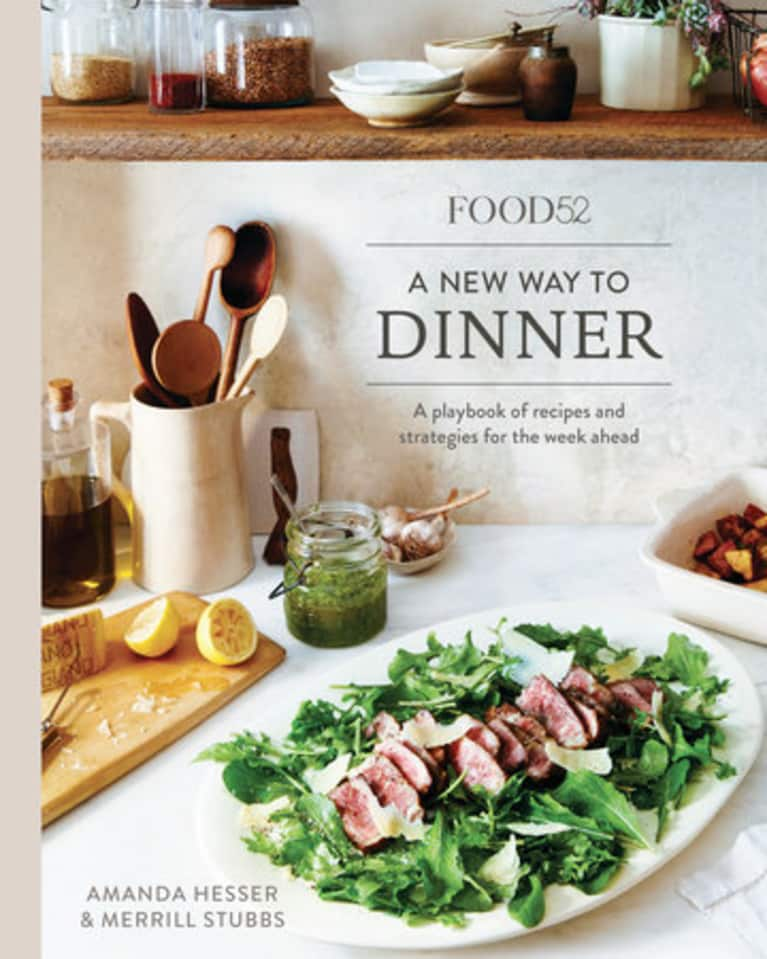 This book is all about meal planning 2.0. Complete with seasonal menus, shopping lists, and recipes for some seriously delicious make-ahead dishes to make your weeknight meals easier, quicker, and satisfying for everyone around the table. Check it out here.
Dorie's Cookies by Dorie Greenspan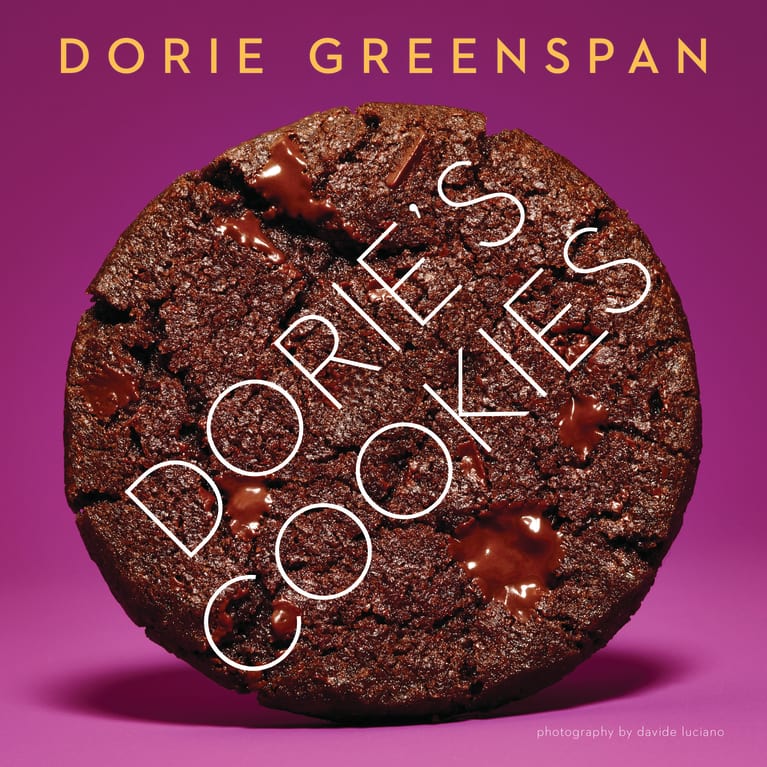 The ultimate authority on the subject, Greenspan gives us a freshly considered batch of recipes ranging from the decadent to the deconstructed. Make her secretly healthy double chocolate cookie first, and then check out the book here.