Tastebuds Burned Out? Here's How To Reset Your Palate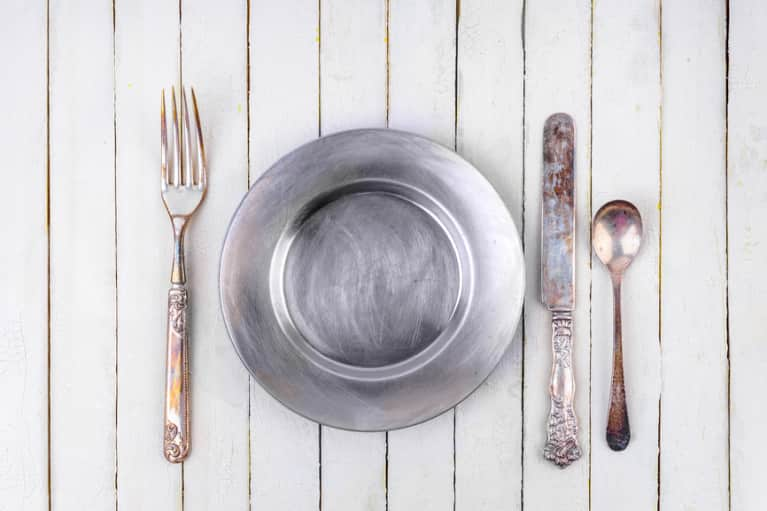 We love the festive flavors of the holidays but the long stretch from Thanksgiving to New Years Eve can leave even the most eager palate fatigued. It's time to give our beleaguered tastebuds a break. In turning toward simpler fare, we can again appreciate the subtler flavors and textures of our everyday foods. As you head into the New Year, dial down the spices and sugars and savor each ingredient on its own terms. We'll always love the warming aroma of cloves, cinnamon, nutmeg, and cardamom—and we'll return to them soon!—but we'll appreciate them all the more once our palates are granted a brief reprieve.
Run toward the bitter, mineral notes of dark greens. They're the flavoral antidote to heavy, creamy dishes. Roughly chopped, massaged with oil, or barely steamed, they'll up the nutritional quotient of any simple dish.
Protein-packed and mild in flavor, they'll sustain your energy without overwhelming your senses. Soft-scrambled or soft-boiled they're especially satisfying.
Great grains baked into loaves or stewed into porridges are easy on the palate and can form the base of any meal, day or night.
Playing with the textures of vegetables will give you variety without the need to reach for any seasoning. Roasting squash, pureeing broccoli into soup, or ricing cauliflower allow you to enjoy the different sides of each.