Rough Breakup? 5 Tips to Get Your Life Back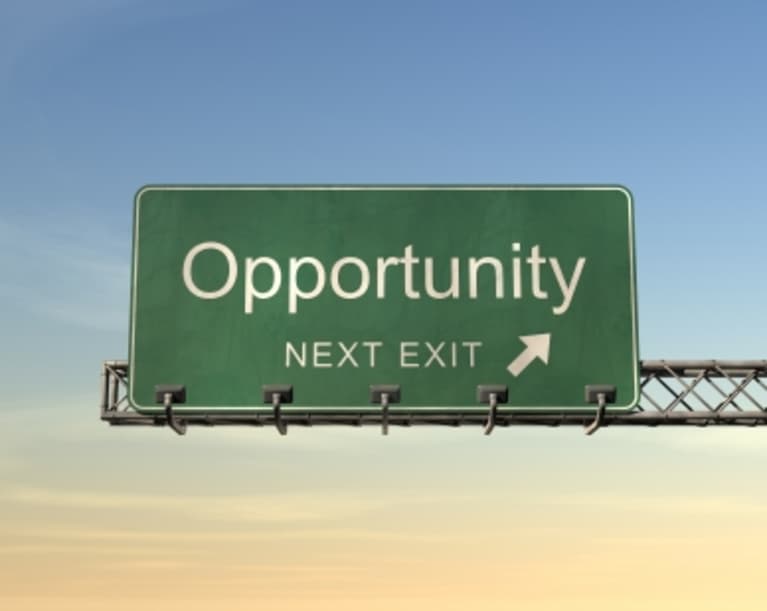 Restarting your life after a breakup is always tough. Even if it was a simple fling, or a mutual decision to part ways, it can be difficult to get back to normal everyday life. Getting back to life as you know it is a hard and long process, but it can be made simpler with a few key suggestions.
1. Get a New Hobby
Let's say you and your significant other used to spend Sundays taking swimming lessons. After your breakup, you may find it hard to go to that same pool and go swimming. A good way to avoid this is to actively pursue new hobbies. Sure you could just go to a different point, but the act of going alone may still remind you of how much more fun it was with the ex. So go ahead and do something you've never done before, something seemingly random. If you don't remember the last time you went for a run, go to the park on Sundays. Jumping right into a new hobby is a great way to distract you from the nostalgic hurt of a breakup.
2. Sharing Common Friends
Many former couples have the same group of friends they used to hang out with as a couple, but now these friends are picking sides. This can be an extremely stressful and frustrating process to figure out, especially if a friend does not side with you. Instead of wasting time feeling bad about the fact that you were not chosen, look to those that ARE there for you. In time, your true friends will show themselves and the people who really care about you will reach out. After time, it won't be as awkward and you'll see them all again, if they're worth it.
3. Get Rid of All the 'Stuff'
A common problem that occurs from the breakup fall out is the divvying up of the couple's shared items. Every couple is different, and there is no hard and fast rule about who should get what, so each case should be approached with a good amount of patience and understanding.
Cleaning out what is yours and what is theirs is a big reminder of the breakup process, and can be more powerful than the actual breakup itself. When deciding who should take what, you should be firm about what you truly believe you should have. Be firm on the important things, and compromise on the not so important things. Then, leave all their junk in a box on the doorstep for them to come pick up whenever, preferably when you're not home to avoid any awkward run-ins.
4. Go Out on Dates
Especially for those who are coming out of a long-term relationship, getting back into the dating scene can seem like the last thing you want to do. Despite how intimidating it may be, going on dates quickly after a breakup can be a great distraction. Dating will remind you that there are other people out there looking for the same things you are. Even if you want to take a break from relationships, approaching it as meeting new people will be fun. You will certainly find like-minded people if you put yourself out there, and maybe even just make some new friends. If you are having trouble getting over your ex, then the distraction of going on dates can help you realize that there are other fish in the sea.
5. Ask for Help
There is no shame in asking for help. From your friends, from your family or even from a professional dating expert. There are people out there who care about you and want you to be happy. You may need to be proactive and seek out the advice, but help is definitely out there.