Yoga: Now Available at Bordello Lingerie Stores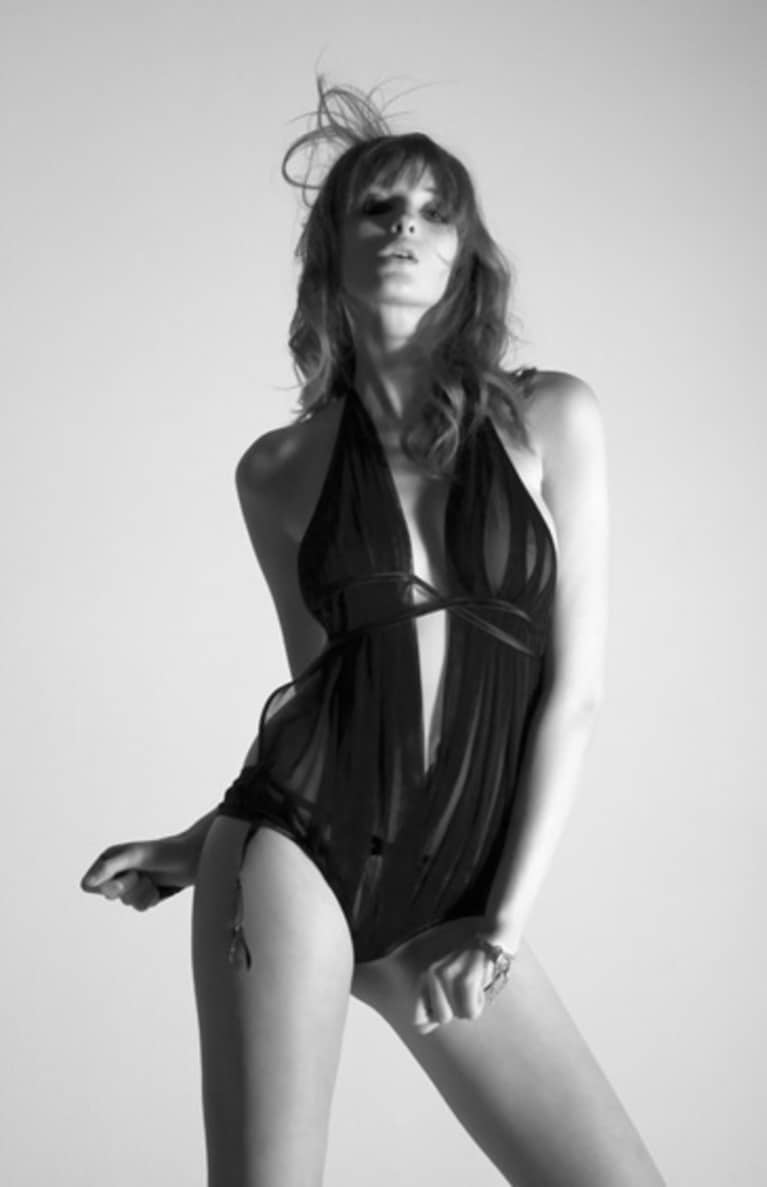 We love when people get creative and bring yoga outside the studio. This summer we've seen yoga in the park, yoga on roof decks, and now there's even yoga in bordello-themed lingerie stores.
Yep, that's right. Our friends at Jivamukti will be getting their yoga on at London's Bordello Lingerie store.
TimeOut reports:
In its sumptuous boudoir, East London lingerie store Bordello hosts a series of workshops for women with Jivamukti Yoga on July 18, 25 and Aug 1, 8 (7.30-9.30pm). Senior Teacher Pranava – aka Aimee Tanon – from Soho NYC teaches a vinyasa krama to an upbeat mix of music. Classes are open to all levels: book in for 1 (£45) or all 4 sessions (£160) and bring your yoga mat.