Why You Should Use Natural Shampoo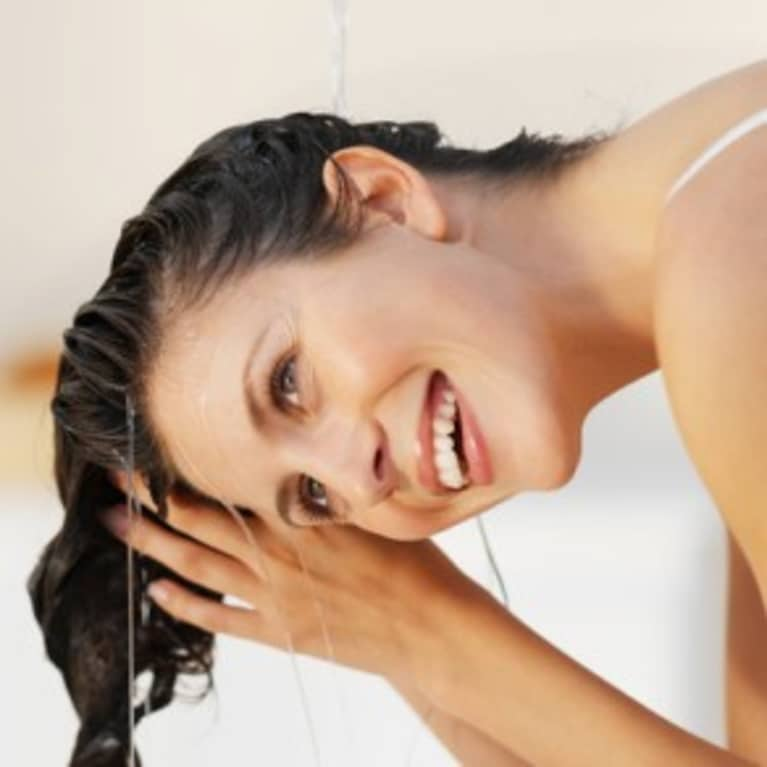 Natural and eco-friendly products are becoming increasingly popular amongst the health and environmentally conscious shoppers of today. This new age craze also extends itself to hair care, the never-ending struggle of maintaining healthy hair has posed to be a problem and constant battle among many people today. They are starting to realise that this is potentially the result of continuous exposure of harmful chemicals to the hair.  With people becoming more aware of how natural products can positively affect our lives they are making the switch and opting for safer and healthier options.   
Natural shampoos contain beneficial natural plant and herb extracts which provide a number of positive results for the hair and scalp. You can enjoy these natural benefits and maintain healthy hair without having to put your body at risk by exposing it to harmful chemicals. Benefits of using natural shampoos are outlined as follows:
Promotes new hair growth by naturally stimulating the hair follicles
Infuses natural oils, minerals, and herbal extracts into hair follicles to maintain moisture and improving the overall condition
Because it contains all natural ingredients it is a non-allergenic product which makes it suitable for all skin types including sensitive and allergy prone skin
Natural shampoos feature a more natural and mild aroma
Natural shampoos are environmentally friendly as they contain bio-degradable materials rather than harsh chemicals
A general rule of thumb for choosing natural shampoos is to make sure the label does not contain more than 9 ingredients; products with more are most likely to contain harmful synthetic ingredients. Some natural products state they are organic however this is not always the case. Try looking for the following natural ingredients:
Coconut oil and aloe Vera have been proven to stimulate the growth of hair by keeping the scalp moisturized
Organic Shea butter enhances the natural shine and colour of hair
Beta glucan contains immune-enhancing qualities which help to soothe irritated skin cells
Organic tea tree oil contains antiseptic properties which help to maintain the health of the scalp by preventing skin irritations
Regular shampoo can wreak havoc on not only our hair but also our bodies. Because it contains harmful and synthetic chemicals that are absorbed through the skins pores we are putting ourselves at risk by directly applying carcinogenic chemicals into the scalp. By doing this on a regular basis we are basically inviting these dangerous ingredients in to damage our system and potentially putting ourselves at risk of cancer and disease. Ingredients typically contained in regular shampoos have been proven to reduce the size of hair follicles, irritate and disrupt oil glands, dry out the scalp, which ultimately can result in hair loss.
When choosing your hair care products you should try to avoid products containing the following ingredients:
Sodium Lauryl Sulfates
Ammonium Lauryl Sulfate
Mureth Sulfate
Siloxanes
Derivatives of Lauryl Alcohol
Mureth Sulfate
Propylene Glycol (Antifreeze)
Olefin Sulfonate (Deodorized Kerosene)
Choosing a natural shampoo that's right for you and your hair can be difficult. For help picking the best one for you, have a read of this article: The Top 5 Best Natural Shampoos
image via