A Gift Guide That Gives Back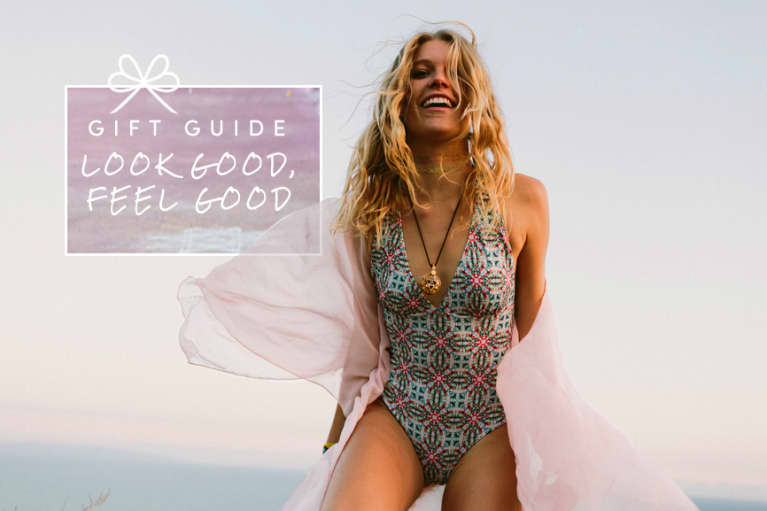 Let's face it: it's no fun giving (or receiving) a half-hearted holiday gift. While the expectations around gift-giving this time of year can make shopping feel like a chore, selecting something meaningful for the people who matter to you can be a powerful act of love. In our view, what makes a gift special isn't its monetary value, it's the thought that counts! We know being thoughtful amidst so. many. things. can be overwhelming, so our editors have curated four gift guides with our namesake values in mind: mind, body, and green. Check out the rest of our gift guides as they publish throughout the month here.
We're big on living with intention, and know you are too. Each decision we make, every dollar we spend has an impact on the world and at mindbodygreen we want to make sure it's a positive one.
So every single item on this list extends beyond it's physical form, it gives back to our world during a time when we need it most.
Whether it's a charitable donation made with each purchase, a highly considered eco-friendly approach to production, or curated with the intent of supporting local and global economies, these presents with a purpose will have you feeling the highest of vibes.
If you're looking for more gifting ideas, check out our Experiential Gift Guide.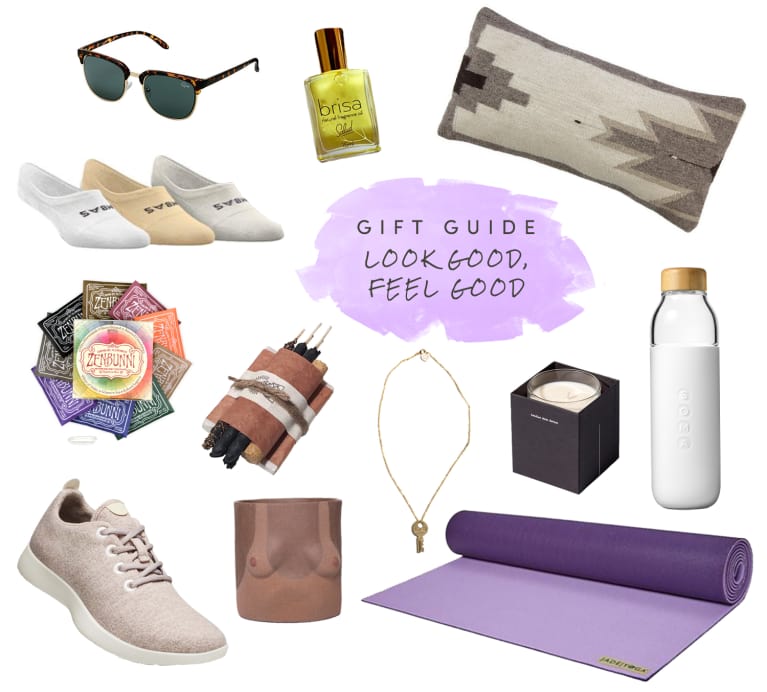 Beloved by urban yogis, Allbirds are the perfect out-and-about, casual sneaker. Yes, they are stylish and warm, but we love them even more for their considered product development and social mission. The wool used to create the shoe promotes animal welfare, the carbon footprint is 60 percent less due to a smaller insole, the packaging uses 40 percent less materials, and a partnership with soles 4 souls partnership gives used shoes new life to those in need. Soles with soul, indeed. ($95)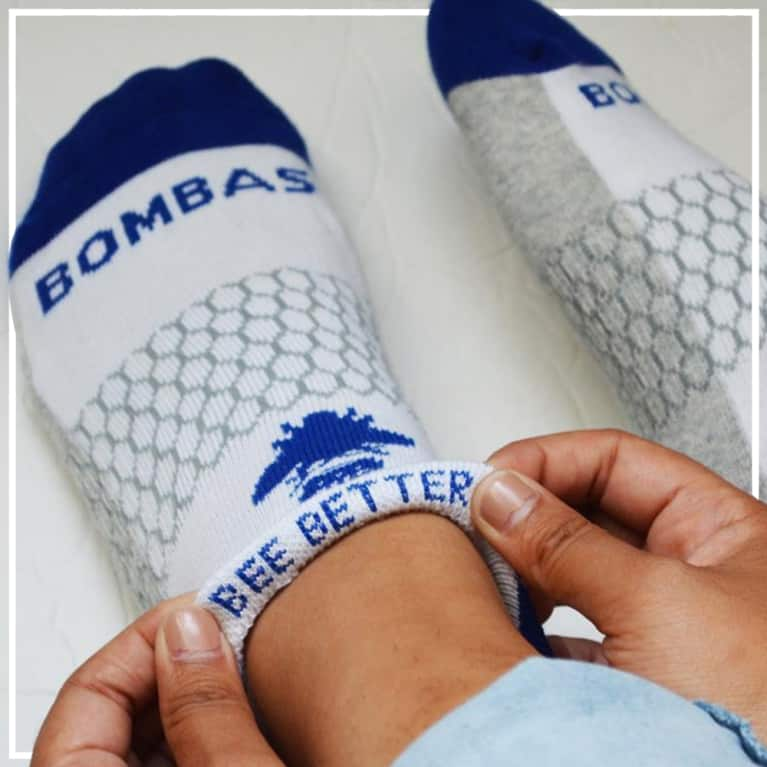 Some may think a pair of socks is lame, but the fitness enthusiast in your life could always, always use more socks. And better socks. Let's be real: if you're like most of us, you're unlikely to invest time and money into a good pair of socks, but you'd probably love it if someone bought you a really lovely, comfortable pair that suited your exact needs, whether it was fashion, function, or both. We love Bombas socks for their technology and versatility. For every pair of Bombas socks purchased, a pair is donated to homeless shelters where socks are the most requested item. (solid invisibles 4-pack, $45.60)

3. Keap candle subscription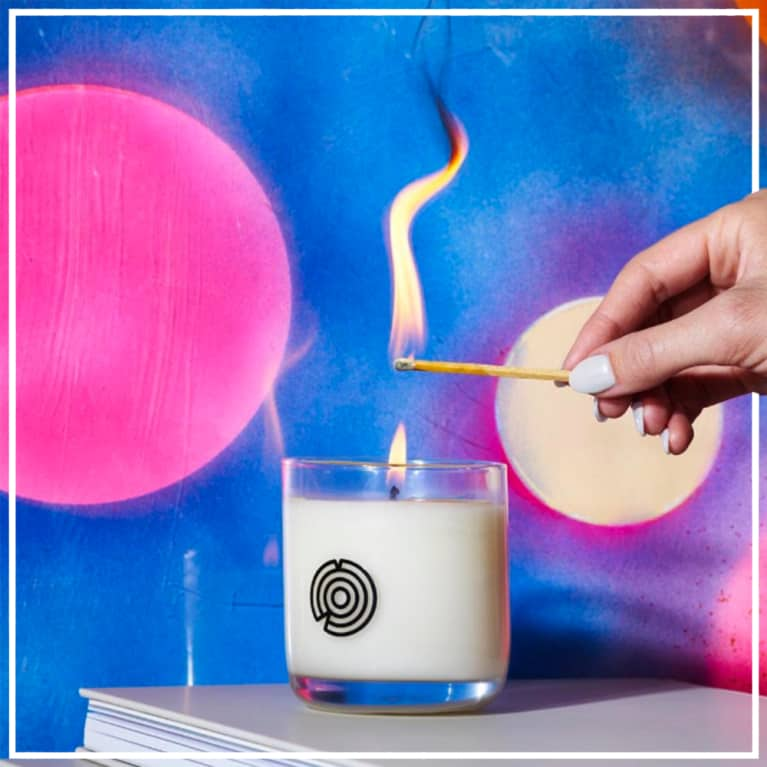 Based in Brooklyn, Keap might be the most considered candle we've ever come across. They're made using the most sustainable and clean-burning ingredients on the market. Even the labels are easy to peel off and leave no residue so the glass jars can easily be reused. We love that you can get a subscription, because if you use candles on the regular, you're all too familiar with the anxiety of running out and having to get a new one, stat. The founding duo set out to make Keap a Public Benefit Corporation, a new type of socially minded entity—as such, their partnership with SolarAid ensures that every candle purchased generates proceeds to donate solar lamps to communities in need. ($28 monthly for a candle per month subscription)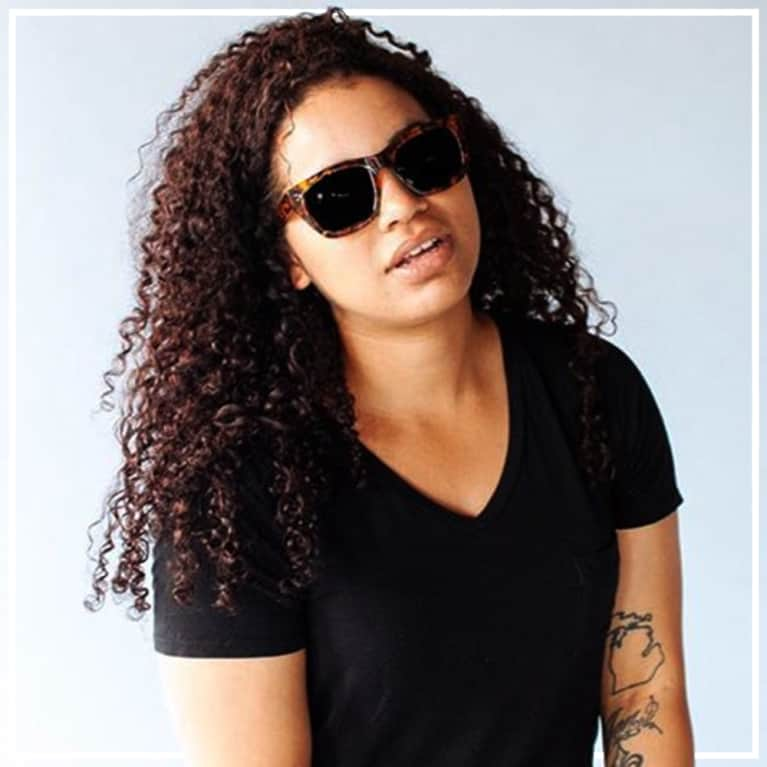 This Flint, Michigan-based glasses company is founded on the principle of giving back. They're transparent about manufacturing: Glasses are handmade in Italy with tradesmen who know the craft well. For every pair of glasses sold, Article One donates $2 to Helen Keller International, an organization that aims to prevent childhood blindness caused by Vitamin A deficiency. (Every dollar supplies a year's worth of Vitamin A for a child in need.) In addition, their Flint collection donates 100% of profits to FlintKids.org, which supports the city's youth in the midst of its water crisis. With a gift like this, there's much more than meets the eye. ($200)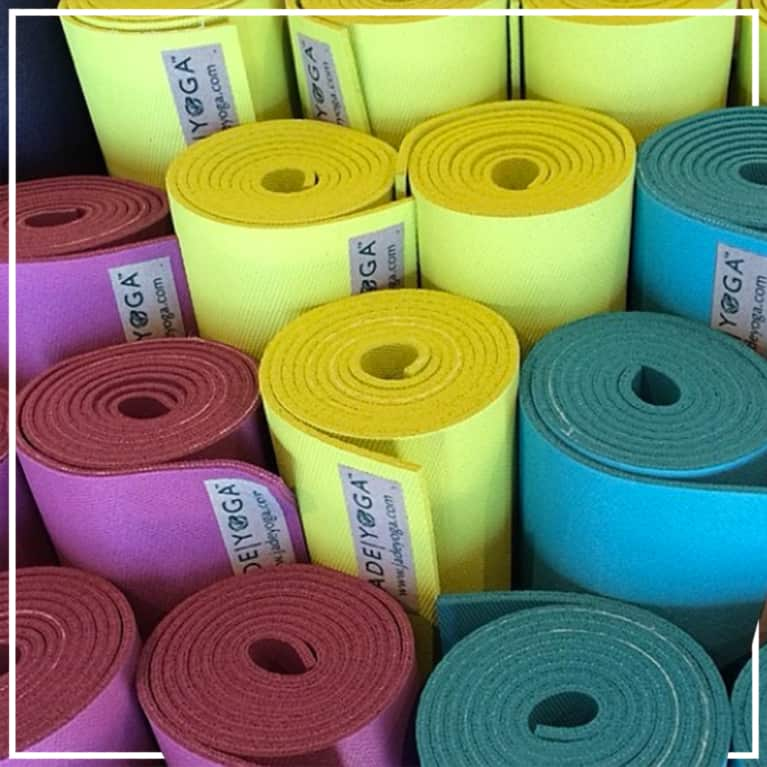 Jade yoga mats don't use any synthetics as they're made from rubber, a renewable resource, and since rubber comes from trees, Jade plants a tree for every mat sold. They're currently over a million trees planted! Depending on the color you purchase, a $5 donation to a charity will be made (pink is breast cancer, saffron is autism, and teal is ovarian cancer). ($74.95)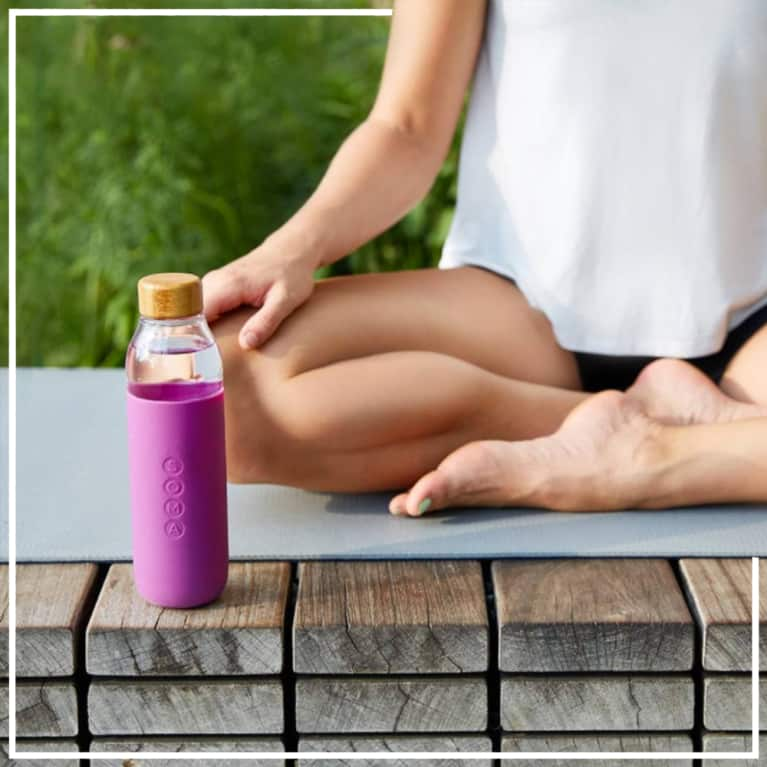 Soma's water bottles are most sustainable on the market, and we love their minimalist vibe. The top is made from bamboo, a renewable resource. The glass bottle itself encourages us to use fewer wasteful plastic bottles, and for every bottle purchased, a donation is made to charity: water, an organization that brings safe drinking water to global communities in need. ($30)

7. Incausa singing bowl & incense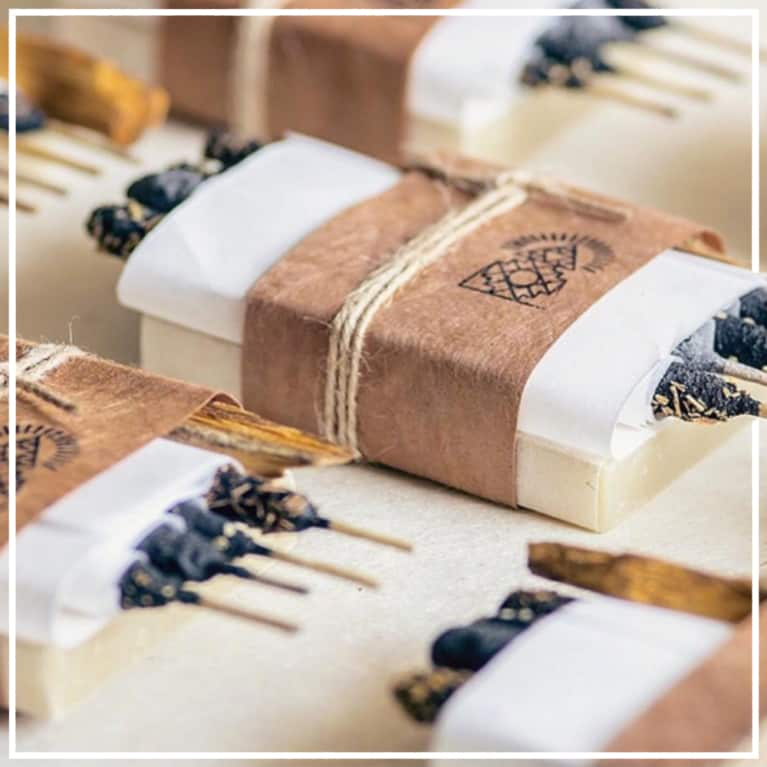 This is for the spirit guide in training who loves crystals, smudging, and truly believes in the power of sound. "Indigenous social entrepreneurship" what the folks over at Incausa are calling their social commerce experiment. They ensure fair trade from ingredient sourcing to product fulfillment and aim to empower local and indigenous communities around the world. (Singing bowl sets start at $124; individual singing bowls start at $78)
8. Zenbunni biodynamic chocolate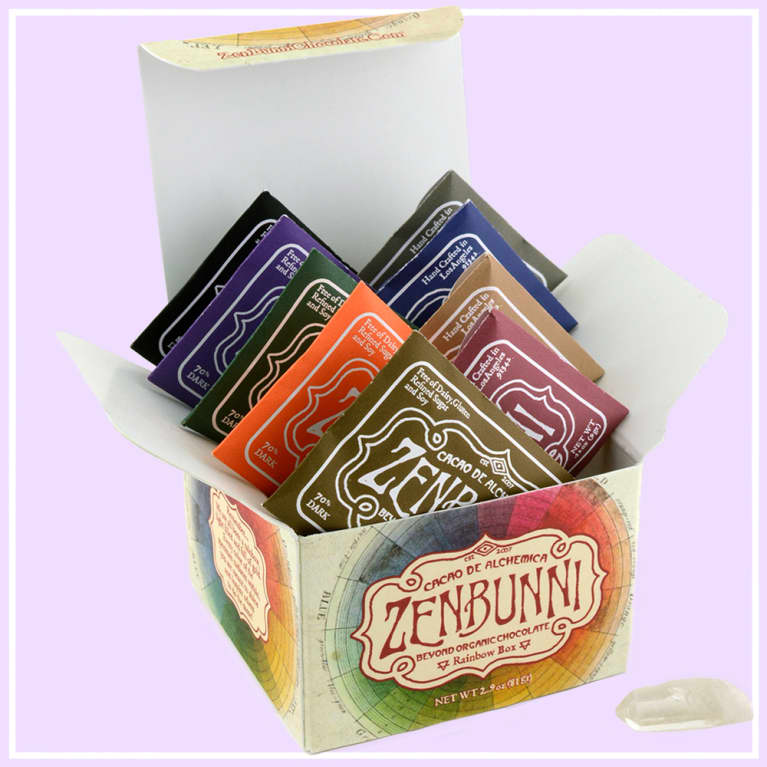 This is for the foodie, the chocolate lover, the vegan, or someone who loves a little woo-woo alchemy. We love the Zenbunni variety packs, this one here is the "rainbow" version, which includes several different types of chocolate and a small quartz crystal. The chocolate tastes different because it's is crafted from ingredients that are farmed biodynamically, which is organic farming that considers esoteric theory including lunar and celestial influence. Biodynamic farms are set up to be self-sustaining, using waste products and harnessing the more subtle energies of the earth to create the most fertile environment for farming. ($30)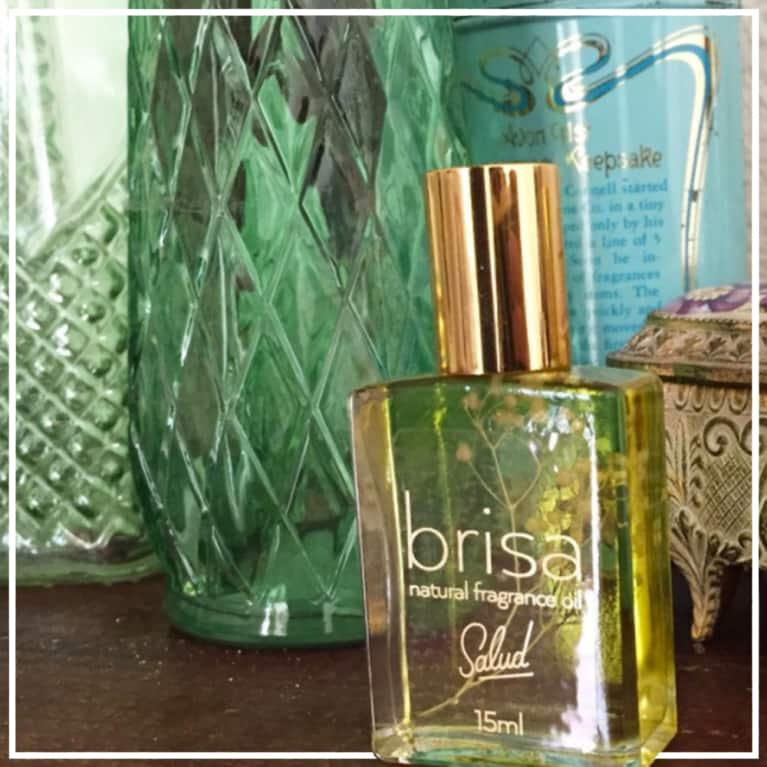 Until opening up Salud Shoppe, owner Alison Metcalfe spent her career designing, sourcing, managing manufacturing, and quality testing product for big-name fashion retailers. She learned a great deal about fabrics, toxins, and chemicals in clothing, beauty, and fragrances. Like many of us who want to make better choices, she spent countless hours researching and developing (or sourcing) product in her shop so we don't have to worry about a single toxin. Her Brisa fragrance oil is feminine without being too sweet or floral, and deep without being too heavy or musky. Notes include bergamot, geranium, ylang ylang, vetvier, and clove. Bonus: the container is on the smaller side and comes with a roller, making it ideal for travel. ($49)
10. A Giving Key necklace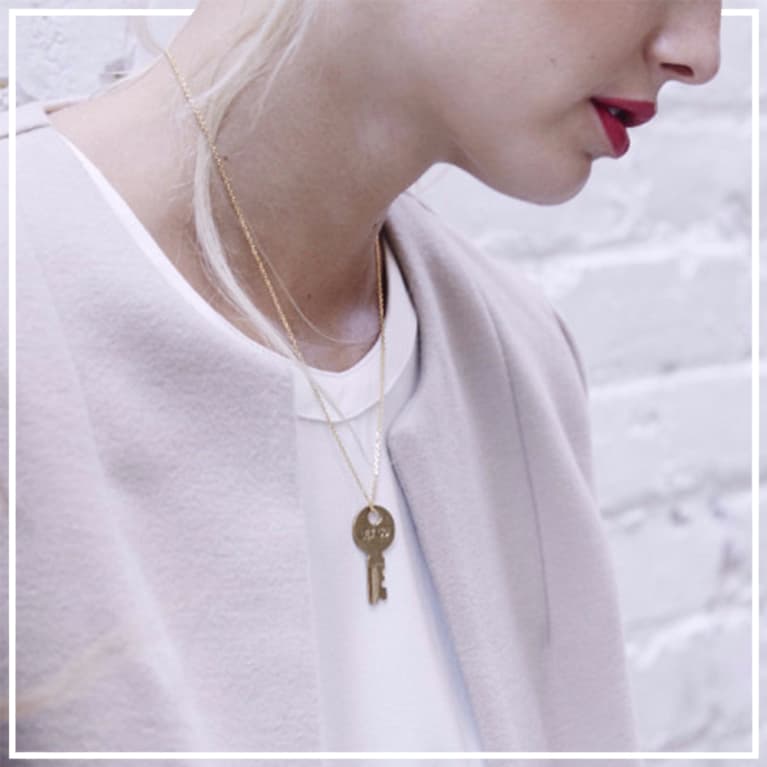 According to their slogan, The Giving Keys is a "pay it forward" company—in more ways than one. The product itself is a key with an engraved word or intention. You wear the key until you no longer need it (until you need something else, or your intention has been realized), and then you give it away to someone who does.
The Giving Keys also employs those who are transitioning out of homelessness, empowering them to manifest positive change in their lives. They partner with non-profits like Chrysalis, Lift, and Downtown Women's Center to find full-time staff. ($45)
11. A stylish lumbar throw pillow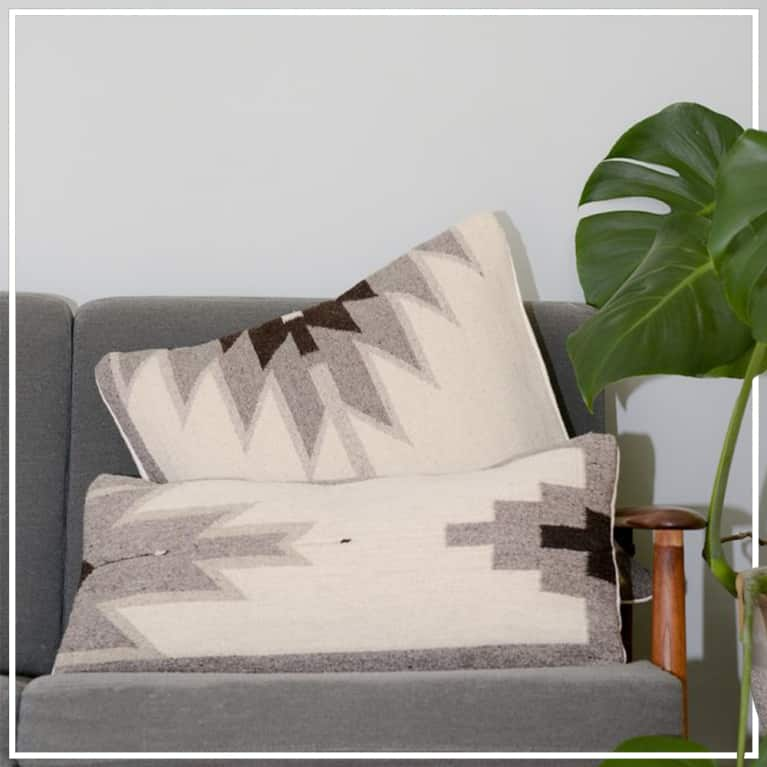 We love a good lumbar pillow, especially ones that are made with 100% undyed, natural wool. Manos Zapotecas is a fair trade fashion brand offering bags and home goods from about 50 talented weavers out of Oaxaca, Mexico. Each item for sale on the site specifies who made it, bringing the consumer closer to the maker and the source. ($56)
12. Planned Parenthood planter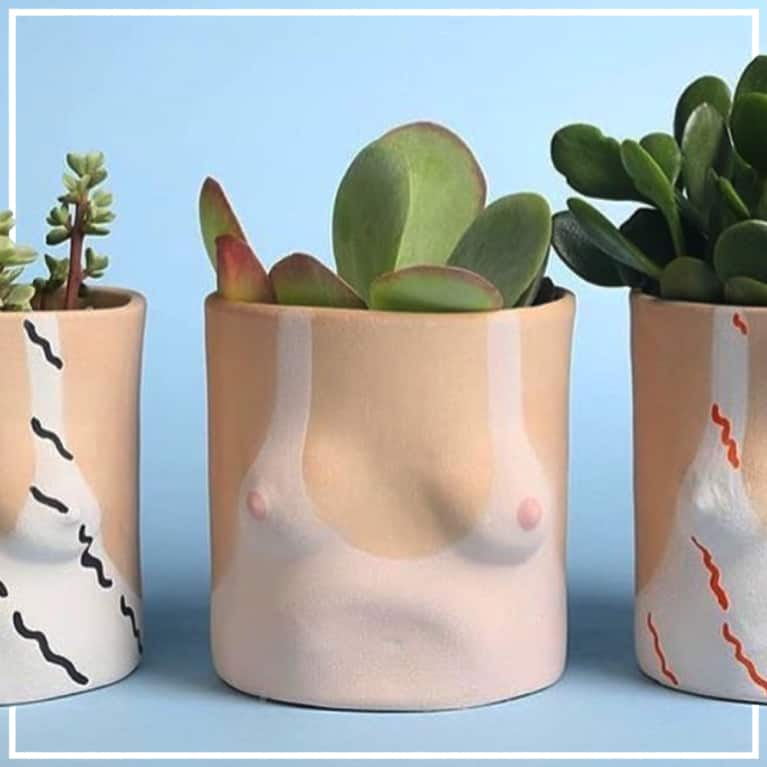 Instagram's favorite ceramic boob planters are now available in a special limited line designed for social good. A whopping 100% of the proceeds of these planters is donated to Planned Parenthood. ($65)