The current beauty aisles seem to be targeted for every imaginable complexion conundrum, but makeup and skin care, is not one size fits all. And no one knows that better than women of color. Which is why here at mbg, we're so excited about the latest crop of kaleidoscopic brands and the phenomenal entrepreneurs behind them.
From hair care to foundation to subscription boxes, and the perfect nude shoes, we take a look at the brands that have made their way onto the beauty scene—some older, some newer, and all worth some serious checking out.
Kahmune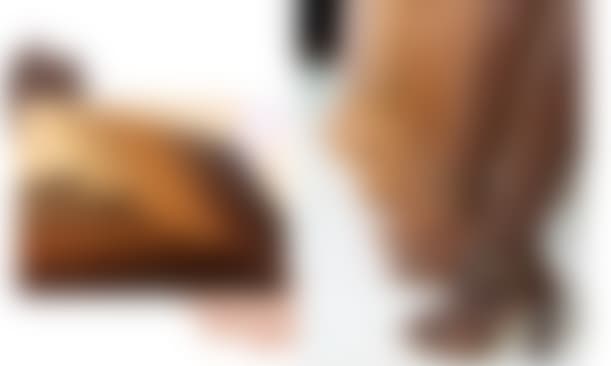 British brand Kahmune is giving a more inclusive definition of what a "nude" shoe is. Founder and designer Jamela Acheampong was searching the web for nude-hued clothing, but to her dismay came up empty (Acheampong is Ghanian-American). "I spent hours researching skin tones across the world," Acheampong told Elle. "Settling on just 10 colors was no easy feat—I don't think people realize the amount of diversity found in skin pigments. I found a few brands that were doing five or eight shades, but I didn't think that was enough." We probably don't have to tell you this, but a great pair of nude heels will look killer with just about everything in your closet.
HuesBox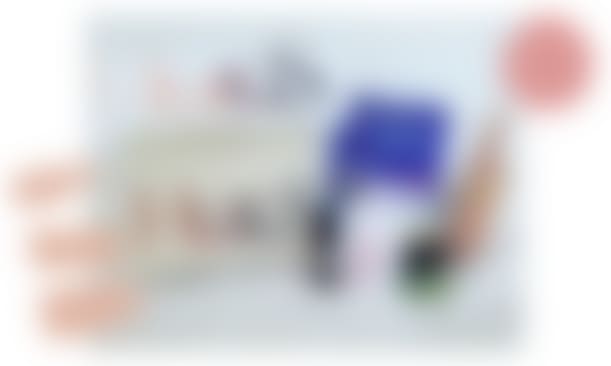 With the help of her mother and sister, HuesBox founder Jasmine Harris decided to start the $12 monthly subscription service that aims to connect multicultural women with makeup, skin care, and hair care that caters to their specific needs. "This is by people of color, for people of color—not just African-Americans [and] Africans," Jasmine's mother Robin Harris told MPR News. The box is much more than just another beauty subscription service, it's also making a big difference for up-and-coming entrepreneurs. "What you'll see in our box you won't see in a store," said Robin. "These are small business vendors who are looking for a way to get their products out and their voices out into the broader community."
Shea Moisture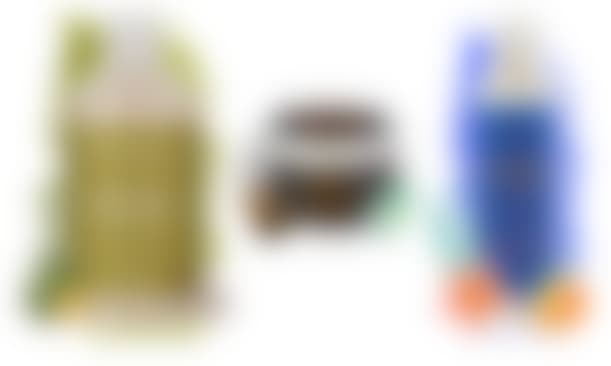 Well-known for its curl enhancing prowess, Shea Moisture has also made notable strides in the skin care sector. The African black soap-infused collection takes Sofi Tucker's age-old beauty secret for blemished and eczema-prone skin, and transforms it into a range of modern beauty essentials. Ms. Tucker started selling shea nuts at the village market in Bonthe, Sierra Leone in 1912, but by the age of 19, the widowed mother of four was selling her homemade hair and skin preparations all over the country. Today, her family have put a distinctly unique spin on a legacy of sustainably-produced products, and have pioneerd fair trade through their Community Commerce initiatives.
My Curls Understood
Styling tight, kinky, and epic curls can be a challenge for the spirally-blessed, because curly-haired women often struggle to find the right products for their particular curl pattern. Cue, My Curls Understood. Through answering an extremely thorough one-minute questionnaire that covers ethnicity, age, texture, and density, they send you five to seven products to try every month, from brands like MopTop, Maple Holistics, and NYC Curls.
UNSUN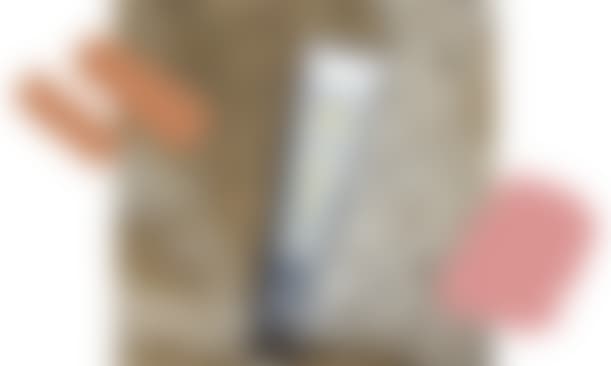 Katonya Breaux, Frank Ocean's mom, launched a SPF-focused skin care brand last fall, after she experienced sun damage in her early 30s. Free of the kinds of chemicals that blend seamlessly into dark skin, UNSUN is a natural sunscreen that is slightly tinted to better suit people of color. Despite what you may have heard, SPF is absolutely crucial for all skin types, especially as incidences of melanoma amongst people of color are on the rise. Breaux, cleverly formulated her products with a slight tint to blend with darker skin tones, eliminating the need to slather foundation over it.
koyVoca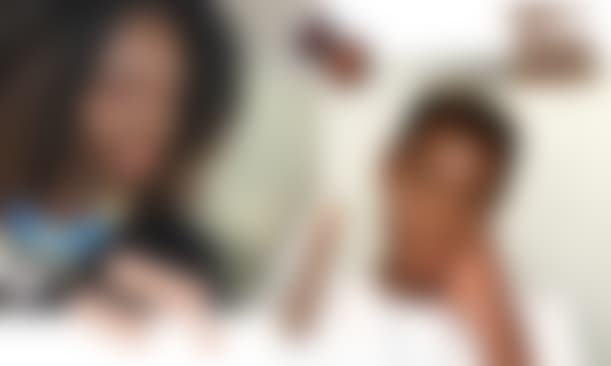 The under-the-radar line just launched last year, but it's already started to build up some well-deserved buzz, in part due its staggering array of 21 shades of cream-to-powder foundation specifically tailored to women of color—for just $16. The latest breakthrough formulas function as part camouflage, part skin care treatment—and, now, part problem-solver. Categorized by warm, cool, and neutral undertones, the koyVoca collection makes it easier than ever to find the elusively perfect fit. Here's to a filter-free Instagram season ahead.