The Surprising Ways Yoga Can Ease The Pain Of A Divorce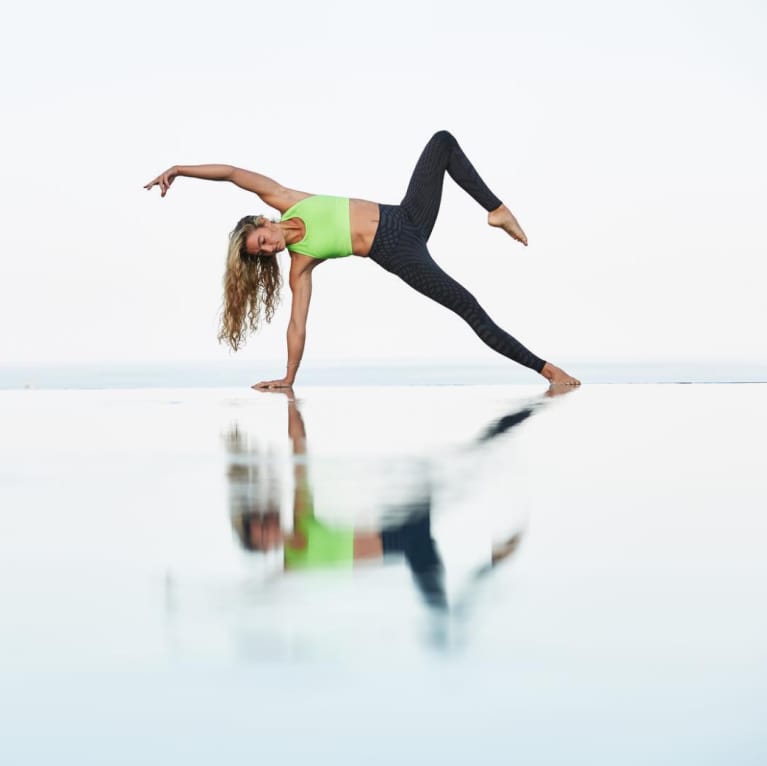 Growing up, "divorce" wasn't in yoga instructor Morgan DeYoung's vocabulary. She grew up in a conservative, traditional Christian family, and she never thought separating from her partner was an option.
But after years of emotional buildup and feeling like she couldn't truly express herself, Morgan decided to set herself free.
"I felt like my wings had been clipped," says Morgan. "I believe that everyone has their breaking point where they realize that the only option is to remove yourself from the situation. I can only describe it as one of the most heartbreaking yet liberating decisions I've made in my 26 years."
As freeing as her decision was, the months that followed were more difficult than she ever could have imagined. Here's how she got through it.
Turning to her yoga mat—even when it wasn't to practice yoga.
In those first few months, Morgan wasn't flowing through fiery asanas. For the most part, she would just lie on her mat every day and cry.
"I'd allow myself to feel everything. My physical practice was nonexistent, but my soul-searching practice was thriving," says Morgan. "Now, without even quite noticing it until a few friends mentioned it to me, my practice has softened. I've subconsciously started focusing on more heart opening poses than I ever have in three years of practicing. No matter what stage of my yoga I'm in, I make sure to step on my mat every single day. Whether it's for five minutes or two hours, I make the time."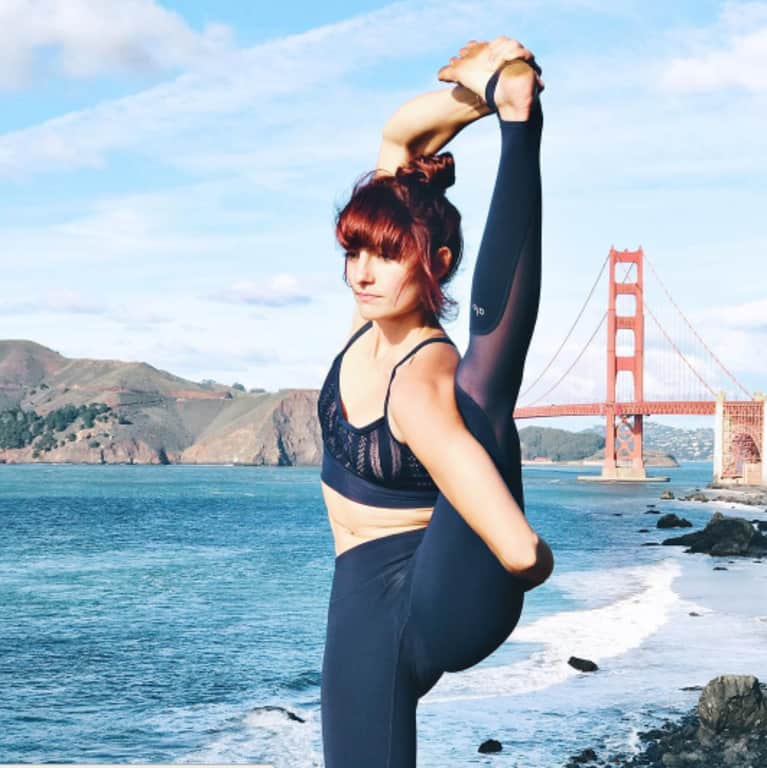 The role of positive self-talk.
Morgan doesn't wake up feeling strong and empowered every morning. In order to keep moving forward, she makes sure to stick to a schedule, move her body daily, and give herself solid pep talks.
"I would look myself in the eye in the mirror and physically say out loud, 'you can do this Morgan.' You WILL do this. You are STRONG. You are ENOUGH. Looking at yourself and speaking life into you is super empowering," says Morgan. "Also, the daily reminder to be extra gentle on yourself during this time is essential. You are your own worst critic. So hold lots of grace for yourself and realize you are doing the very best you can."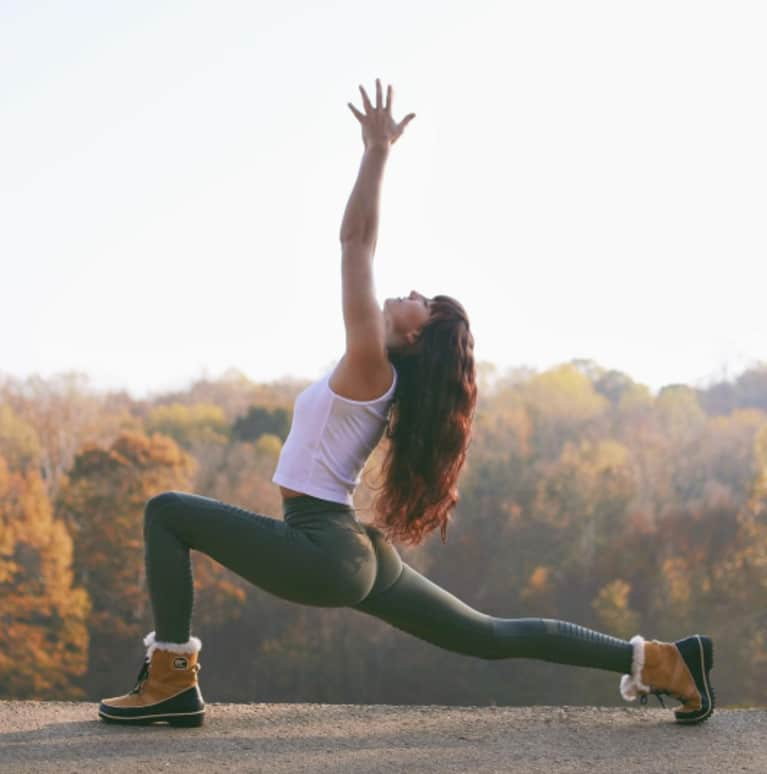 How her personal style helps her thrive.
From her hair to her athleisure, Morgan's style is edgy yet chic—and it's evolved quite a bit in the six months since her divorce.
"I believe it's a true testimony to coming out of my shell and finally feeling like I can express myself however I want to," says Morgan. "I think what really kicked it off was dying my hair red and getting bangs. Something about changing the mane makes you feel confident and powerful. I fully believe our thoughts affect our feelings, and our feelings affect our actions. So when we put in the effort and think we look pretty badass, it's a whole game changer for how we walk through our day."