6 Ways to Strengthen Your Relationships Through Food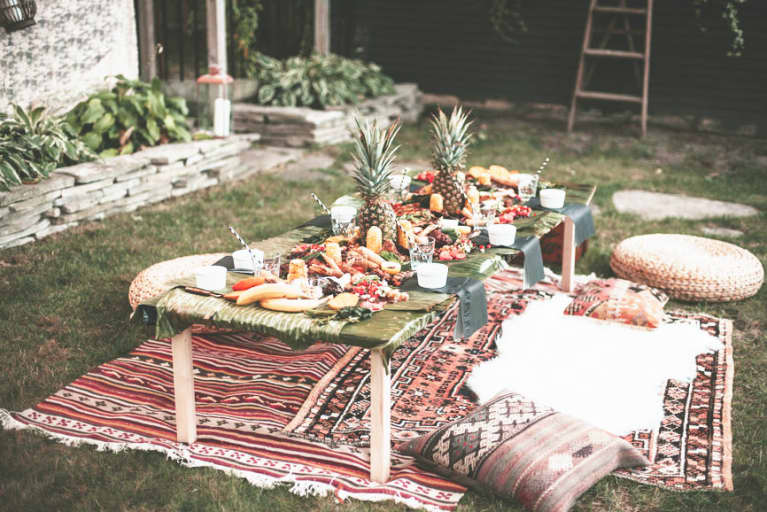 Food is that great connector, the tie that binds families, defines friendships, and expresses love. You can harness the power of food to build and strengthen your relationship with loved ones and new connections alike. Any of these approaches are guaranteed to bring those around you in closer.
New Connections Dinner Party
Invite over a group of people who haven't met one another. Consider who might have shared interests and who might offer opposing opinions. Consider friends and acquaintances from all walks of life. If you aren't close to them yourself, extend the invite anyway. Everyone is flattered to be invited into someone's home for dinner. Keep games handy to break the ice.
What do you like to cook most? Whatever that is, share it. Bring gluten-free brownies, a big seasonal salad, or a thermos of Chaga cocoa to your office and let everyone know it's for sharing.
Choose a group of people you love but may not see regularly, and try to commit to a standing dinner party, say on the first Sunday of every month. You can call it a book club, or a drawing night, or jam session if you all share an interest, but all that really matters is that you come together every month, deepening your relationship.
If you have co-workers who like to cook, or want to get into the habit, organize a day to bring in lunches for sharing or swapping. You'll bond with your work friends, have an opportunity to share a piece of yourself, and expand your palate to new foods.
Invite a few friends over to learn new tricks. If any of you are handy in the kitchen you can teach techniques to one another. If you're less experienced, pick a YouTube lesson and you all can follow along.
Know someone sick, elderly, alone, or hurting? Whatever you're cooking, double it and bring it to them. It will help.