Books Everyone Needs To Complete Their Spiritual Library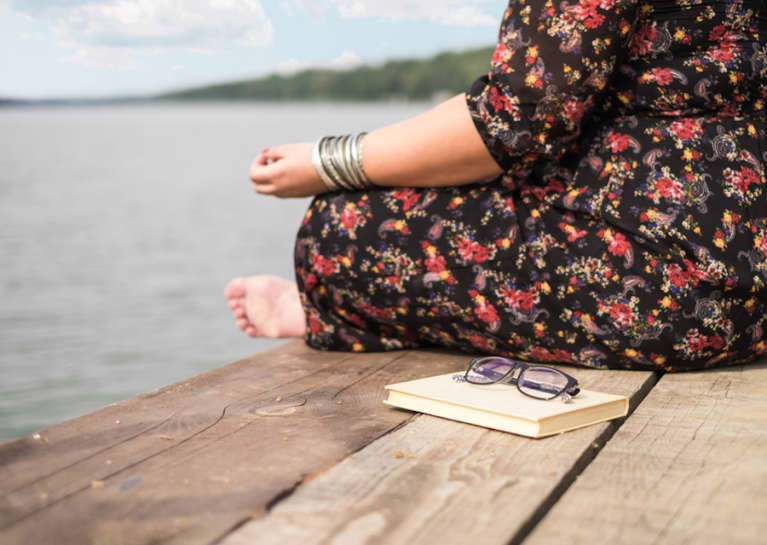 Our editors have independently chosen the products listed on this page. If you purchase something mentioned in this article, we may
earn a small commission
.
I was born with the deepest love for literature—so deep that I'd almost go into a panic every time the book beside my pillow started to thin out on the right side of the bookmark.
Little did I know that this very love would eventually help me turn my life around. Reading the right books at the right times helped me emerge from places of extreme negativity and develop my spiritual space. They served as a handpicked curriculum to get me out of those bad patches.
This is the syllabus that took me by the hand through the not-so-breezy spells and gave me a jolt of energy to head in the right spiritual direction.
The Power of Now: A Guide to Spiritual Enlightenment by Eckhart Tolle
I used to be as far from anything related to spirituality as one can be. Growing up, I didn't know one iota about enlightenment or blissful living. Then one day many years ago, a beautiful stroke of luck brought this book into my hands and it changed the course of my life. I continue to bask in its glow, even today.
In The Power of Now, Tolle presents the idea that life lies in the present moment we have in our hands. He says that we waste our lives thinking about the past and future, when really there is no such thing as a past or a future. While this might not be a totally novel idea, Tolle's writing style really makes it resonate. After reading and practicing this book over and over again, I was able to break free from my mind's continuous and uncontrollable pattern of useless and negative thoughts.
The Untethered Soul: The Journey Beyond Yourself by Michael A. Singer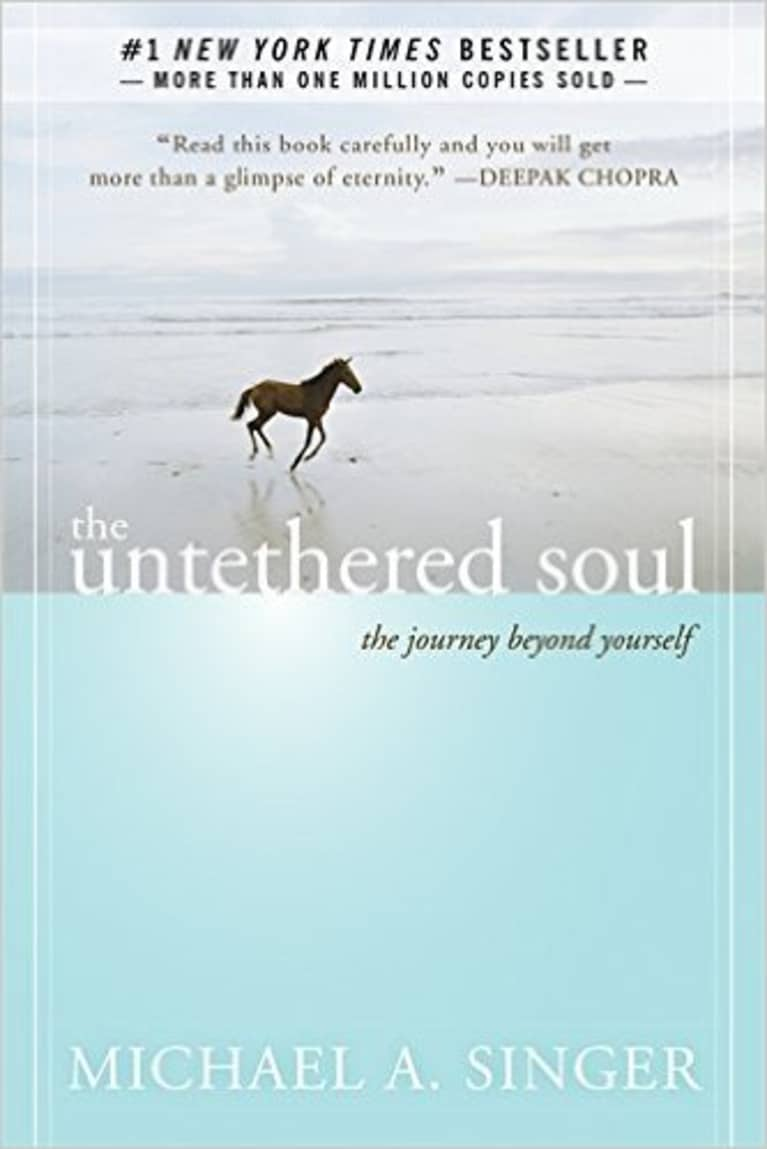 This was the next book that helped me along my spiritual journey. The most remarkable thing about The Untethered Soul is that it manages to present colossal ideas in a simple way. After several reads of the text, the profoundness of Singer's words started to show up. They made me feel untethered and free from useless associations for the first time in my life. I became conscious enough to shed the unnecessary burdens that we normally carry around without even noticing the crushing load. I got to know my real self for the first time.
What Is Meditation?: Realizing the Life That You Are by Eckhart Tolle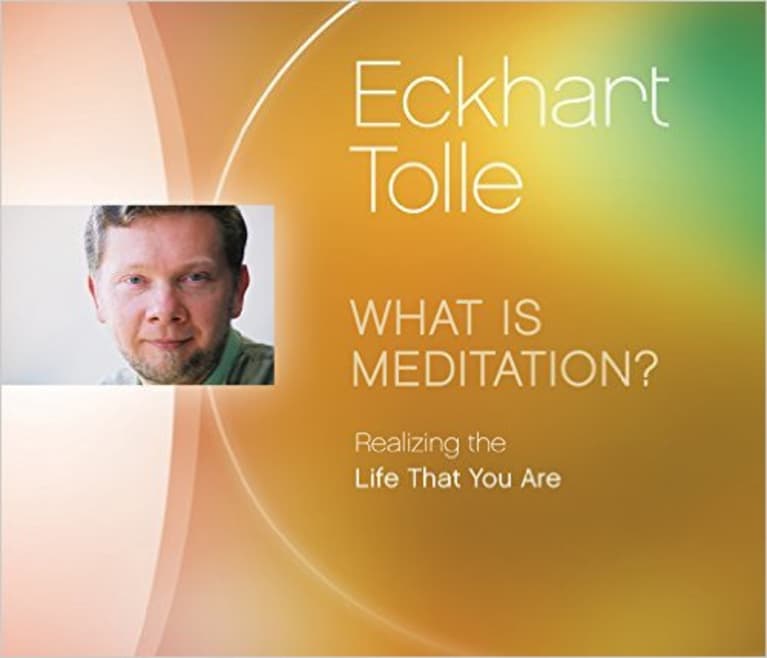 Up to this point, every sage I read pointed me toward meditation, but listening to this audiobook is what it took to really get in the habit. By defining meditation in his signature style, Tolle turned this seemingly daunting affair into the simplest and most lovable activity.
The Miracle of Mindfulness: An Introduction to the Practice of Meditation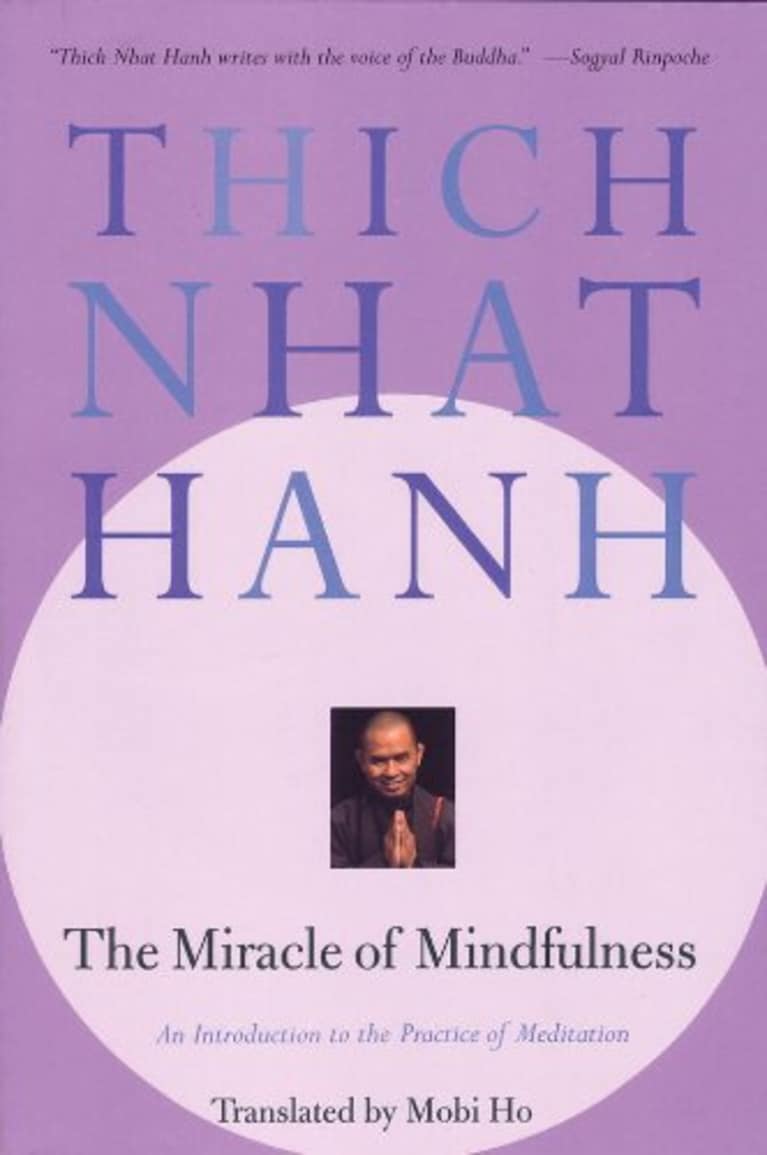 This book served as a useful tool once I started diving deeper into meditation. This great guru teaches meditation using simple, relatable language. His words helped me start to meditate with more self-understanding and clear up my clogged chakras. The results? Health, compassion, balance, and peace.
The Miracle Morning: The Not-So-Obvious Secret Guaranteed to Transform Your Life (Before 8 a.m.) by Hal Elrod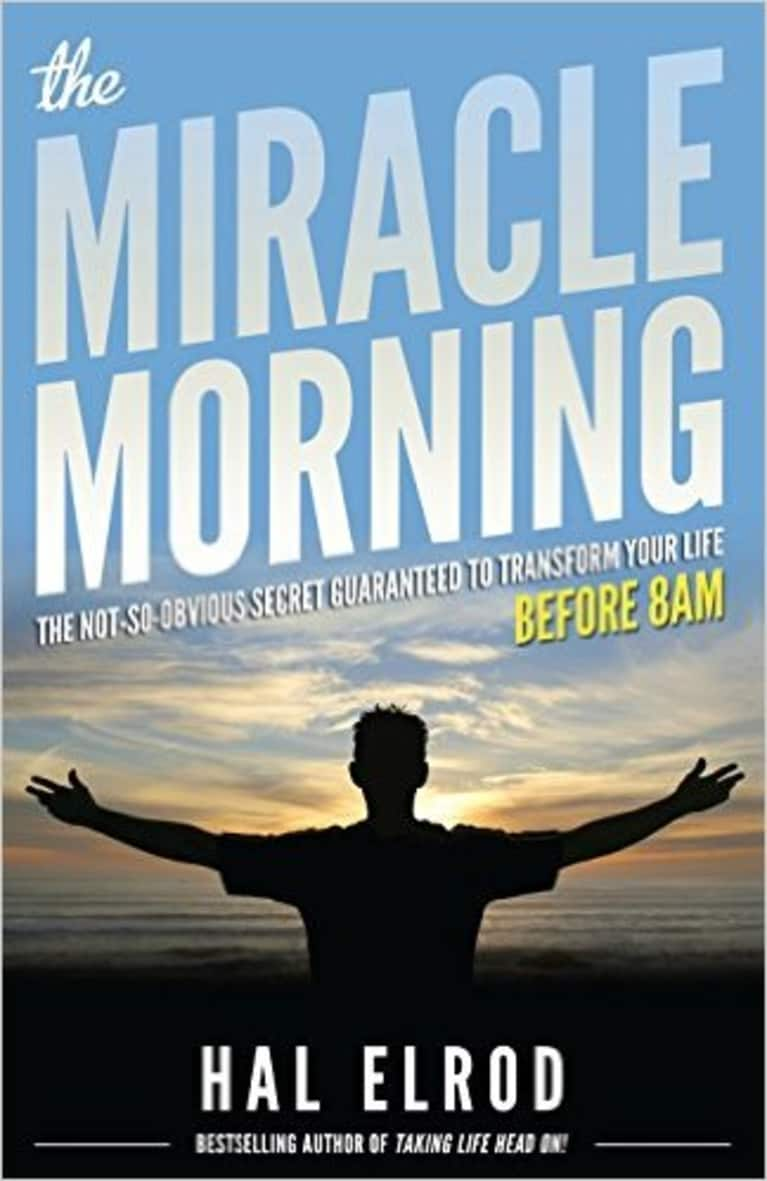 The title of the next book might be long, but I found reading it to be quite a breeze. This text is packed with spot-on practical advice that ultimately turned me into an unwavering morning person. The soul-searching spiritual activities and light exercises Elrod recommends put me on a fast track and proved to be catalysts for my spiritual ambitions.
The Surrender Experiment: My Journey into Life's Perfection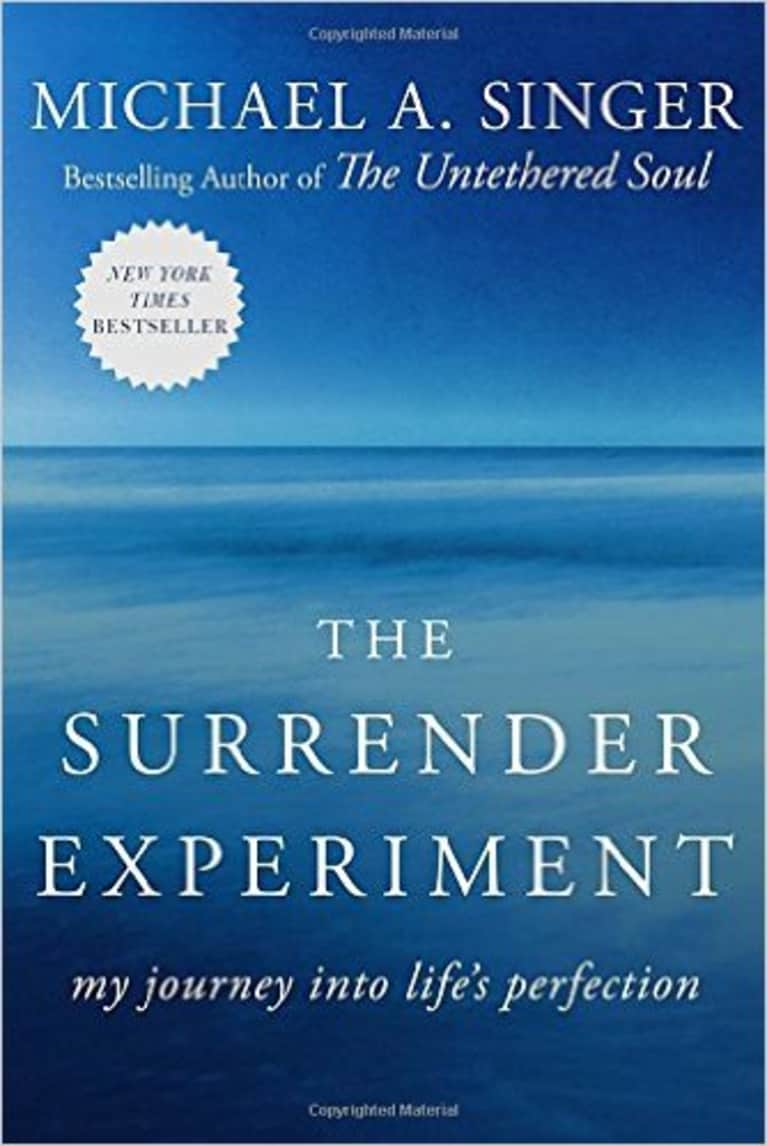 The last entry on my list is another masterpiece by Michael A. Singer. After zipping through this book in a single day, I wondered how this one commonsensical idea did not occur to me before: The only way to get the best in life is to surrender to whatever life presents us with. Singer drives this point home by providing a detailed account of how he turned around his life and became the CEO of a multimillion-dollar company. After reading this book, I started my own surrender experiment, and the rewards are greater than anything that I would've achieved by trying to run things on my own.
The story does not end here. This is an ongoing process, and I'm a work in progress. But I trust life to continue sending the right guidance to me in the form of books. Everyone's life experiences are unique, so you might not want to follow my suggestions verbatim. The main goal is just to seek guidance throughout your life and continue to develop and grow.
Happy reading!