Honeybrains Cafe Serves Neurologist-Approved Brain Food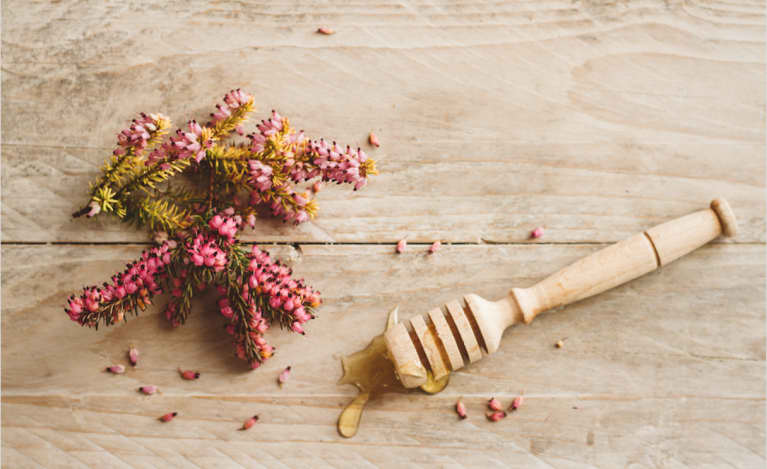 A post-doc fellowship in behavioral neurology and neuropsychiatry and an editing stint at the Journal of Alzheimer's Disease aren't the typical prerequisites of an entrepreneur interested in opening a cafe. But in creating an eatery optimized to support brain function, those were the qualifications Alon Seifan brought to the table. "I was studying the risk factors for neurological diseases and saw that so many preventive measures are related to nutrition and lifestyle." Says the neurologist, "For two years I was obsessed. I thought, there is low-hanging fruit here." So together with his siblings, Galit and Tomer Seifan, he set out to translate the best available nutrition science into a modern dining experience.
Honeybrains opened last week in NoHo, serving breakfast bowls, sandwiches, and juices made from high-performing superfoods. To develop the menu, Seifan ranked fruits and vegetables based on their benefits and gave chef Kevin Chun a prioritized list of ingredients, asking him to craft dishes with familiar flavors and outsize health effects, which nutritionist and clinical dietitian Amy von Sydow Green further refined. Offerings like their S.S. Salmon Sandwich and Kale Toast Crunch boast ingredients rich with omega-3s, fiber, and b vitamins—elements necessary for lifelong health.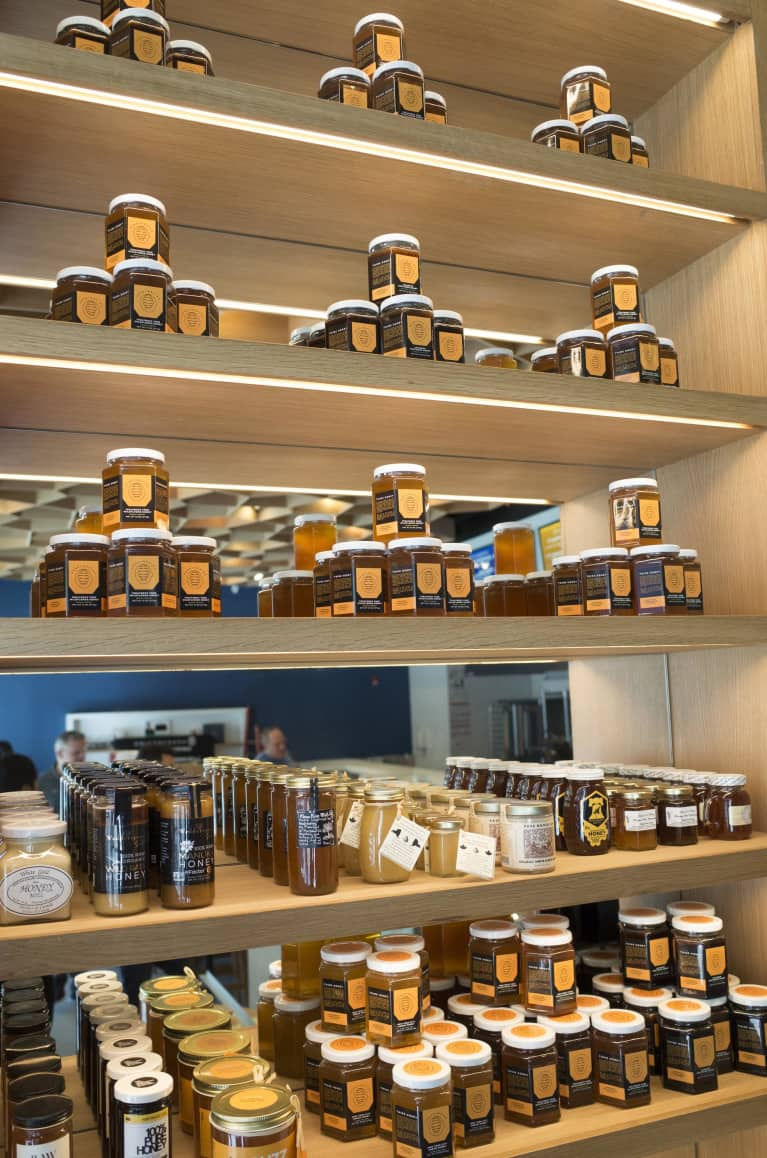 For Seifan, honey represented a simple swap that could have widespread effects. "I was thinking what it would be like if we didn't have sugar on every table but raw honey instead. Replacing refined sugars and artificial sweeteners with natural honey is good for our bodies, our brains, and helps our environment by supporting bee populations." That's why, anchoring the Vamos Architects designed space, is a honey bar, displaying 100 percent raw varieties sourced from Boston to Northern Italy. "My sister, Galit, met all the apiarists in the area," he says. It's not just that honey is better than sugar; Seifan says the raw varieties have health benefits of their own. "Honey is one of the foods eaten in the blue zones," he says, referencing regions of the world unusually dense with centenarians. At Honeybrains you can taste their proprietary collection of global honeys drizzled on oatmeal, melted onto toast, and swirled into coffee.
If you're in the city, stop by for a brain boost and bask in the specially installed circadian lighting system designed to stimulate (what else?) your brain.
Honeybrains, 372 Lafayette Street, New York, NY 10012, http://honeybrains.com