You've heard that French women practice everything in moderation, only go to the gym when they feel like it, love not being 'perfect' and always say yes to a red lip. Beauty lore aside, there's something wonderfully insouciant about the French woman's attitude to health and well-being. And who better to delve into the country's unofficial wellness mottos than Paris-based editorial makeup artist Violette. Yes, THE violette_fr, of social media and Instagram fame. You've likely seen her jaw-dropping artistry in print and on screen, but what sets her inspiring work apart, is that somehow, it always harks back to magic and her main cinematic inspiration: The Wizard of Oz. If like me, you're partial to a bit of sparkle, then Violette's way with pigments will set your heart a' flutter.
Circumnavigating the globe countless times a year does wonders for a woman's beauty repertoire, which is why Violette's personal rituals and health outlook resonates. From unique tips and tricks, to local indigenous secrets picked up along the way, there's a whole lot of innate je ne sais quoi to be gleamed.
Here, her well-being philosphy that focuses on feeling good, with generous dollops of self-care and fun. What's not to love?
I can't talk about wellness without talking about my inside-out, outside-in beauty routine. To me, one can't go without the other. I try and follow an alkaline and macrobiotic way of eating since I started to learn more about how the body functions—I am 100 percent into helping my body and working with it! Acidity is pollution to our organs, and since I've been eating alkaline, my skin, complexion, hair, everything really, has been so much better. I also respect my digestive system and eat to nourish and enhance it. In the morning and afternoon, you digest food differently. So, for example, I eat good fats like avocado or smoked salmon (all organic) first thing, and something protein or vegetable-rich in the afternoon.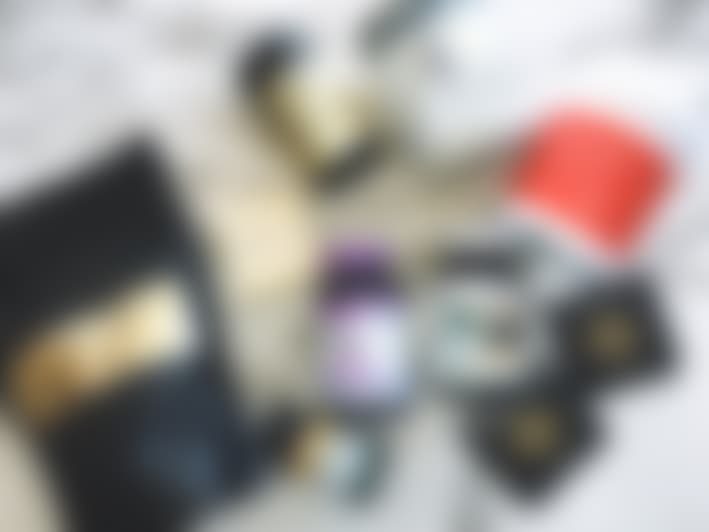 Well-being philosophy
When I wake up, the first thing I do is brush my teeth and my tongue—it's super important to remove the toxins that your liver cleansed all night and left on your tongue. You definitely don't want to swallow them! Then I drink a warm (not hot) glass of water. I used to drink it with lemon juice, but my Ayurvedic doctor Pratima told me that lemon wasn't right for my dosha. Then I blend my "Holy Green" herb juice that I buy at Stephan Jaulin in Paris with water—it cleanses and removes acidity. I am also obsessed with all the ingestible skin elixirs from CAP Beauty and add them into my drinks. I take some turmeric supplements with black pepper in them (for better absorption), vitamin D, and Bluebonnet Kosher Fish Oil, which is so good for the skin.
For breakfast, it's all about pleasure. I never diet, but I'll eat more healthy (but never eat less) if produce available isn't as fresh or natural as possible. That doesn't fit my epicurean personality! I love food, life, and pleasure. I drink rosemary herbal tea as it's very good for the liver—add in some fresh thyme in the winter and you won't get sick. I avoid gluten and dairy for the most part, but I drink good wine. It's important to me to listen to my desires—I am not a saint, so you will totally see me eating Camembert, baguettes, and drinking the good grape.
Beauty routine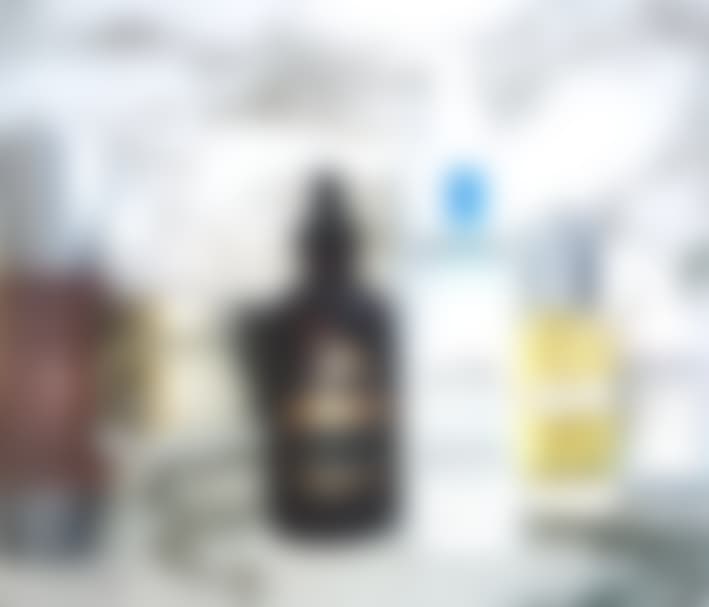 I love using products from French pharmacies—a classic of mine is the milky makeup remover from La Roche Posay. I use Pratima products, too, especially the turmeric mask, and I'm pretty obsessed with La Mer Renewal Oil and Soft Lotion. A trick is to apply Kypris Antioxidant Dew just before the lotion—my skin loves it. There are so many more niche brands nowdays that are not only about amazing ingredients, but really helping local communities and the environment. Stores like CAP Beauty have created showcase for this new wave of company, and I support it fully. Luckily too, social media has been shining a light on game-changing brands breathing fresh air into the way women look after themselves. This makes me feel so much more free in being able to explore than when I first started out on this path.
Inspirations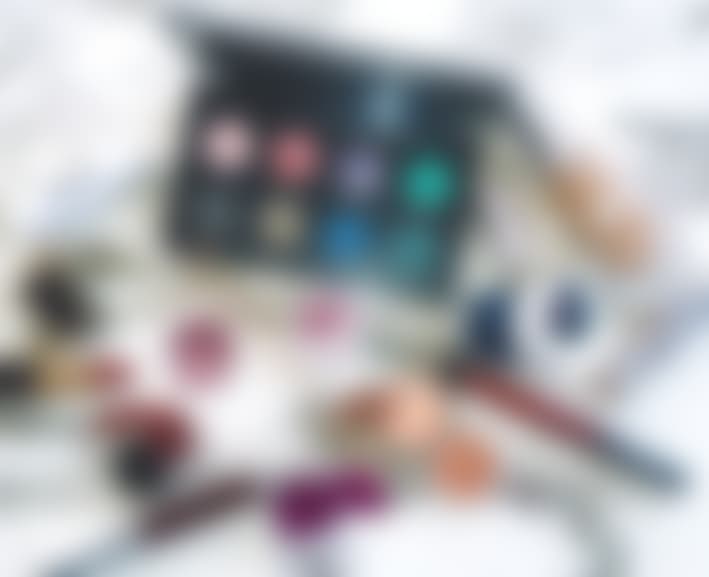 Beauty is a way to show who you are or who you want to be. There are two directions that are almost opposite. I choose the "show who you are" path. I don't care about perfection; I actually love imperfection because that is what makes you you. The other path is fun, you change yourself, be someone else for a day, but it's not my thing. And I can't wear 45 products on my face! Makeup, my day-to-day job, is creative and fun. I love that I can paint on vivid lips and glittery eyes as a way to express myself or whomever I'm working on. I'm inspired by women who try to make a difference, women artists especially. I'm actually in the process of doing beauty stories about that right now.
Violette's Wizard of Oz-inspired lips for the holidays:
I'll never stop coveting Violette's signature-look: An always-enviable application of red lipstick. Here's her take on Dorothy's sparking red shoes, except this is just for your pout!

Trace your lips with a red lip pencil of choice. I like to do it with my mouth closed, as it helps with making the shape luscious.
Fill-in lips with the same colored pencil.
Layer a creamy matte red lipstick on top.
Finally with your finger, apply red glitter to finish. It'll turn your lips into a metallic and shimmery fantasy that's perfect for the season.