How To Winterify Your Favorite Juice
Oh juice, how we love thee. Your rainbow of colors and your treasure trove of nutrients make our hearts go pitter-patter. But when the air starts to chill, our tastes shift. Not sure what to do with your cold-pressed during a cold front? Never fear, your faithful juice can have a place in your daily diet all year long. Just a few simple steps make any juice winter-ready.
A hearty green juice can provide you with a full meal's worth of vitamins and minerals. Garnish your favorite grab-and-go variety with ripe winter fruits like ruby-red pomegranate seeds to savor the flavors of the season.
Editor's Pick: Evolution Fresh's Smooth Greens and Kale is a delicious way to get your fruits and vegetables year round.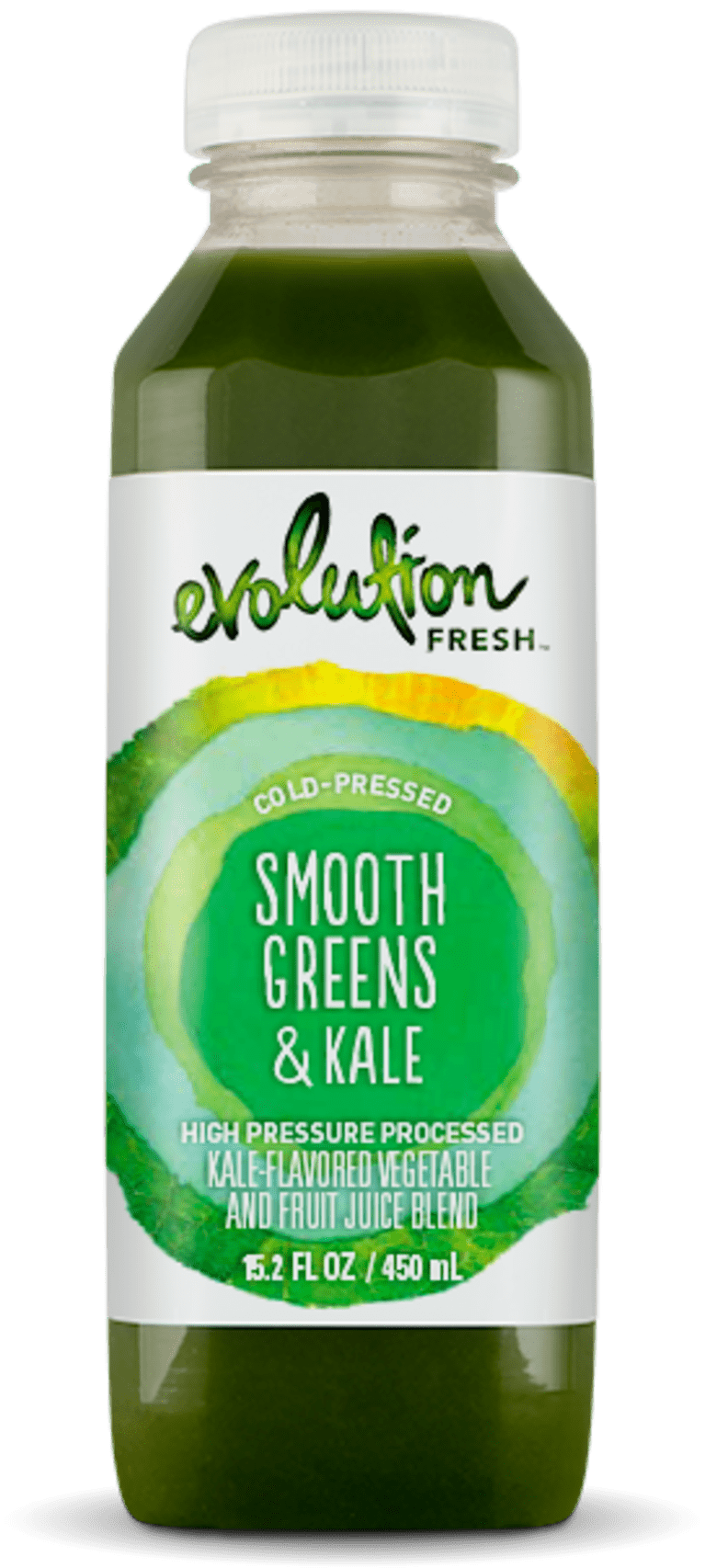 A dash of warming spices can transform a beloved juice into something exciting. Dust the top of your glass with freshly ground cloves, nutmeg, ginger, or cardamom, and swirl with a cinnamon stick for a nourishing and festive drink.
Editor's Pick: Naked's fruitful juices, like their Orange Carrot, sing with a touch of spice.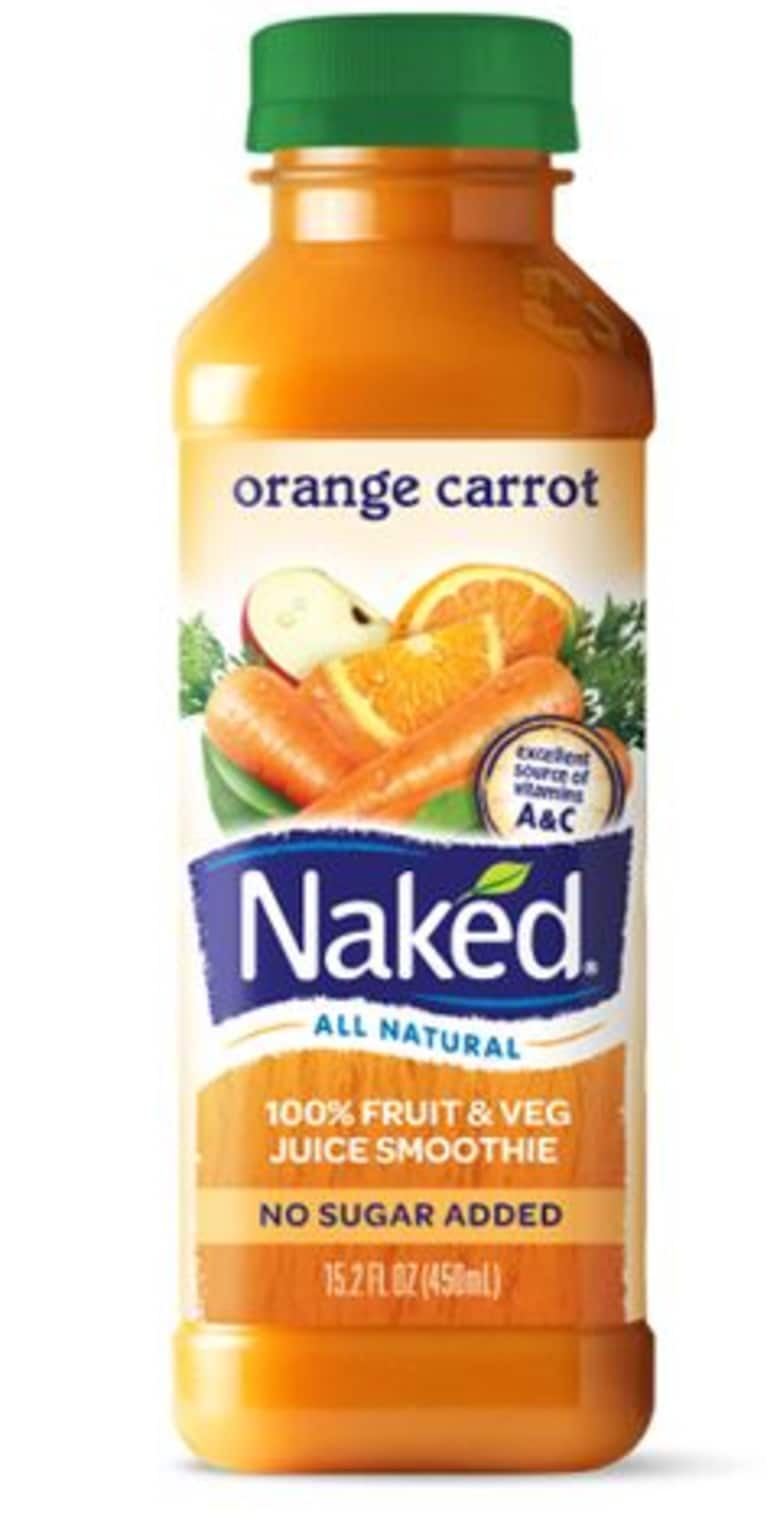 Apple, lemon, and ginger suddenly tastes like the season when warmed through. Set on the stovetop for just a few minutes and you'll awaken the citrus notes, turning it from a summertime staple to a healthified hot toddy. Carry a full ceramic mug or portable thermos to keep your hands toasty.
Editor's Pick: BluePrint's Spicy Apple offers a kick whether hot or cold.