Norma Kamali On The Real Reason We Became Obsessed With Fitness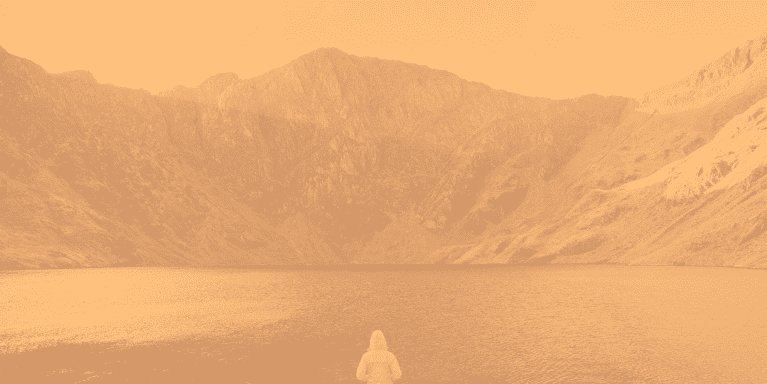 At age 71, iconic fashion designer Norma Kamali has seen hundreds of trends come and go—and we're not just talking fashion trends.
Norma has long been part of the wellness scene, and in 2011 she opened a Wellness Cafe in New York City, stocked with nonprocessed, plant-based foods, bath salts, soaps, all-natural soaps, and more. Norma has seen trends like Jane Fonda workout videos, Jazzercise, Thighmasters, and more come and go. But here's why she says this year is different.
In the '50s and '60s, exercise wasn't on anyone's radar.
"Being in fashion throughout many decades, you become aware of the fact that there's a different body type for every decade," Norma tells mbg. "In the '50s, the silhouette, the women in Mad Men—they were voluptuous and wore corsets, girdles, and bras. The model Twiggy was a prototype for what models looked like the '60s. She was super little and thin and had absolutely no muscle tone."
Back then, women simply weren't striving for the lean, toned look they aim for today. For this reason, people were paying little if any attention to their health or taking care of their bodies the way they do today. "Being 'fit' wasn't a thing," Norma notes.
In the '70s, people started moving—but it was mostly to dance.
While fitness and exercise hadn't become popular by the '70s just yet, people did start moving more. "In the '70s, 'fitness' was dancing," Norma says. "I remember going out dancing every night and sweating away, and we were working out for three or four hours until we dropped."
By the '80s, fitness became mainstream.
The '80s was an interesting time for the fitness scene. There was a "we're going to live forever" feeling, at the beginning of the '80s, according to Norma, but there was also a fear of aging.
"When age comes, it's shocking. And that's a wake-up call that fitness is important, she says. "There was a real sense of being healthy, and what we can do about how are we're eating and working out. It became mainstream. Jane Fonda had her tapes, and Olivia Newton-John had music about working out."
Why are we so obsessed with exercise today?
These days, it seems like we're at the height of stress. We're all busy, trying to do too many things at once, all while dealing with toxic air and food. And for a lot of people, exercise is a way to deal with stress, depression, and anxiety.
"The air, the food, and the environment are so much more toxic than they were in the '60s," Norma says. "Now we have to think about these things. As a result, there are all kinds of shifts and changes in what the fitness scene offers."
"There were very interesting things that were happening between the '80s and '90s and 2000s, and how 9/11 changed the mentality," she adds. "After 9/11, I decided I wanted to wear comfortable shoes. Consciously we think that, and now we're all wearing sneakers with evening gowns. But in my opinion, it came from a conscious or subconscious need to know that you can move quickly and that you're going to be OK."