8 Things You Need To Know Today (December 20)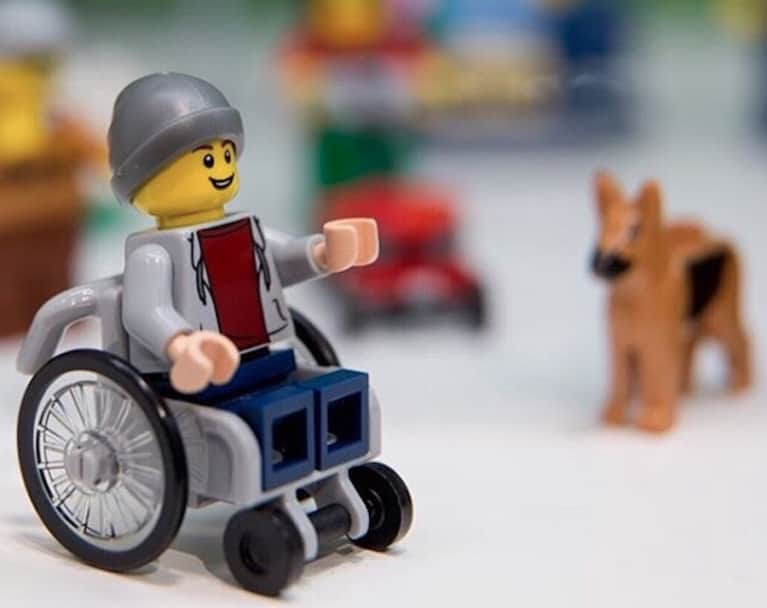 December 20, 2016 — 10:00 AM
1. Differently abled dolls and toys are becoming more mainstream (and that's a good thing).
One in four people will experience a disability at some point, making a toy population devoid of differently abled members just as inaccurate and exclusionary as one that doesn't represent people of all ethnicities. American Girl has been a pioneer in inclusion, offering accessories like leg braces, wheelchairs, and now, a diabetes kit. Other brands, such as Lego, are expanding to this much-neglected demographic, but there's a long way to go. (NPR)
2. Odwalla's founder is back in the game with Califia Farms.
After selling Odwalla to Coca-Cola in the '90s, founder Greg Steltenpohl is back in the health food sector, this time with Califia Farms, a nut milk product he's hoping will appeal to changing consumer tastes. (NYT)
3. This Cuban dance troupe shatters stereotypes.
Danza Voluminosa recently celebrated 20 years of providing Cubans who don't fit the traditional body type an opportunity to dance professionally and inspire audiences. (Quartz)
4. Leafy greens linked to "crystallized intelligence" in older adults.
A new study linked nutrient-rich diets and a pigment called lutein (found in leafy green vegetables, broccoli, and egg yolks) to a healthy brain and intelligence later in life. While the exact reasons why are just hypotheses at this stage, it's good motivation to sneak a few extra greens onto your plate every day. (Science Daily)
5. A mall in Massachusetts is catering to people with autism.
On Sunday, a mall in Holyoke, Massachusetts, opened two hours early to allow people on the autism spectrum to get their shopping done. The mall kept overhead music off and provided coloring materials along with comfortable seating to help shoppers stay calm and happy. (Racked)
6. Here's how San Francisco is tackling homelessness.
In an effort to solve its homelessness problem, San Francisco has wheeled in micro-apartments called Micropads. At 160 square feet each, the homes can potentially hold up to 7,000 homeless people. (Fast CoExist)
7. Surprising no one, the EPA has confirmed fracking can pollute drinking water.
The EPA has confirmed that fracking (the injection of chemicals to loosen underground deposits) has contaminated water sources in the United States. What's more, the first report on the damaging potential of fracking was published back in 1987. According to the EPA, its "investigation was hampered by confidentiality agreements between industry and affected landowners." (EWG)
8. This hospital is making opioids a last resort.
Doctors in an emergency room in New Jersey have pledged to do their part to fight opioid addiction in America. They are accomplishing this goal with a combination of local analgesics, energy healing, trigger point injections, laughing gas, and harp music therapy. Who says alternative medicine isn't going mainstream? (NYT)