What The Paleo Phenom Behind 'Lexi's Clean Kitchen' Eats In A Day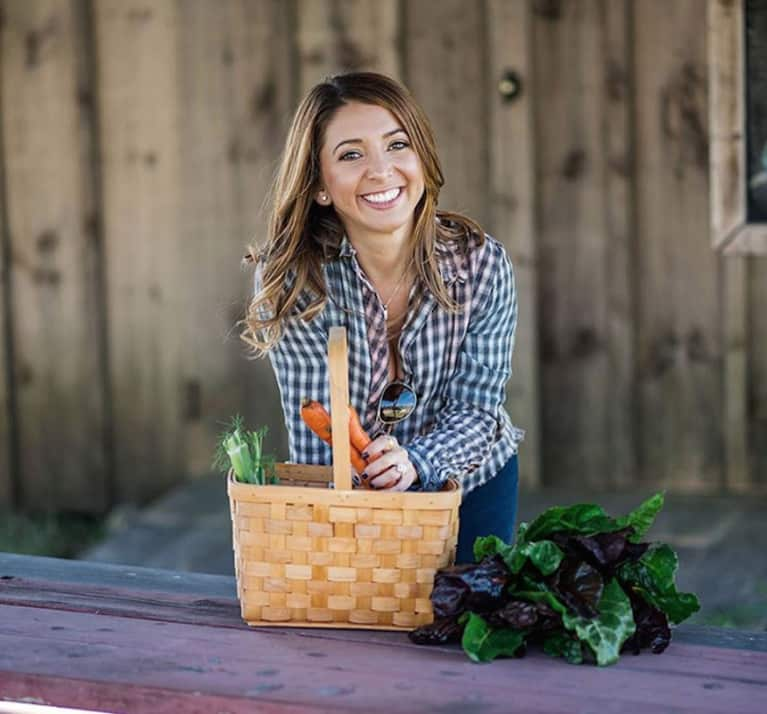 November 29, 2016 — 10:07 AM
Alexis Kornblum Davidson, or Lexi, as she's known to fans of her blog Lexi's Clean Kitchen, creates paleo-friendly dishes that make eating clean easy and enticing. Her new cookbook is filled with ideas for meals that will make you feel energized and satisfied; see how she incorporates these into her everyday life below.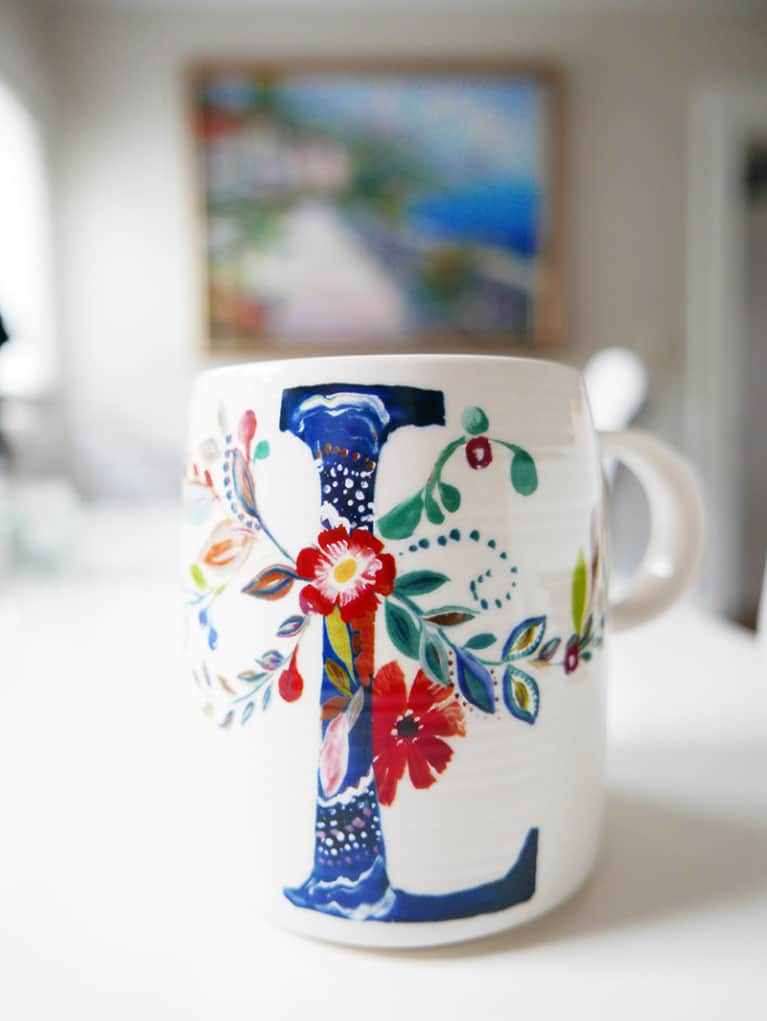 Every morning I wake up and make myself coffee and add about 1 tablespoon of collagen protein. Collagen (gelatin) is great for your joints, skin, hair, and so much more, and it dissolves and is totally tasteless. I've been putting it in my coffee for years and love the results.
Today's breakfast was two soft-scrambled eggs and the Classic Home Fries! I love making these home fries on the weekend and saving extra for the week.
I ran out of avocado, which I usually add to my breakfast for a full meal of protein, fat, and carbs. Perfect for post-workout, though I didn't work out today!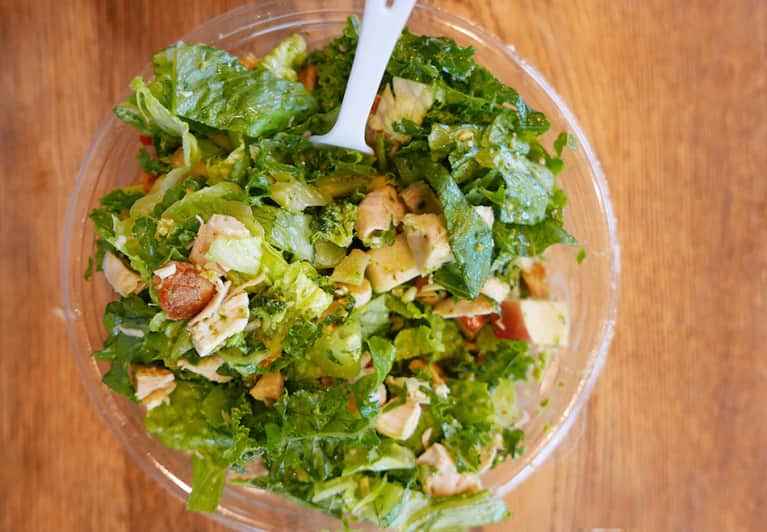 Lunch! Today I was out and about with some errands so I popped into sweetgreen for lunch. I added double chicken, avocado, spicy broccoli, apple, and some Parmesan crisps as an added bonus!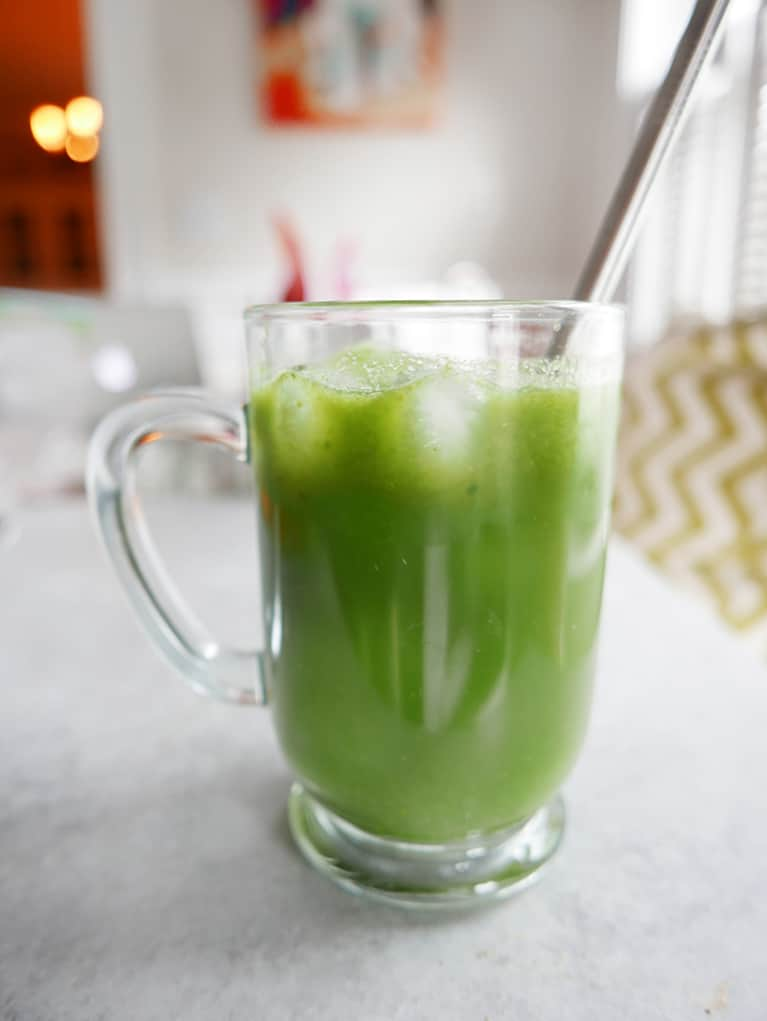 Whipped up the Green Pear Juice. Sometimes I just want a little something sweet and some added greens, and since the book just came out I decided to bust out my juicer.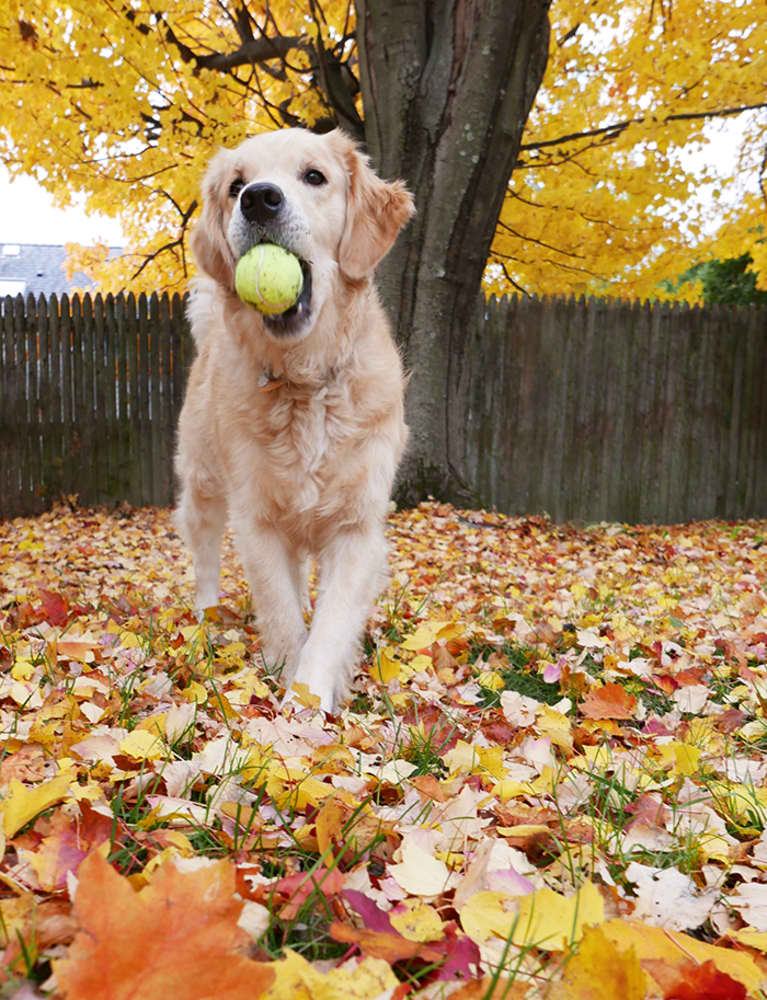 Then I headed to the park with my dog Jax so the both of us could run around a little!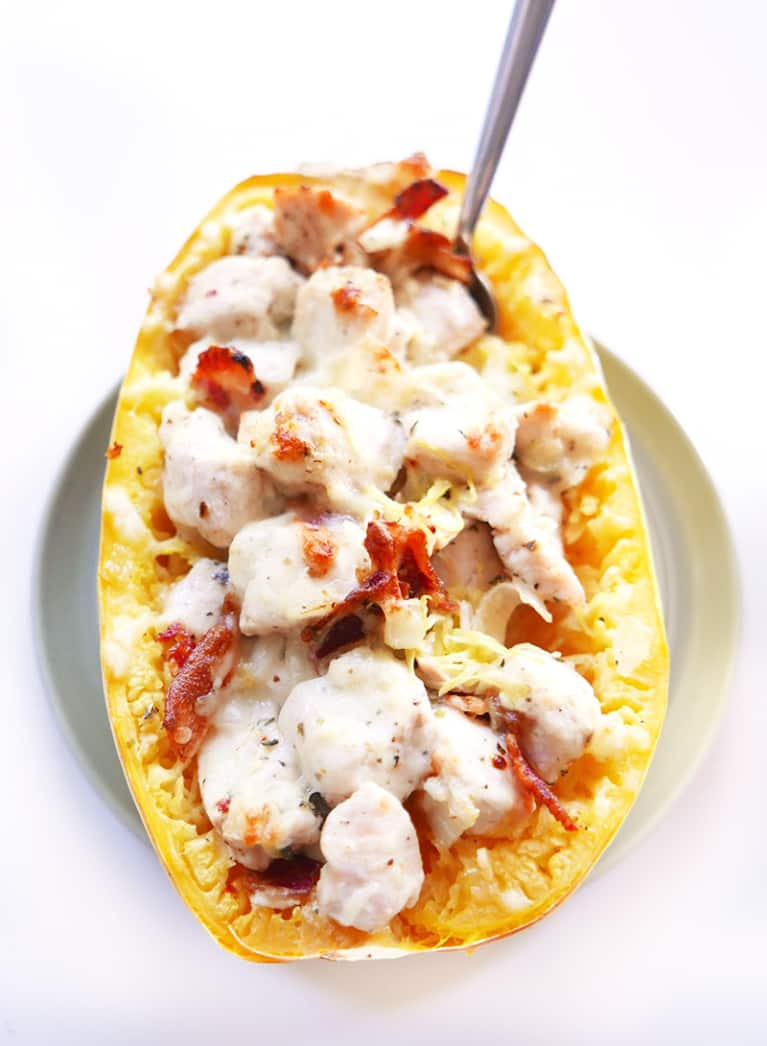 Dinner was Creamy Chicken Bacon Spaghetti Squash Boats.
Sometimes I'll grab a little bite of something around 8:30 as a sweet snack, but this boat filled me up, and I was content for the evening.