6 Things You Need To Know Today (November 15)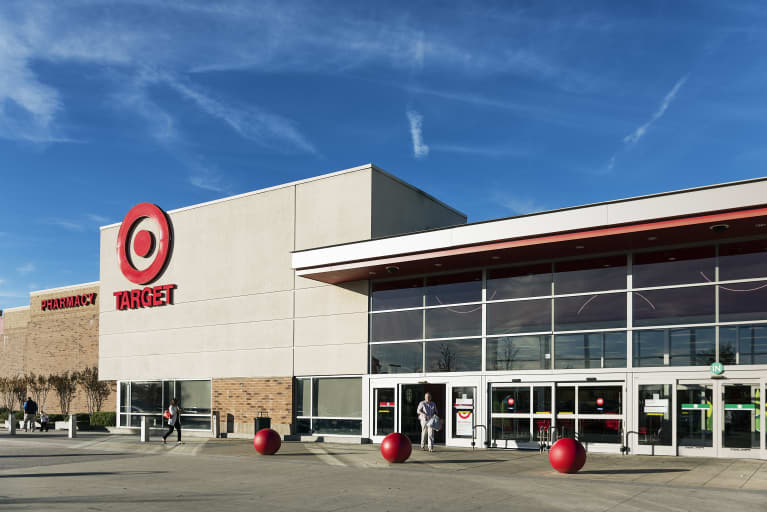 November 15, 2016 — 10:00 AM
1. Target just made yet another sustainable commitment.
Target's Made To Matter program has highlighted items that are made with the environment in mind since 2014. Now, the retail giant is turning its attention to responsible sourcing by looking into the labor, materials, and supply chain behind its goods. (Sustainable Brands)
2. Ibuprofen may not be as safe as we thought for long-term use.
In some not-so-shocking news, a new study crushed our collective believe that taking ibuprofen and naproxen for long-term chronic conditions is safer than NSAIDs (nonsteroidal anti-inflammatory drugs), which are correlated to heart issues and kidney problems. When used for an extended period of time, ibuprofen can cause more damage to the kidneys than NSAIDs...but don't worry about popping one for your headache. Acute conditions aren't affected. (Phew. But may we recommend some natural remedies?) (The Cut)
3. The American Heart Association found significant flaws in popular health and fitness apps.
A new study analyzed 32 lifestyle apps and found that while 72% included some sound eating advice, 75% did not encourage users to get recommended amounts of major food groups, and 84% neglected to mention recommended daily amounts of important subgroups like greens and whole grains. The report says,"It is important that application developers address this information gap so as to safely and effectively achieve the applications' stated goals." (Eureka Alert)
4. Climate change is going to court.
21 young adults are in the process of suing the U.S. government for failing to protect them from the dangers of climate change. The lawsuit just moved forward and will go to federal court in Oregon in 2017, just in time for a Trump presidency. This trend of climate litigation is expected to pick up steam once Trump takes office, since the president-elect has gone on record saying he doesn't believe in taking strong (if any) action to protect the environment. (Climate Central)
5. The rate of smoking in American adults has gone from 21 percent to 15 percent since 2005, and that number is expected to keep dropping.
The smoking rate, as of 2015, was 15 percent, as opposed to 2005's rate of 21 percent. From 2014 to 2015 alone, the rate fell by 1.7 percent. A new tax on tobacco in California promises to lead to even further decreases in the rate of smokers, since increasing the price of cigarettes is one of the most effective deterrents to smoking. (NPR)
6. Eating disorders are hard to detect in athletes.
A recent study of 340 high-level French athletes found that almost 33 percent of them showed signs of disordered eating. Because many sports require leanness or low body weight, the biggest challenge was detecting the signs and making the diagnosis in the first place. This study sheds light on the need for better screening methods, so that suffering athletes can get the help they need. (NIH)