Where Do the World's Most Stressed Women Live?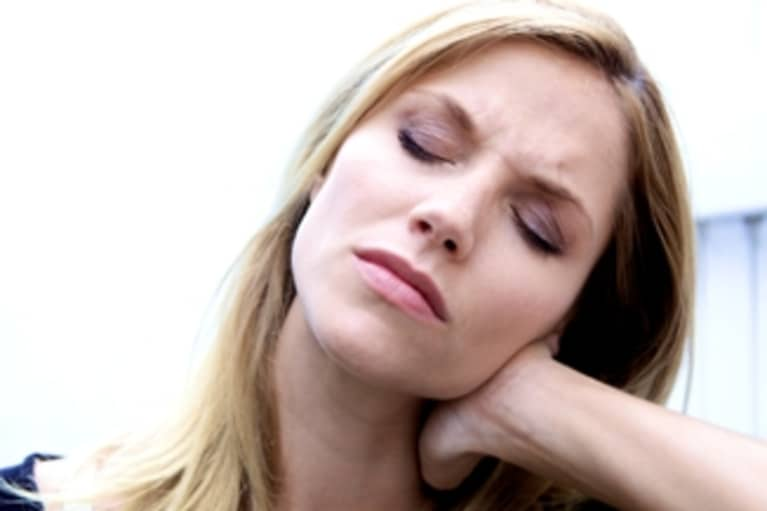 A recent study examined stress levels among women across the world. Can you guess what country has the most-stressed women?
India.
Reuters reports on 'The Women of Tomorrow Study' conducted by Nielsen 'which examined 6,500 women across 21 different nations from February through April 2011.'
87% of Indian women said they felt stressed most of the time, and 82% said they had no time to relax.
Here's the list of the top 17 countries surveyed in order of most stressed women:
1. India (87%)2. Mexico (74%)3. Russia (69%)4. Brazil (67%)5. Spain (66%)6. France (65%)7. South Africa (64%)7. (tie) Italy (64%)9. Nigeria (58%)10. Turkey (56%)11. U.K. (55%)12. U.S.A. (53%)13. Japan (52%)14. Canada (52%)15. Australia (52%)16. China (51%)17. Germany (47%)
What do you think? Any surprises?