We all know to mark our calendars for birthdays, Valentine's, National Avocado Day, and those other occasions people celebrate in big, bold, beautiful ways. But what about the lesser-acknowledged spiritual, astrological events that roll around every year? Consider our new Spirit Almanac series your own personal guide to the divine.
This month, we're unpacking the mystical magic of December with candle burning rituals, release ceremonies, and some seriously grounded gifting.
December 13, Full Moon in Gemini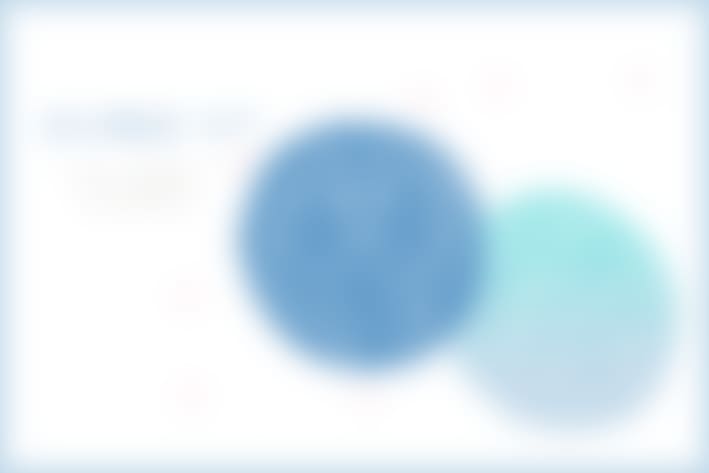 Tonight marks the start of the Full Moon in Gemini, a potent time to embody the psyche of opposites and an opportunity to invoke the power of the Archetypal Female, now in her zenith. Gemini brings with it a dynamic energy, and combined with the Full Moon, is an exciting opportunity to follow a new lead, learn something, or connect another dot. If you don't know where you're going next, fear not! Harness the power of the moon and reweave your story—as long as you keep the energy moving, the right situation will manifest at the right time. Surrender and feel free to experience a radiant sense of adventure in searching for where you're headed. And above all, know you are not alone!
A lunar bath for communication and adventure

This Full Moon reflects a particular paradigm-shift as Gemini is an air sign ruled by Mercury, the planet of the mind and communication. Invoke this energy by thinking of the moon as your arrow. What exactly are you shooting for? This Moon Deck Oracle Lunar Ritual Salt Soak Ritual will help guide your hand and assist with your aim.
Gather your favorite salts, dried herbs or flowers, essential oils, and a bowl.

Take a full body or foot bath (if you don't have access to a tub) in your salts to amplify and integrate your intentions.
Light candles, sip tea, and make this moment sacred.
As the salts relax, detoxify, and mineralize your body, sink deep into your intentions—some of which already may be unfolding.
December 21, Winter Solstice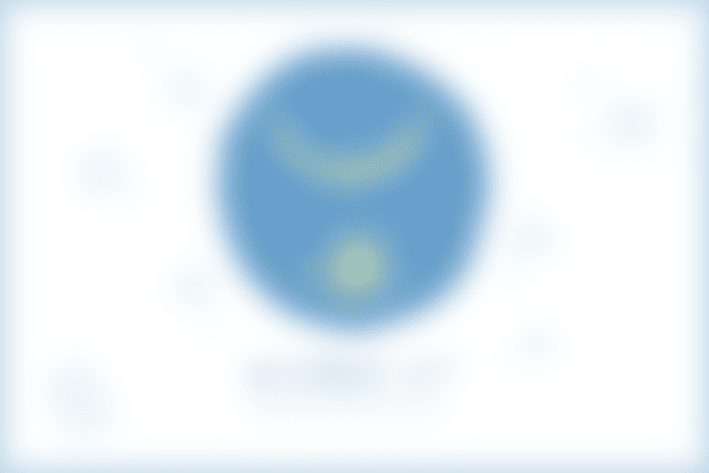 The Winter Solstice is an astronomical phenomenon marking the shortest day and the longest night of the year. Today's Solstice can be a profound way to tune into the magic and beauty of the season. For people throughout the ages—from the ancient Egyptians and Celts to the Hopi—midwinter has been a significant time of ritual, reflection, and renewal. Creating a meaningful celebration, either in place of or in addition to other holiday activities, can help you cultivate a deeper connection to nature, family, and all the things that matter most to you.
A candle burning ritual for the "turning of the sun"

During a three-day period over the Winter Solstice, the sun rises and sets at the same place on the horizon, appearing to stand still. This natural occurrence is at the root of the word "solstice" which means "sun-standing." In this way, celebrating the Solstice can be a beautiful remembrance that our lives are part of a larger order, always changing, always renewing. Candle burning is often regarded as something to be done at night; however, lighting a candle can also help you tap into the energies of becoming a new day. This ritual is a perfect opportunity to let go of whatever you are ready to release into the darkness and turn toward the light.
Light a yellow candle while saying:
As I light this candle,
I give gratitude for this new day,
And the gift of grace
That makes my world anew.

O let the fire of enthusiasm
And the light of clarity
Flow now through my being.

Let the candle burn down completely.
December 24, Christmas Eve and first night of Hanukkah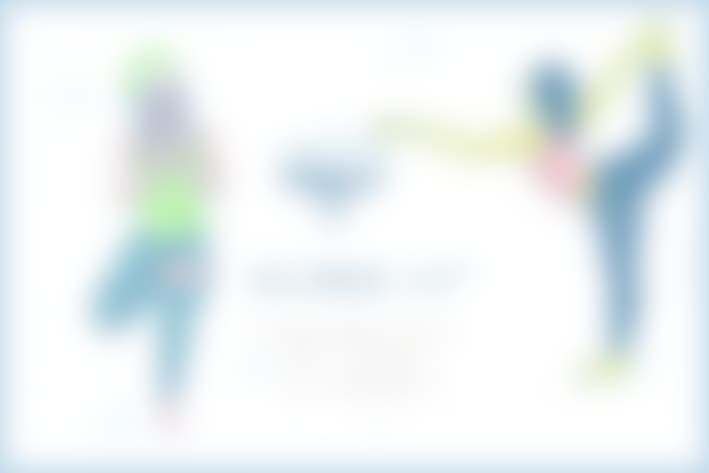 In a rare chronological occasion, two major religious holidays fall on the same night this year. The start of Hanukkah symbolizes the welcoming of eight days of light and wisdom while Christmas Eve represents a time for festive preparation. Both holidays are deeply rooted in tradition and family, and their convergence speaks to a time of intense love and intimacy. No matter your religion, you can harness this sense of togetherness and give the gift of mysticism this season with this crystal ritual from spiritual guru Emma Mildon's guide The Soul Searcher's Handbook. Crystals wrapped in string? That's one powerful present from Mother Earth.
A crystal gifting ritual for togetherness
Pick a crystal that speaks to you in a specific way (love, courage, peace—whatever your soul craves most at this moment), and then buy two. Give the other crystal to a friend, a lover, or a family member. Take the plunge and be honest about what it means to have an important person in your life owning the stone's twin. A friend of mine gave her mother a small rose quartz heart to carry around in her purse after her mother suffered (and thankfully made a full recovery from) a heart attack. My friend carries around an identical one in her purse, so their hearts are always connected!
December 31, New Year's Eve
New Year's Eve marks the close of this calendar year, and it's a time to wipe your slate clean in preparation for the beautiful etchings that 2017 has in store. Ring in this day by taking the opportunity to reflect, reflect, reflect—and then let go. Whether this past year was one of triumph or hardship, take its lessons in stride and move forward. The element of fire, with its undertones of cleansing and renewal, can help you get to this place of unburdened clarity. Try out this quick ritual before your big New Year's Eve bash or night in watching the ball drop.
A fiery ritual for release
1. Set aside time today, whether it's an hour or 10 minutes, to think back on the milestones that defined 2016 for you. Make a quick list of your highs and lows, jotting down a few words that come to mind with each one.
2. Look at what you've written and ask yourself which points on the list bring you joy and fulfilment and which ones you'd rather drop by the wayside.
3. Take the time to rewrite these negative moments on small sheets of paper, feeling them leave your body as your pen hits the paper. Collect these scraps in a bowl.
4. Choose a spot to (carefully!) burn the snippets, whether in front of an outdoor fire pit, indoor fireplace, or even a candle next to water.
5. As you throw them into the fire, take deep breaths and repeat the mantra "I release you because you do not define me," either internally or aloud.
The piece was co-written by mbg's associate green and home editor, Emma Loewe.