7 Things You Need To Know Today (November 14)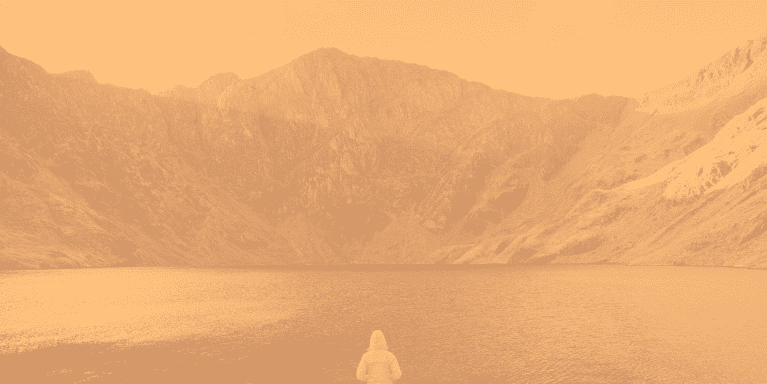 November 14, 2016 — 10:00 AM
1. Not all milk is created equal.
With all the different kinds of milk out there, it can be hard to make a choice. An 8-ounce glass of cow's milk has about 8 grams of protein and naturally contains calcium, potassium, and vitamin B12. And while some alternatives contains protein, many of the plant-based milks lack significant amounts of nutrients and can also contain a surprising amount of sugar and other sweeteners. So be mindful in your selection, and check out the nutrition label on your go-to brand. (NYT)
2. What Trump's election could mean for food policy.
Though we can't know for certain what Trump's victory will mean for food policy, the president-elect, whose penchant for KFC and MacDonald's has been well-documented, has outlined perspectives that give us a hint at the legislation to come. (Eater)
3. Snapchat Spectacles are now on sale.
Sunglasses with embedded camera technology allow wearers to record 10-second videos to upload directly to Snapchat. Priced at $130, the glasses, available in teal, coral, and black, are being sold only through pop-up vending machines in select cities. (Business Insider)
4. Why you might start seeing safety pins everywhere.
In response to the election of Donald Trump, who has said he will deport refugees and immigrants, people are wearing safety pins to show that they are safe allies for anyone whose rights feel threatened. (Huff Po)
5. Remember the Flint, Michigan, water crisis? It's still happening.
A federal judge just ruled that the city must provide residents with at least four cases of bottled water a week. For months, officials have been handing out water filters, but the new ruling states that these don't guarantee all lead is removed since they can be improperly installed and maintained. (NPR)
6. A history of mirror reflections explains why selfies are the artistic portraits of our time.
They embody the fascinating, now nonstop loop of self-expression and feedback. The world's very first mirrors, outside of reflection in water, were made of copper or bronze. The mirror as we know it now wasn't invented until the 1300s, and even then, only royalty could afford them. Soon after, portraiture caught on as an art form and was arguably the first "selfie"—seeing yourself portrayed like this took introspection and self-awareness to a whole new level. "Your identity isn't merely how you relate to others or to the divine, but how you relate to yourself. Or, in the case of 2016, your selfie." Deep. (Science of Us)
7. On a visit to the UAE, Duchess Camilla had an all-female security team.
In a photo that's gotten thousands of likes on Instagram (so far), HRH the Duchess of Cornwall is flanked by four female bodyguards. A British newspaper said Camilla was "delighted by the decision to assign her a female team while she is travelling in the Gulf." (Emirates Woman)